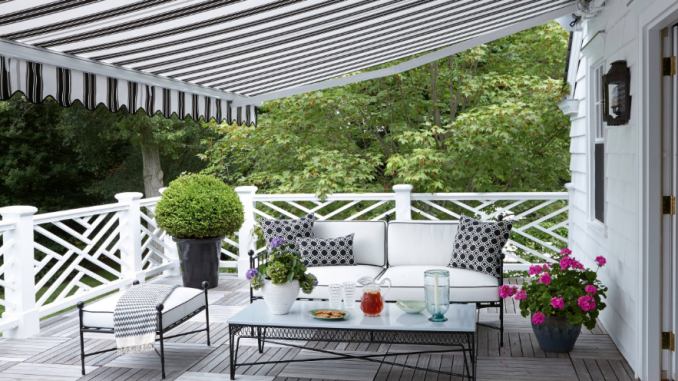 Add a touch of style to your home with an outdoor window awning, here's how!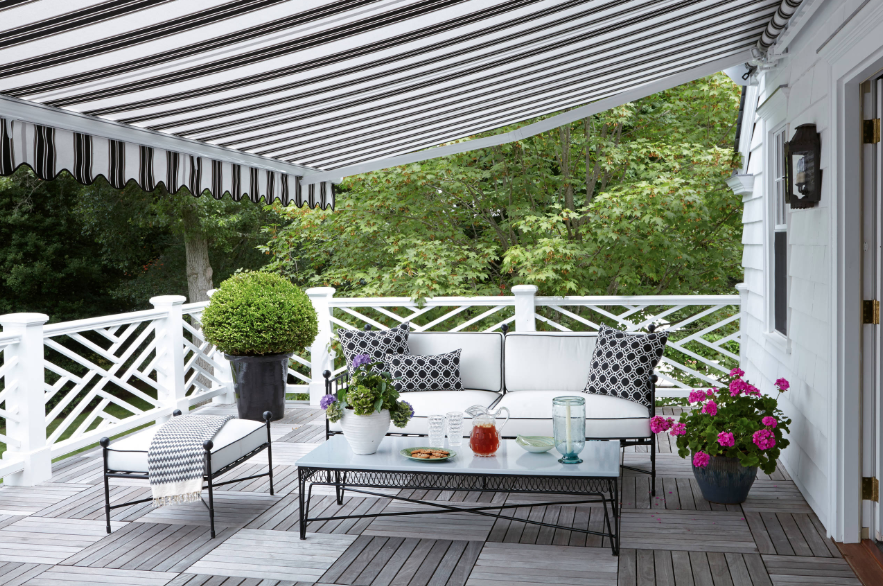 Photos: Via Houzz
For starters, outdoor blinds can help you reduce your energy usage, utility bills and carbon footprint in addition to bolstering to your home's appearance. They can even extend the lifespan of your indoor furnishings.
Below, this article will discuss the benefits of outdoor blinds in Melbourne in more detail so that you can discover why they're such a high-value investment. If you decide to purchase an outdoor blind or retractable awning, just make sure you choose a company that guarantees a flawless installation and has a wide variety of products on offer.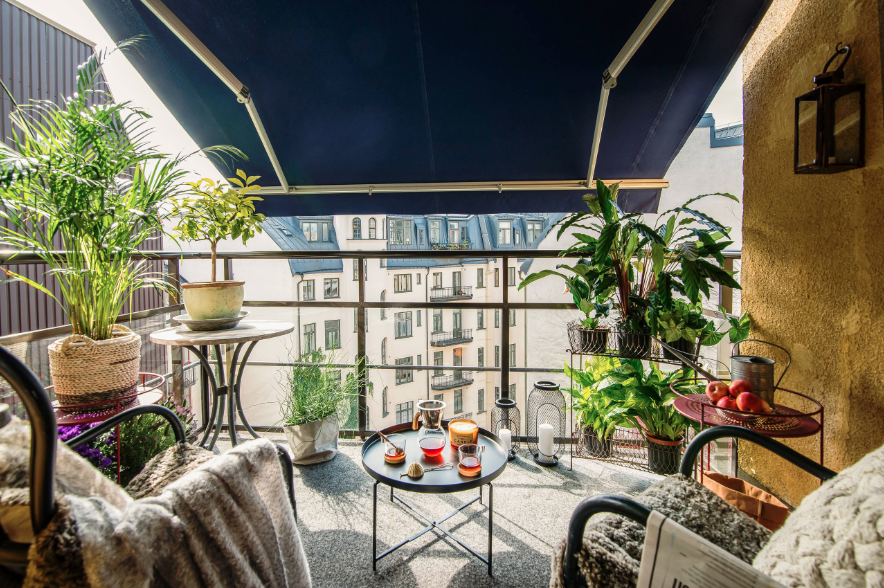 Protection Against Water Damage
Style aside, awnings and blinds can protect many elements of your home against water damage, from your foundations to your doors. They can prevent rain from causing damage to your door casings, window frames and any furniture you store underneath them. When you install a blind on your window, you can also prevent rainwater from leaking inside and damaging the windowsills.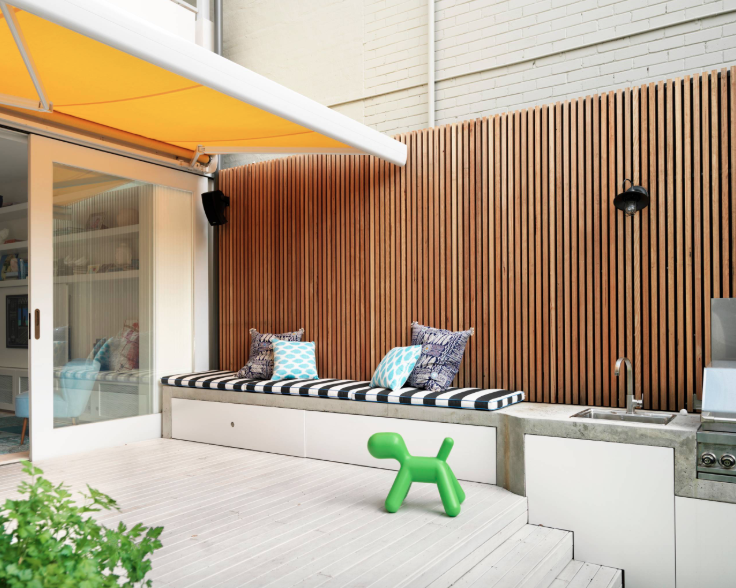 Reduce Your Energy Usage
How much money do you spend on cooling your home during the summer months? Did you know that outdoor awnings can actually help you reduce your energy usage and utility bills by a significant sum? Window blinds provide enough shade to prevent a great deal of unwanted heat from the sun from entering your home through the windows. You might want to opt for ventilated awnings that also prevent heat from getting trapped around your windows' exteriors. If you can become less reliant on your AC unit to remain cool indoors, you'll not only reduce your running costs but also help protect the environment.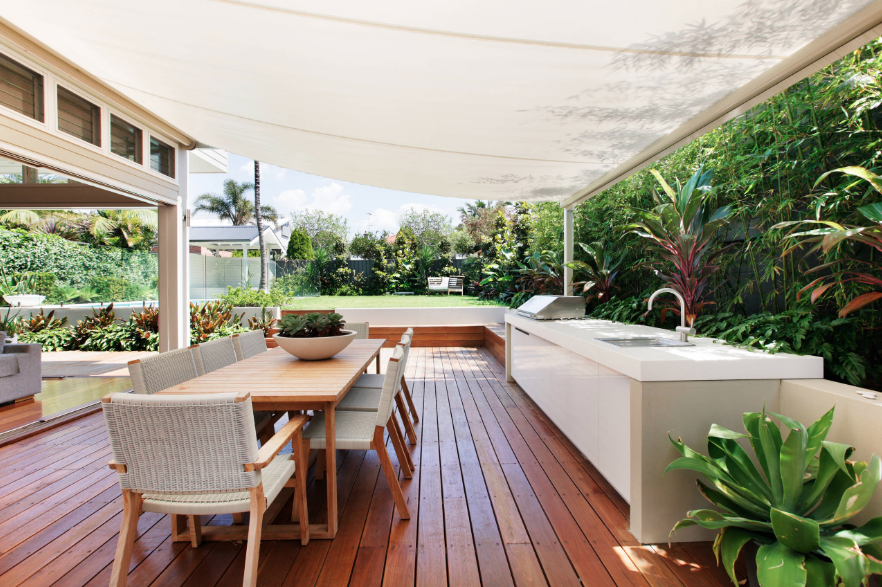 Preserve Your Furnishings
The sun's UV rays are harmful to our skin – that's a fact we're all aware of. However, UV rays can also cause your furnishings to fade in colour. If you provide them with shade by installing a retractable blind or awning, you can add years to the lifespan of your sofas, tables, chairs and curtains. Outdoor blinds may require a small investment, but they're well worth the price when you consider how much they could help you save by preventing your prized possessions from becoming ruined.
Boost your Home's Curb Appeal
Whether you just want to make your home a more comfortable place to live or you would like to increase its value, installing an outdoor blind might be the perfect solution. Such a stylish feature guarantees to set a positive first impression for guests. Plus, by adding shade to your garden, you increase your property's living space, which could increase its value.
The benefits above clearly highlight why outdoor blinds and awnings for homes are such a smart investment, but it's crucial to purchase products that guarantee to stand the test of time. As long as you buy durable solutions, you'll feel proud of your new outdoor blinds for years if not decades to come.