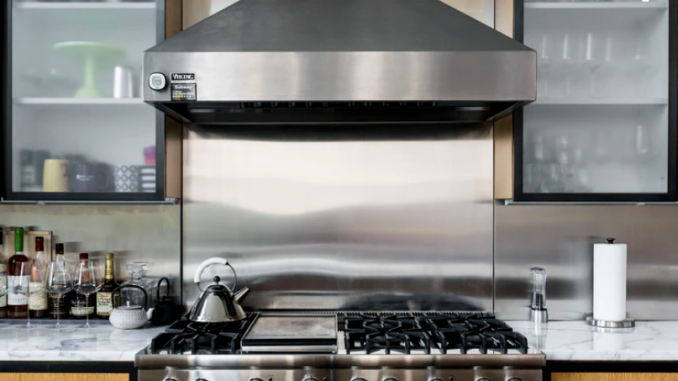 When creating a functional kitchen space, purchasing high-quality appliances should sit at the top of your list!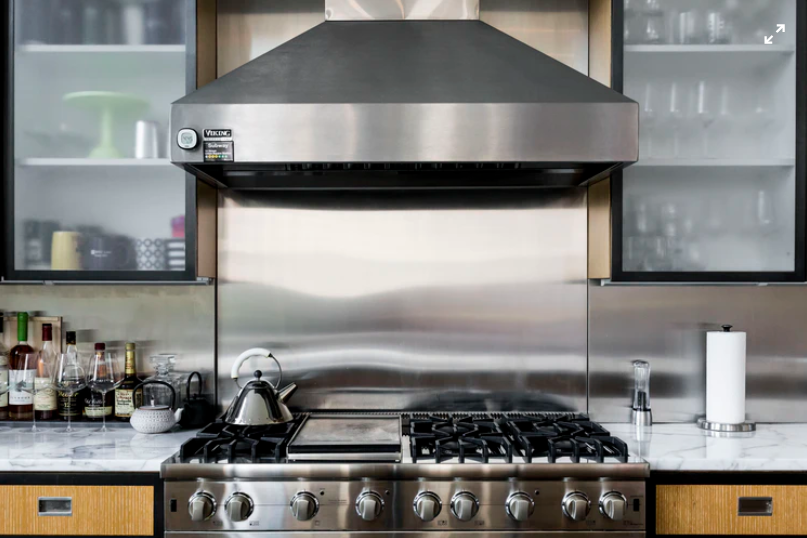 Regardless of whether you're considering a new stovetop range, oven-microwave combo, or deep, multi-basin sink, make sure you seal the deal with a stainless steel finish instead of settling for low-grade materials. While you may be on the fence about forking over your hard-earned cash for a matching set of appliances, the benefits of switching to stainless steel are worth the money in the long run. Stainless steel appliances are highly durable, easy to clean, and germ resistant, making them excellent options for well-loved kitchens. Where other materials stain easily and break down from natural food minerals and acids over time, stainless steel products are built to withstand years of use. However, consistent maintenance is still essential to keep your appliances looking shiny and clean well down the line. If you've purchased stainless steel built-in fridges like these or any other high-quality appliance, read on for five cleaning tips sure to keep your kitchen sparkling for years on end. 
Use Stainless-steel-specific Cleaners 
Because stainless steel is an alloy, each product is extremely long-lasting and durable. However, If you want to retain your appliance's stunning sheen long-term, you need to clean these kitchen must-haves regularly. While sprays like Windex won't cause any damage, they often leave streaks and fingerprints even after multiple wipe downs. Instead, consider purchasing a stainless-steel-specific cleaner, free from chlorine which can break down the material and cause dull, scratchy finishes. 
Wipe them Down Daily 
While it may seem obvious to wipe down your appliances daily, you'd be surprised by how many people neglect this simple step. While stainless steel products are durable and germ-resistant, they're unfortunately prone to streaks and fingerprints. That said, unwanted markings are easy to defeat with a simple microfiber rag. By cleaning up daily spills and fingerprint marks, you'll avoid difficult-to-remove residue from building up over time. 
Avoid Abrasive Sponges and Scrubbers 
Though it may be tempting to whip out your trusty steel wool for more persistent stains, you run the risk of permanently damaging your stainless steel appliances with abrasive sponges and scrubbers. Instead, purchase a set of soft clothes or microfiber rags to work out stains and smudges gently.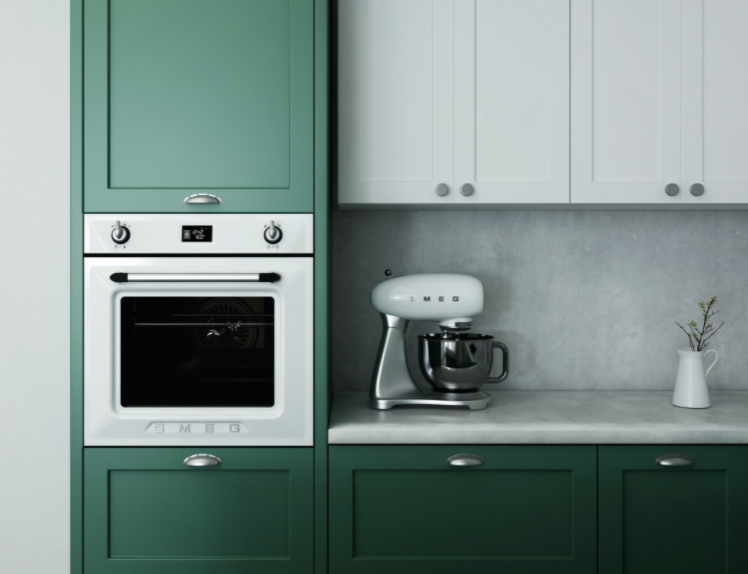 Towel Dry
In addition to fingerprints, water droplets and cleaner overspray can also build up on your appliances, creating hard water stains that are difficult to remove. To dodge fluid build-up and keep your stainless steel products looking squeaky clean, towel dry your appliances after you've finished spraying each area down. 
Wipe Fingerprints as Soon as Possible
Though stainless steel products are highly durable and resistant to acidic foods, the natural oils from your fingers can cause permanent damage if left uncleaned for long periods. While it may be a hassle to scrub off fingerprint residue after each use, your appliances will last longer and retain their sheen over time. 
Wrapping Up
Ultimately, investing in all stainless steel appliances is worth the money and effort to maintain their beautiful sheen. By cleaning each kitchen product daily, towel drying any residual liquid, and steering clear of abrasive scrubbers, your stainless steel will look good as new for years to come.