6 Tips For A Pest-Free Home While Away For Travel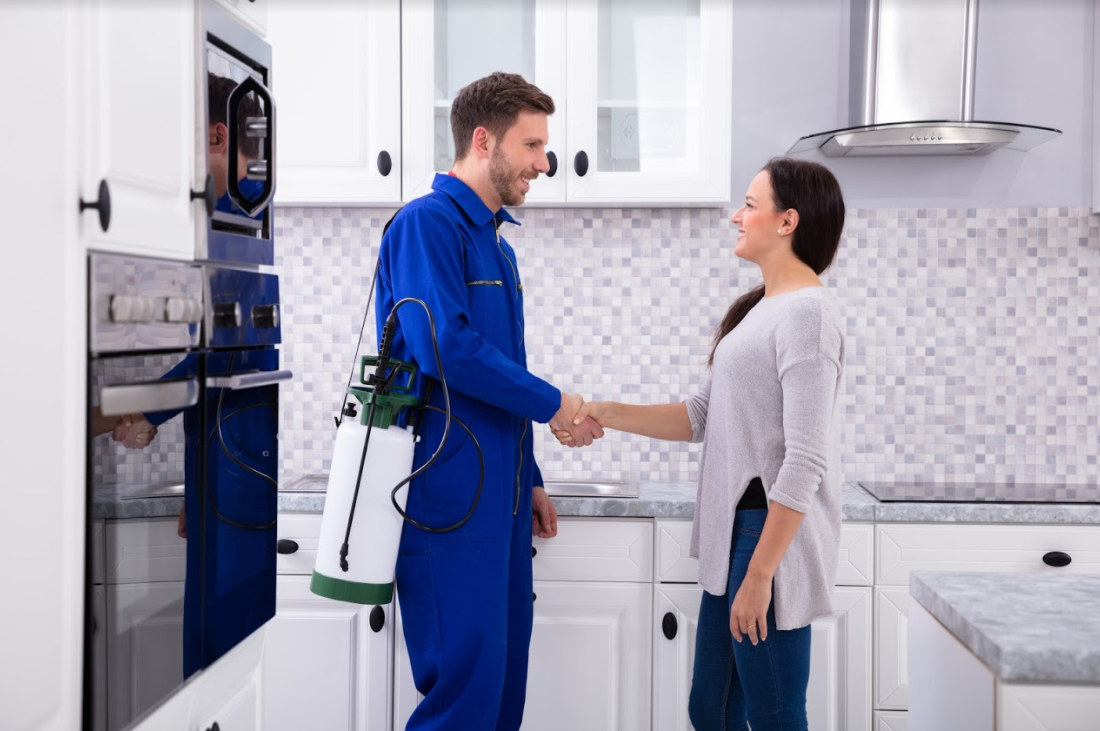 Are you going on vacation soon? Here are some tips to keep a pest-free home for when you come back!
Are you afraid to leave your house unattended because of the possibility of pests inhabiting it? Or are you one of those travel enthusiasts who are ready to take extra measures to protect their house from pests? No matter what your reasons could be, there's no denying that looking after your house can be challenging, especially if you're not always there to check it. Fortunately, you need not worry about these pests anymore as there are various alternatives you can utilize to keep them off your abode while you're away for travel. To know more, continue reading the article.
Keeping Your Home Pest-Free

 
Aside from worrying about the circuits and checking if there are plugged wires and cables in the house, another consideration that must be prioritized by many travelers and homeowners is to keep pests away from their houses. If you're one of them, don't worry as there are various alternatives you can utilize to control pests. For instance, you can seek help from reliable service providers like Yard Butler and other similar companies. You can also do many things to keep your house pest-proof while you're not there. Here are some simple pest-control hacks you can do at home: 
1. Prioritize Cleanliness 
One of the simplest methods to keep your house free from pests involves cleanliness in your dwelling. Although it might sound impossible to keep pests away from your home, with adequate knowledge about proper cleaning methods and pest-control techniques, you can successfully keep bees, bugs, rodents, cockroaches, ants, and spiders away. Cleaning your house regularly, including the nooks and crevices in your house, can be of great help in ensuring your house is free from the presence of various organisms. It could also be great if you'd hire some pest control services near your area to ensure pests won't be in any part of your house, especially if you're off to travel. 
2. Cover Trash 
As a part of your cleaning regime, you must also see to it that all your trash bins and bags are closely lidded to ensure creatures won't come in and overturn them. Fruit flies, bugs, and vermin are some of the top enemies of homeowners when it comes to matters like this, so you must take extra care to keep them away. Storing your trash in closely lidded bins can create a huge difference and can significantly free your house from pests to make it healthier to live in. Also, see to it that biodegradable wastes are disposed of properly.
3. Keep Your Yard Clean 
Another area in your home you must keep an eye on is your yard. Although some people would've simply neglected these parts, there's no going around the fact that this area is one of the first things most people notice about your house. Hence, their cleanliness must be maintained. Cleaning your yard and garden not only adds curb appeal to your home but also ensures your house is pest-free. It can also encourage proper household cleaning and minimize the risks of having pests like mosquitoes and fleas in your home. Removing the leaves and debris in your garden can also be of great help in cleaning your yard, as well as checking all the areas where water can potentially accumulate. Fixing all water leaks in your yard can also be of great help to control pests. 
4. Fix Large Openings 
Not only do your yard and garden need a thorough cleaning as the large openings in your home must also be prioritized to prevent risks of pest infestation. Although the idea may sound challenging, especially if it's your first time doing general cleaning and home restoration, there's no going around the fact that these openings are at greater risk to be infested by pests once neglected. Seeking the help of service providers to restore and fix all openings in your house can be of great value in keeping pests away from it. It can also be a great idea to hire the local pest control services in your area to ensure optimal results. They'll also be the ones to keep your home pest-free while you're away.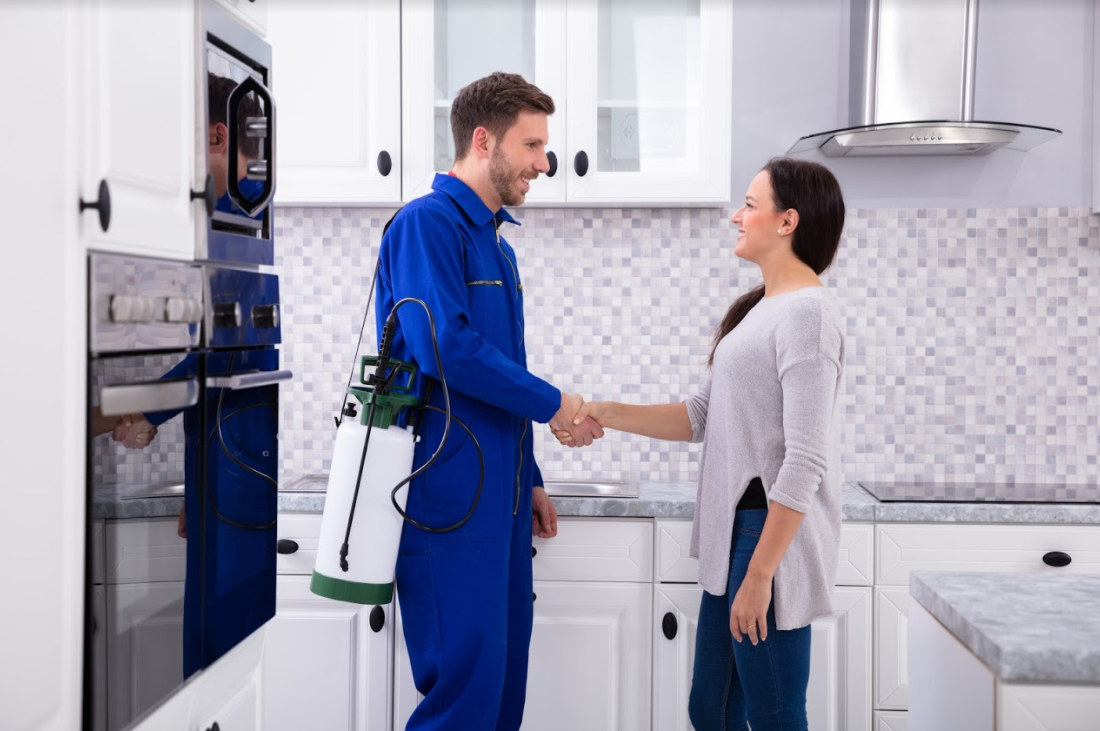 5. Repair Holes And Cracks
Maintaining the cleanliness of your house and the restoration of all cracks and openings in it can significantly keep pests away and maintain a healthier home. And don't be embarrassed if you have to google, "pest control near me" after your vacation. With the microscopic sizes of various insects and vermin potentially inhabiting, there's no denying that they can easily enter your house despite all your efforts to get rid of them. You may not notice it, but the holes and cracks in your home might already be occupied by them. To solve this, the best thing you can do is to seal all the cracks and openings in your home using cement, as well as repair the woods and the damaged bricks in it. It's also necessary to correct all the cracks in your home and look for damaged areas to ensure nothing's in it. Keeping your home pest-free and preventing risks of pest infestation include restoring loose bricks, damaged cracks, and getting rid of rotten materials in your home.
6. Check Your Home Regularly 
No matter if you're always on the road or off to travel somewhere, it's crucial to be aware of the condition of your house. If you're having a hard time doing so, you may ask someone you trust to look after your home while you're away to keep it well-maintained. It can also be of great value if you conduct regular house checks and general cleaning to ensure pests are kept away from the premises of your abode. 
Final Thoughts 
Keeping your home pest-free shouldn't be as daunting as it may seem. Although there are various considerations and processes you have to ponder upon, there's no denying that keeping pests away is vital in creating a healthier home. 
Some of the best things you can do include prioritizing cleanliness in your home, covering the trash properly, repairing cracks, cleaning your yard, and checking your home regularly. Through these, keeping a pest-free home has never been easier.