Being A Landlord Is Challenging: Here's How To Do It Right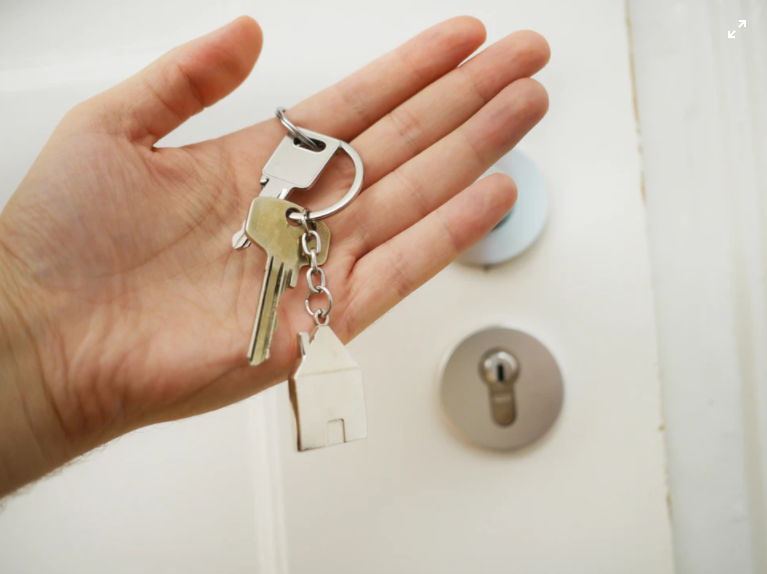 With a great property comes great responsibility. If you've leased or rented out your property, you get added stress along with the added income in your life
Being a landlord is surely very profitable. However, it requires you to be proactive and constantly vigilant. There are a lot of tasks attached to the title of being a landlord. It can often be overwhelming to handle the various requirements of the property and the tenants. If you're managing the property on your own, things can get even more challenging. However, with the tips and tricks mentioned in this article, you'll discover several ways to be an excellent landlord.
Screening Tenants
Selecting a tenant for your property is probably the most important factor that decides how your experience as a landlord is going to be. You can't simply hand over the keys to anyone. You need to screen your tenants. A good tenant will make your life easy while a bad tenant will make it miserable. You must follow a thorough and concise process of selecting your tenants. You must ask for their identification proof, sources of income, and references from their ex-landlords. This will help you analyze whether or not the applicant is capable of paying the rent on time and cause no damage to your property. Once you've reviewed their background, remember to make the terms of the agreement clear from the start to avoid any confusion later.
Eviction
Not all stories have a happy ending. You may be unfortunate enough to find tenants that are consistently late in their rent payments. You'll have to cut your losses at some point. Once you realize that your tenants are incapable of paying the pending payments, you'll have no choice other than to evict the tenants. The process of eviction can be a stressful task. However, if the local laws of eviction aren't followed, you can get into legal trouble. If you want to stress less and earn more, you can visit Mynd.co to get a better insight on how you can manage your rental property. A property management company can handle all aspects of your property from tenant selection to maintenance and even eviction. Since they have teams of expert property managers, you are free of most of the strenuous responsibilities of being a landlord.
Maintaining Property
Regular maintenance and upkeep of the property are a big part of being a landlord. Houses, buildings, and offices are required to be maintained every few years. You may need to change the plumbing and electrical systems once in a while as well. In addition to this, the property may require it to be painted every few years. The switchboards and lightning may also need to be replaced. Apart from the basic issues, you may also need to handle occasional maintenance requests from your tenants regarding random problems. It can be a clogged bathroom, a dark hallway, or a cracked wall. It is crucial to remember that if small problems are overlooked and ignored, they can turn into big problems. It will not only undermine you as a landlord but also be costlier to deal with. 
Always make sure to respond to maintenance requests quickly and thoroughly. This will not only help you maintain your property to its best look but also earn trust from your tenants. They will be more likely to continue renting your property even if the rent increases with inflation.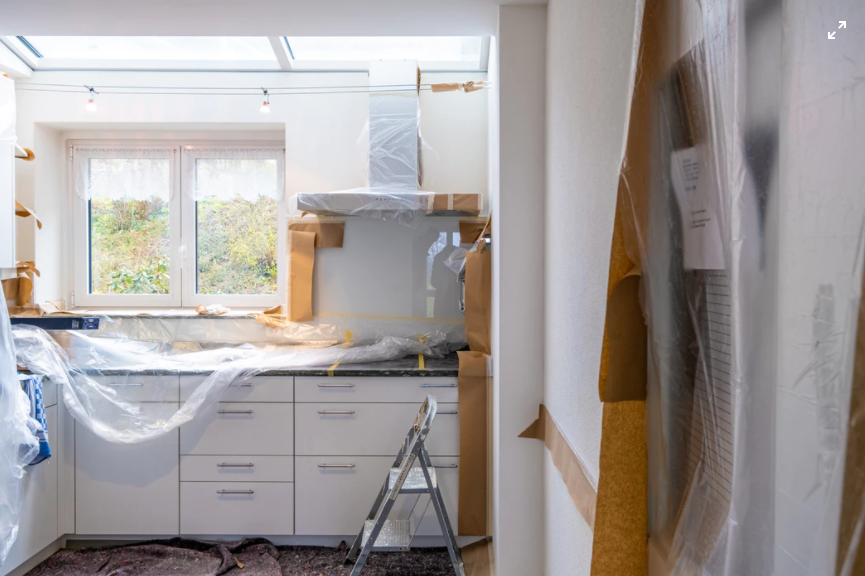 Communication
To be a good landlord, you need to be approachable and available to your tenants. From the start of an agreement, make sure you establish easy methods of communication between yourself and your tenants. When they know they can approach you any time, it'll be easier for them to inform you about problems with the property that might need fixing. You'll be up-to-date with the condition of the property and take measures to curb the occasional problems as soon as they arise. In addition to this, you'll be able to reach out to the tenants to remind them about the due date of the rent without being awkward. With better communication with your tenants, you'll live an easier life as a landlord.
The task of being a landlord can be challenging. Each decision that you make as a property owner affects your overall experience. To make your journey as a landlord easy, interesting, and profitable, you must select your tenants carefully, regularly maintain the parts of your property, communicate well with your tenants, and be firm but fair. If you find the responsibilities of being a landlord to be too daunting, you can always hire a reputed rental property manager.