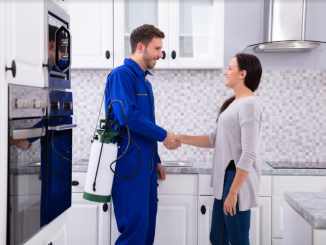 Are you going on vacation soon? Here are some tips to keep a pest-free home for when you come back!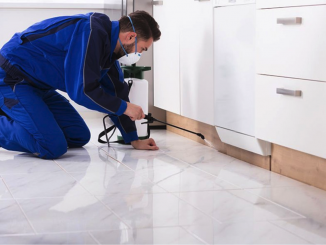 Do you have a pest problem in your home? Here are some easy ways for you to get rid of them!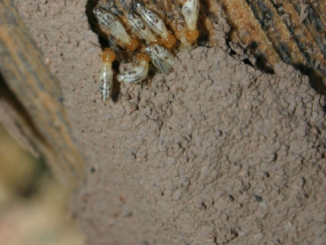 Sometimes tenants can get in your home without even you knowing and when I say tenants I mean termites!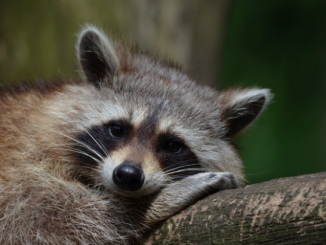 It isn't everyone's cup of tea to poison or catch animals that happened to stray into your yard or home. But as it turns out, traditional […]