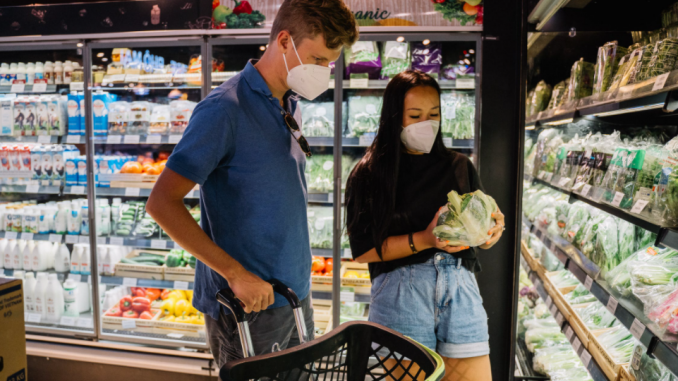 While the climate change debate has been a top agenda globally, going green starts at home!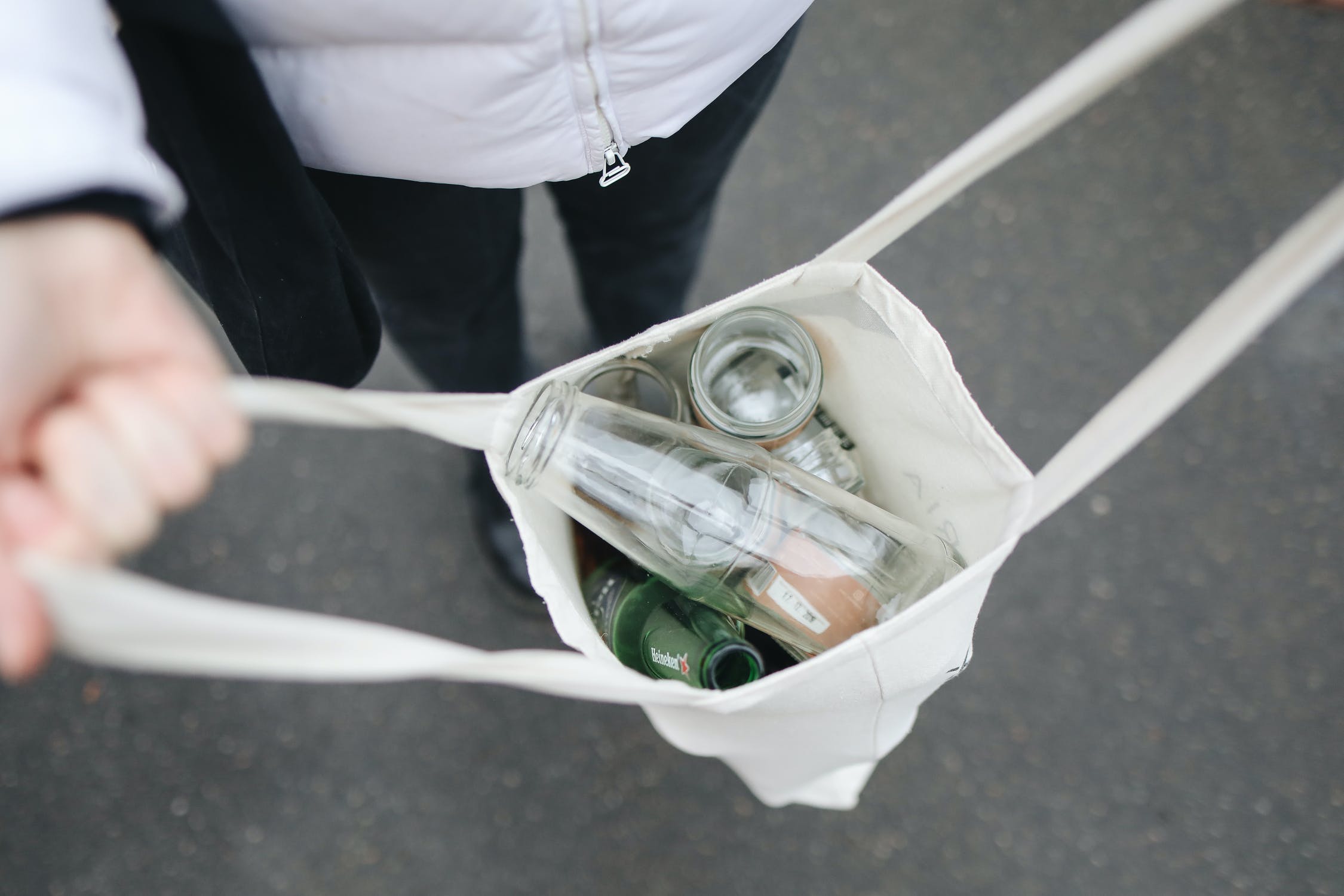 Simple steps like separating plastic and paper in your trash bin can go a long way in reducing your carbon footprint. By making small lifestyle changes, you not only contribute to a healthy planet but also save money. Although going green seems tedious, simple, manageable actions could make a significant impact. Research has shown us that protecting the planet in whatever way goes a long way in promoting a healthy environment. To help you do this, here are a few ways you can live a more environmentally conscious life.
1. Reduce Your Use of Chemical Cleaners
One of the simplest ways of reducing environmental pollution is reducing the use of cleaning chemicals. Start by swapping your chemicals with organic or green cleaners. Products like UV light disinfectants are an excellent example of surface cleaners that can help you kill germs and protect the environment. Additionally, ditch all cleaning products without a recyclable container.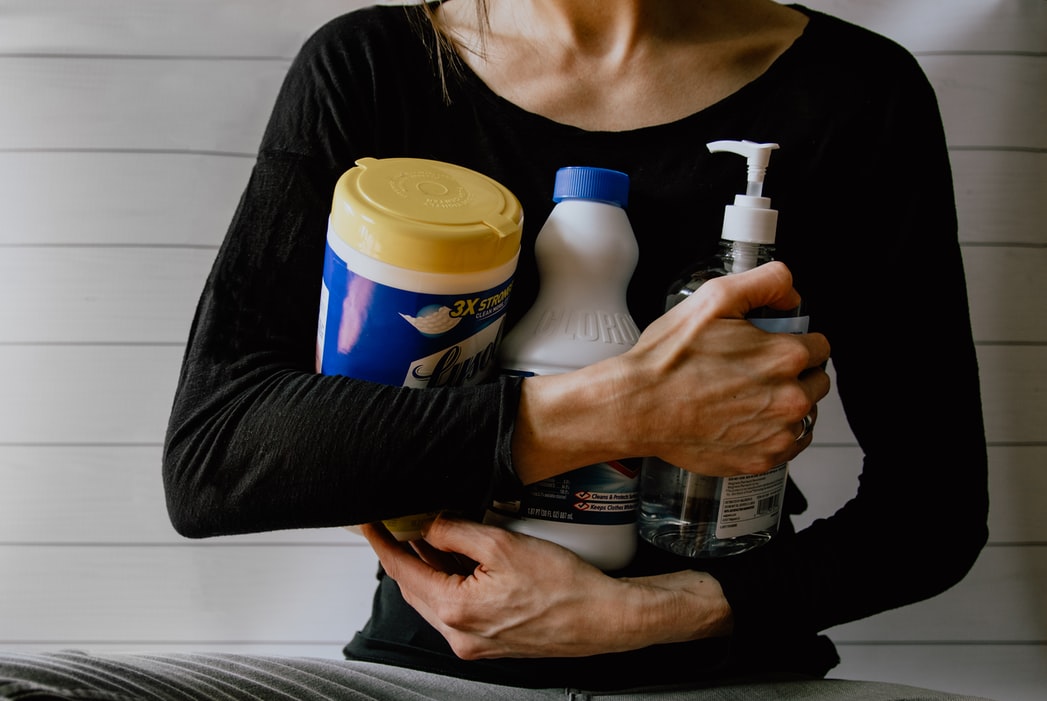 2. Reduce Your Meat Intake
Another simple step is to abstain or reduce your meat consumption. Believe it or not, reducing meat consumption several days per week can make a huge difference in environmental conservation. Production of meat requires vast tracts of land, water, and chemicals. In fact, about 30% of Earth's landmass supports the production of livestock.
Research by the United Nations shows that 9% of global CO2 comes from human activity related to meat production. Forego your meat consumption a few days a week, and you will go a long way in reducing resource use in meat production. Consider replacing the meat in your meals with either seafood or vegetables.
3. Start Recycling Items
The simplest and most impactful way of reducing carbon emission is by recycling. Start by dedicating a bin for recycling materials such as plastic and glass. Check for recycling services within your neighborhood. Most recycling service collection providers offer residential recycling services. You can also check for recycling services with your city government.
4. Use Less Paper
In today's digital world, people rely more on digital technology and computers, making it easier to avoid using papers. Start by reducing your reliance on paper, such as notebooks are even papers in general. The less you use paper, the more you reduce its production. That means less cutting down of trees to make paper, hence saving the planet in the long run.
For example, instead of using dozens of rolls of paper towels when cleaning, cut a piece of cloth from your old clothes and use it as a rag. After cleaning, wash the rag and reuse it for the next cleaning exercise. Currently, about 40% of municipal solid waste consists of paper and paper products. For this reason, you either reduce the use of paper or recycle more.
5. Reduce Your Homes Energy Consumption
There are a lot of ways you can reduce your energy consumption in your home. You will not only reduce your carbon footprint but save money on your utility bills. It's a win for the environment and your pocket. Start by unplugging home appliances when not in use.
Lower the temperature setting on your thermostat during winter and raise it in the summer. You can also wash your clothes in cold water instead of heated water, then dry them on a clothesline.
6. Ditch Plastic Disposable Water Bottles
Ditch all disposable bottles, even the recyclable ones. The one-time-use plastic water bottles pose a threat to the oceans and landfills. Also, they are expensive. You can replace that one-time-use water bottle with a BPA-free reusable bottle and use a water purifier for clean water.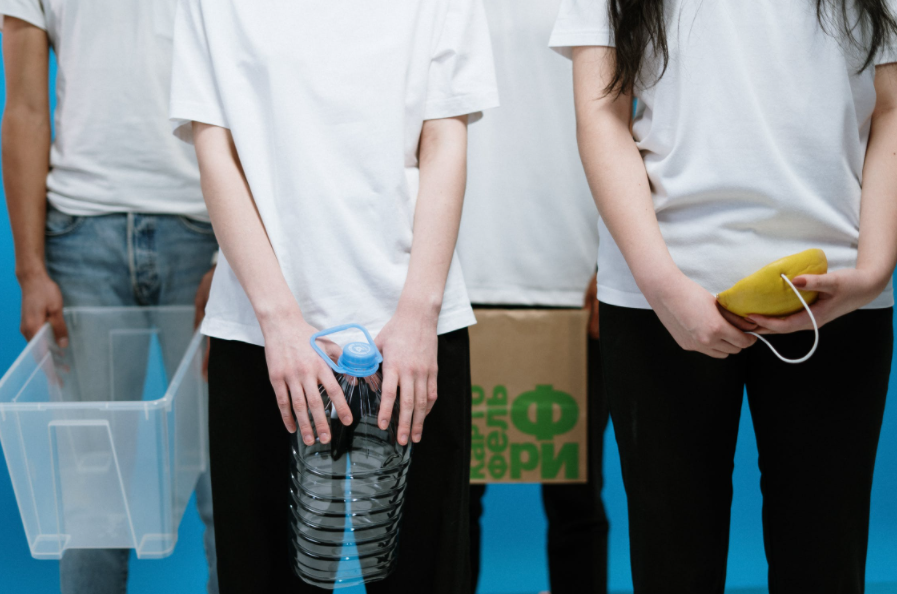 7. Use an Eco-Friendly Pest Control and Lawn Care
The conventional way of controlling pest and lawn care involves dangerous chemicals that are hazardous to the environment. However, through technology, you can now opt for other means that are safer for your surroundings. This way, you not only play your part in conserving the environment but keep your pets and family safe.
8. Replace Plastic Bags with Canvas Bags
In most stores, you can get a canvas bag as an alternative to generic plastic bags. Although they are relatively more expensive than wasteful plastic paper bags, they can help you in other ways. One of the merits of canvas bags is that they are sturdier than a plastic paper bag. You can also use them to pack items when moving apartments.
9. Only Purchase What You Need
Do you find yourself throwing away items or food that you were to eat but didn't? An easy way to help the environment and save money is to plan for your means. Start by making a shopping list and only buy what is most important. Commit to your plan, and you will avoid throwing money in the trash.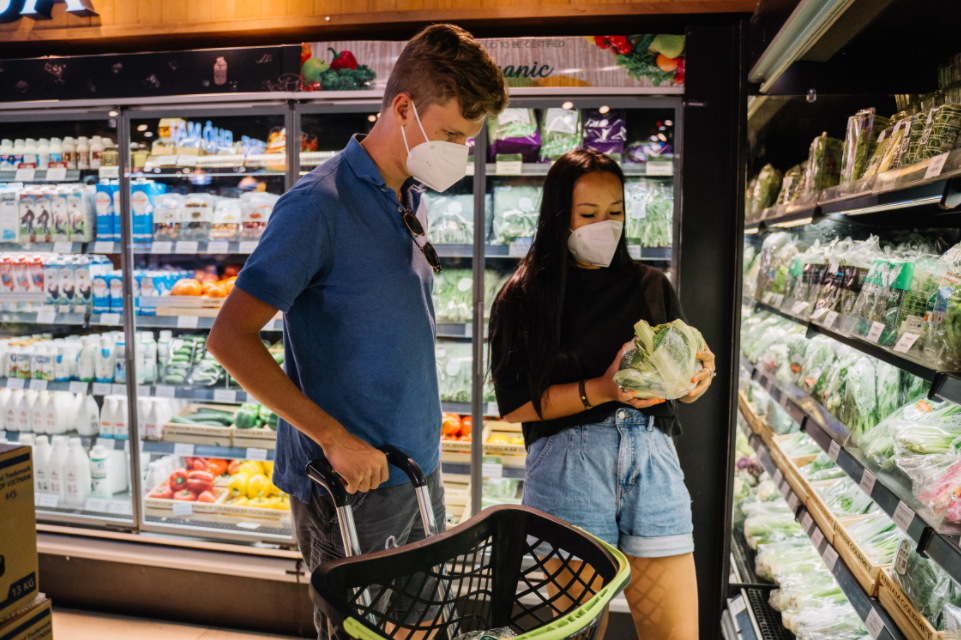 10. Use Reusable Flatware, Cups, and Plates
While cleaning utensils isn't convenient, waste from disposable dinnerware builds up in landfills and hams the environment. To play your part in reducing the greenhouse effect, you can opt for reusable dishes for your meals.
Conclusion
Resolving to an eco-friendly lifestyle doesn't have to be drastic to your routine. Start by observing one of the above simple steps, and with time you'll adopt.