You Need to Do These Chores before Winter Gets Here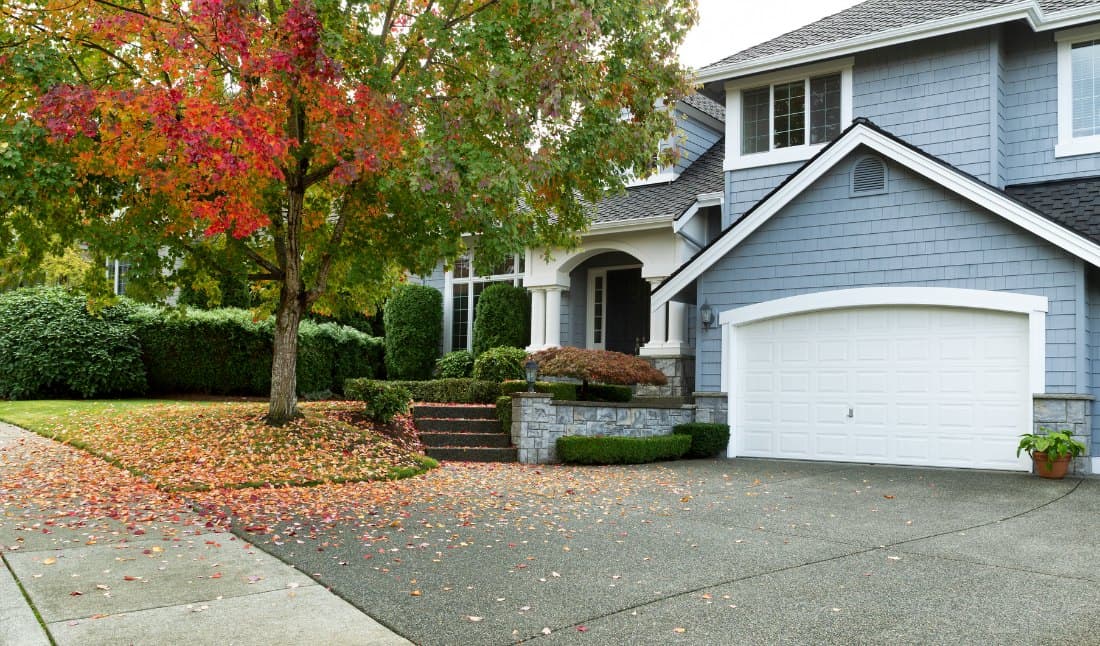 Prepare your home for winter with these tips!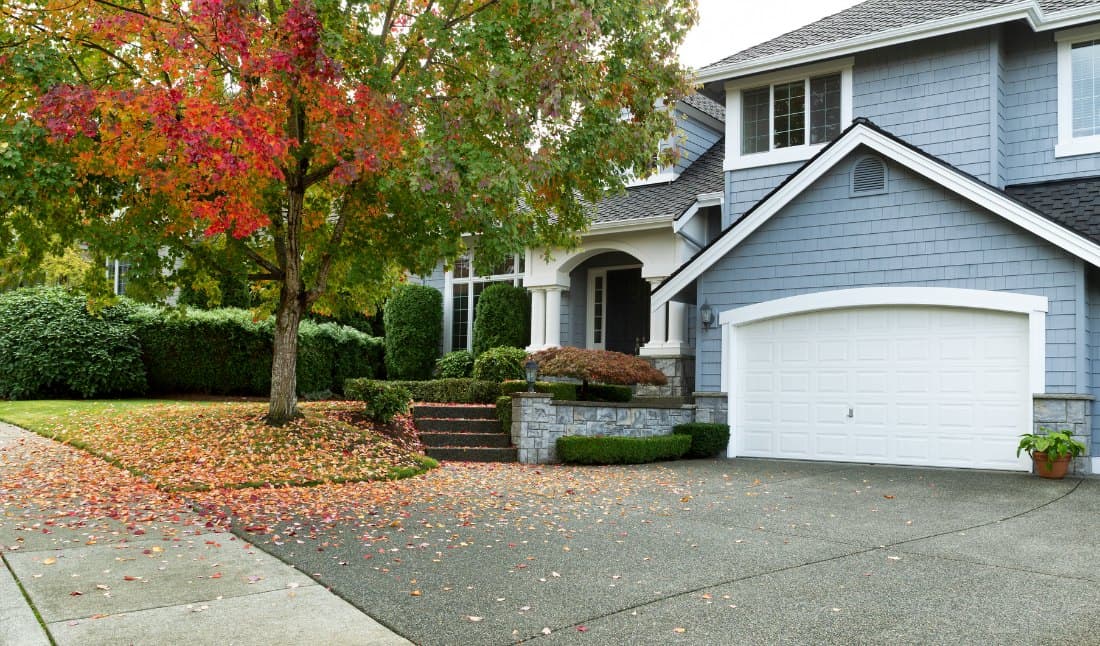 Winter isn't here just yet, but it's just around the corner. You want your home to be good and ready for heavy snowstorms and the bitter cold. So, don't wait for weeks to go by — get started on these three chores before the season gets any closer. 
Check Your Windows for Air Leaks:
Nothing will ruin your night like a winter chill forcing its way into your bedroom while you're trying to sleep. You'll find yourself shivering no matter how many blankets you pile on. Before the nights get too cold, you should check your windows for air leaks. Try one of these methods:
Use your hand to feel any drafts coming through gaps in the frame
Hold a lit stick of incense by the glass to see if the smoke blows inward
Hire a professional to conduct an energy audit
If you find drafts, you can apply exterior caulking to your window frames to plug up any small gaps that the wind can push through. Then, check the windows again for any leaks. The caulking should be the perfect barrier to keep the cold out. 
Test out Your Heating System:
Turn up your thermostat and see if your rooms are heating up properly. You don't want to realize that the appliance is dying when you're in the middle of a cold snap. Better yet, call in one of the experts from the Edmonton Reliance team to give your furnace a tune-up. If they notice that the appliance can't be salvaged, their home comfort advisors will help you find an affordable, effective and energy-efficient replacement. If you don't want to commit to buying a new furnace, you can always rent one. You should visit Reliancehomecomfort.com/edmonton/ to see whether buying or renting works better with your budget.
A high-quality heating system will do more than save you from the chill. It will trim down your winter hydro bills, too. You can talk to the home comfort advisors about getting a different thermostat for your home system. They carry the best smart thermostats on the market like Nest and ecobee so that you can stay comfortable without wasting energy. 
Winterize Your A/C Unit:
You should protect your air conditioning unit from the cold, snow and ice, which can cause permanent damage and shorten its lifespan. It's not like you'll need to use it any time soon. The first step to winterizing your A/C unit is washing off the dirt and grimy build-up coating the exterior. Simple dish soap and water will do the trick. When it's dry, wrap the exposed pipes with strips of foam to insulate them from the cold temperatures. And then, put a waterproof cover over the entire unit to protect it from moisture.
Before you worry about fall chores like raking the leaves off of your lawn or putting up holiday decorations, you need to think about more important tasks like checking for air leaks, testing your heating system or winterizing your A/C unit. These will make sure your house is prepared for the colder months ahead.