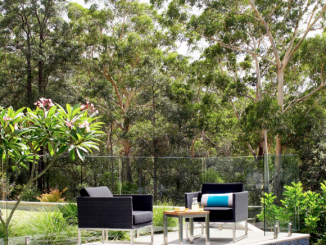 Find out some easy ways to live green at home today!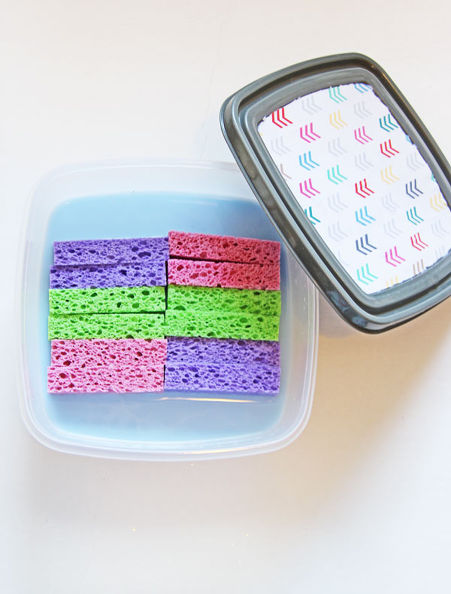 Save money and help the environment at the same time by making your own dryer sheets at home! All you need is a few kitchen […]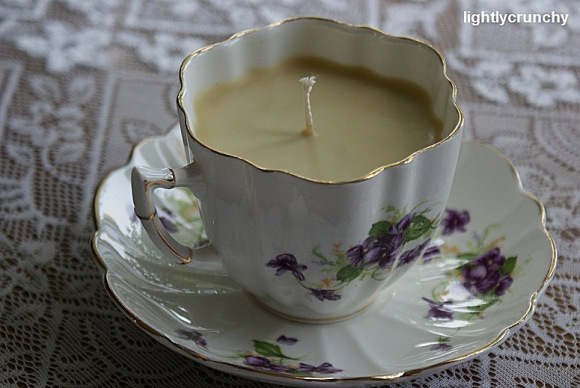 These lavender crafts are so easy to make, and they smell amazing! Make deodorizing disks, essential oil, candles, and more!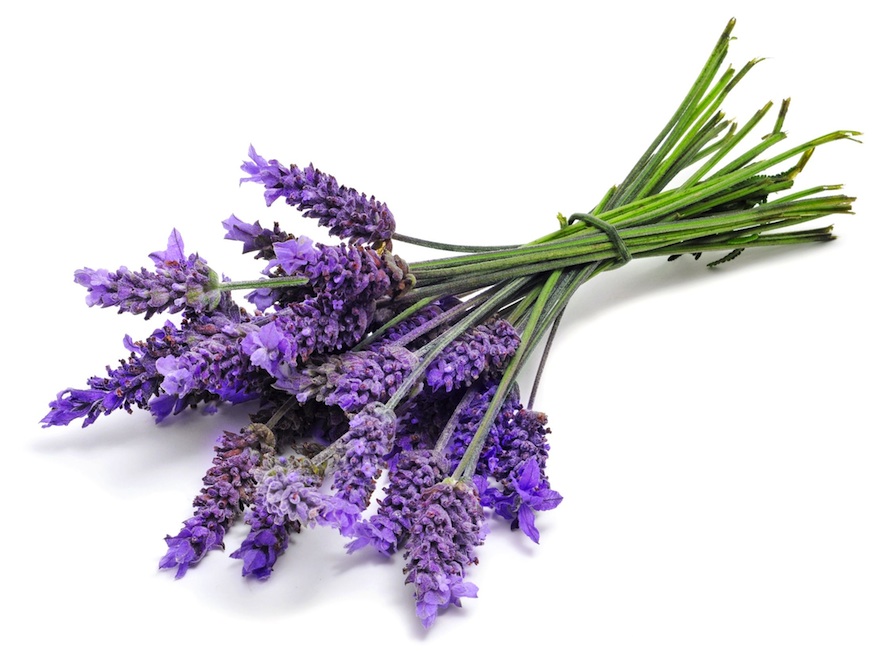 We all know that lavender smells great, but did you know that you can also add it to cookies, make tea, and get rid of […]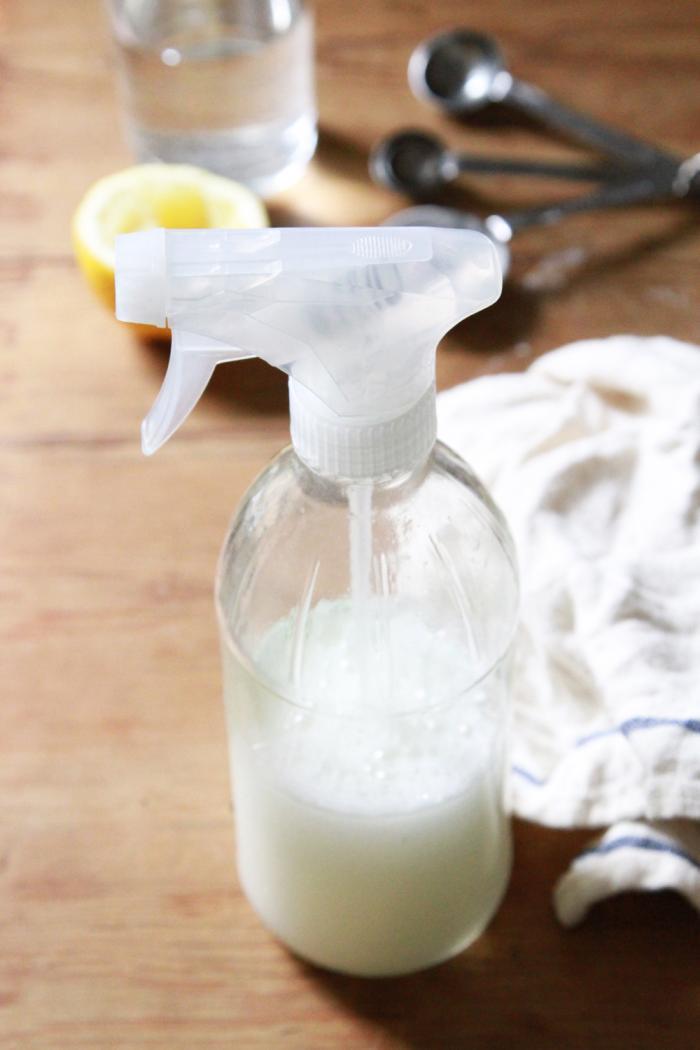 Stop breathing in harmful chemicals and make your own glass cleaner with these easy and cheap recipes!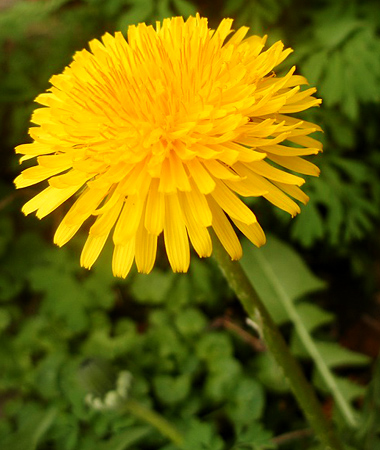 Are pesky weeds ruining your flowerbed? We've got 5 solutions for these unwanted guests that are eco-friendly and won't break the bank!