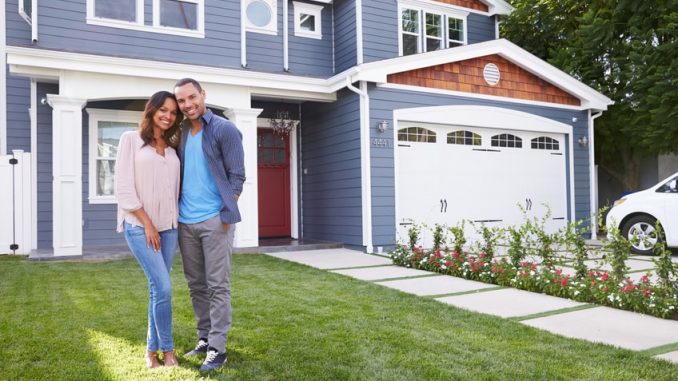 Just purchased your first home? Here are some things you need to watch out for. Keep reading!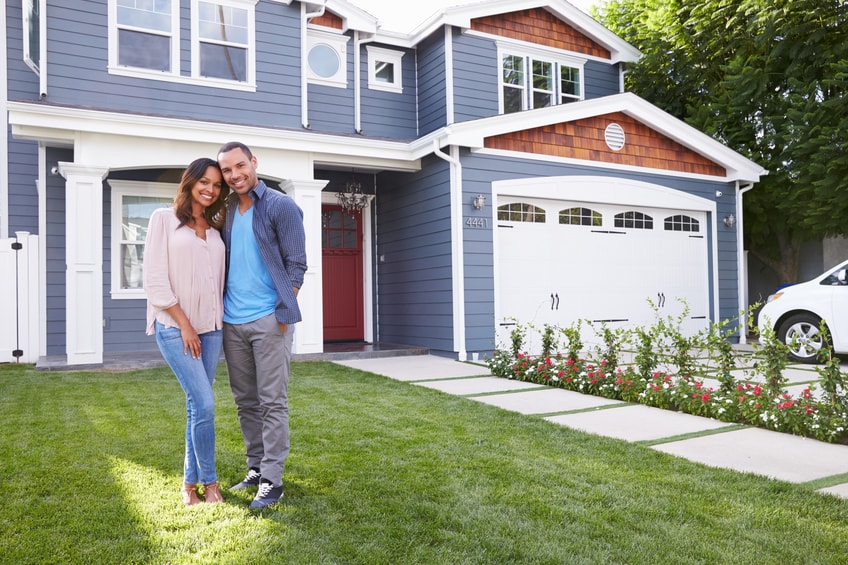 Buying your first home is sure to be a rollercoaster of nerves, excitement and other feelings. However, with the right amount of planning and information you can ensure that everything goes smoothly, and you can focus on enjoying the whole experience. From insulation to roof repairs, there are a few things that you need to check before rushing into signing on the dotted line. If you are a first time house buyer, read on for an essential checklist of things that it is easy to overlook when buying a home.
Roofs and Chimney Stacks
Roofs and chimney stacks can be secret killers when it comes to cash, if they aren't in great condition when you agree to buy a house then they can cause problems down the line. It's worth investing in a full house survey to check their condition and ensure that you aren't at risk of leaks, poor pointing and damage which will end up costing you a fair fortune to replace.
Consider Renovation
If your future home doesn't look exactly how you imagined straight away, it is good to remember that some things can be changed. You may think you need a fair budget to replace an avocado bath suite and this may not be an investment you want or can afford to make. However, updating your bathroom suites does not have to be a pricey process, and you certainly shouldn't let it put you off of an otherwise ideal home. It's good to know you can get an affordable bath suite to get the place looking exactly how you want it.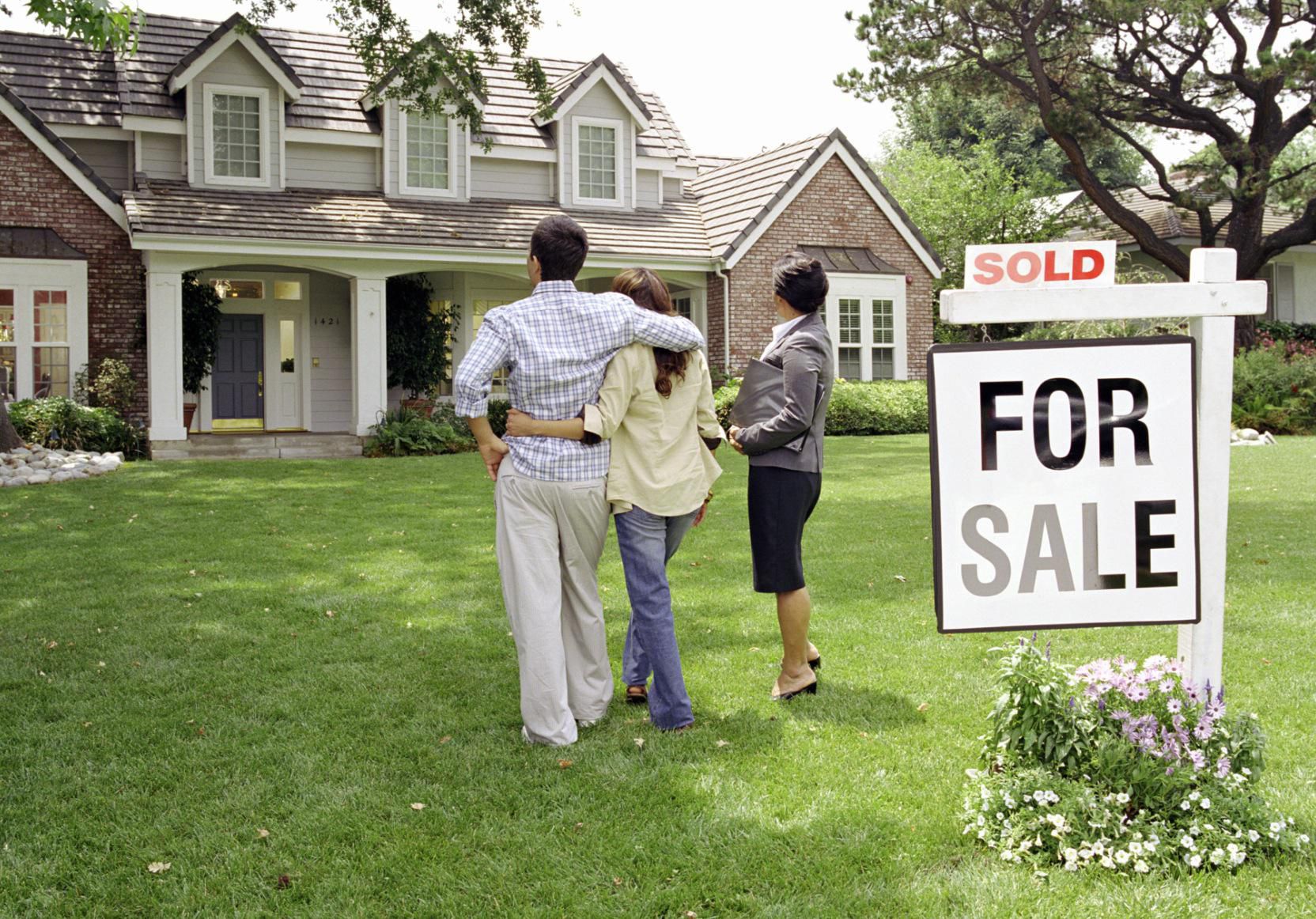 Damp
Don't be afraid to take a damp meter with you when you go to look at properties. Rising damp can cost a small fortune to repair, not to mention the smell and endless interior decorating you may end up doing if your rooms are suffering from it. Ensuring that your future home doesn't have this problem beforehand can save you a lot of bother!
Insulation
Checking your new home has roof insulation is an extremely important point, because, without it, you may find those winter nights unbearable. This is not a deal breaker however, because there are grants available for loft insulation, so it might be worth checking if your dream home is eligible for this before committing to the sale. In addition, always check whether the home has cavity wall insulation, as this is a great way to stop heat escaping and will save you hundreds on your heating bills.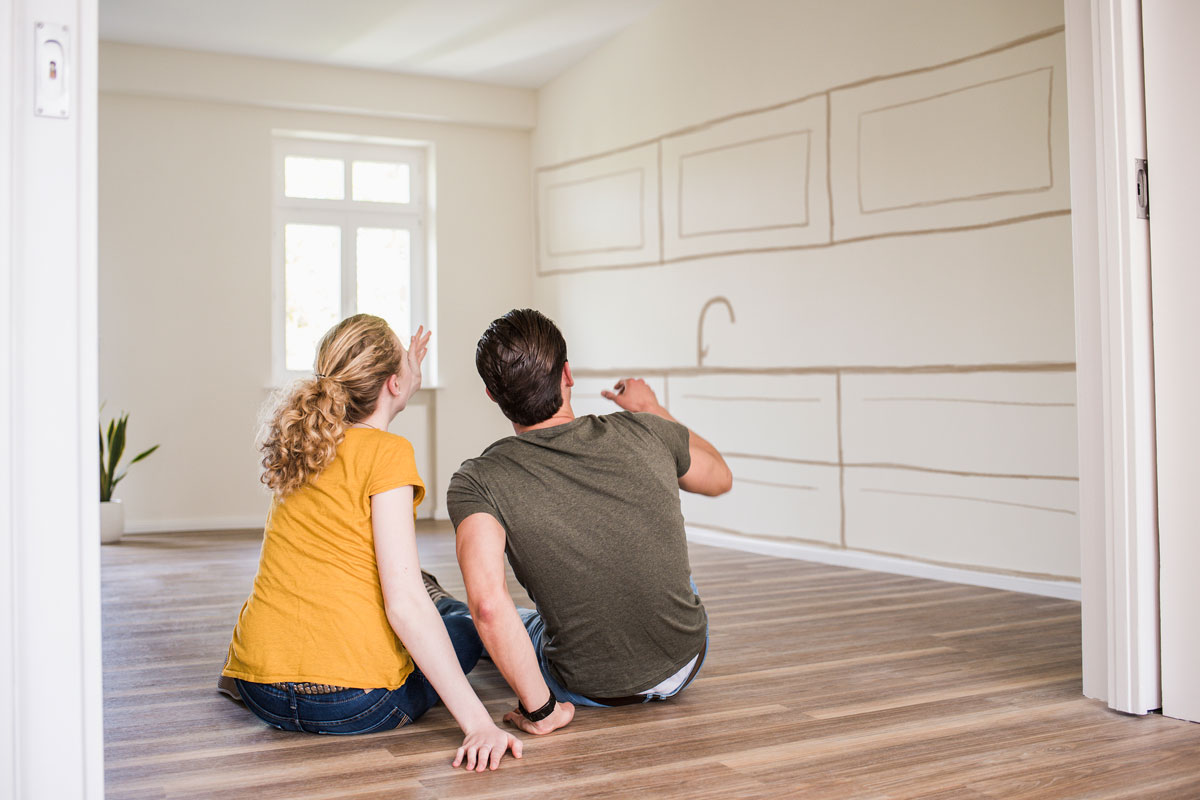 Fixtures and Fittings
A rookie mistake is to assume all the curtains and light fittings in your home will be there when you move in. The current owner has every right to take these away with them. If this will cause a problem, you can always check the initial estate agent advert and push back if things don't tally with the seller's inventory. Following these steps is a great way to stay on top of things and ensure that there are no nasty surprises during your first few months in your new home!