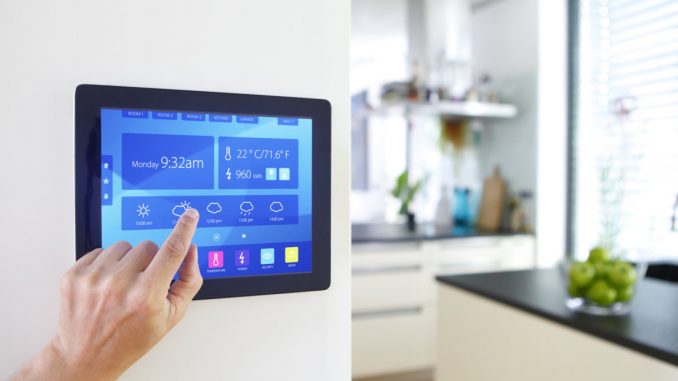 Buying home appliances can be as overwhelming as buying a new home. You have to choose from a number of options, and they always come with new technology and features!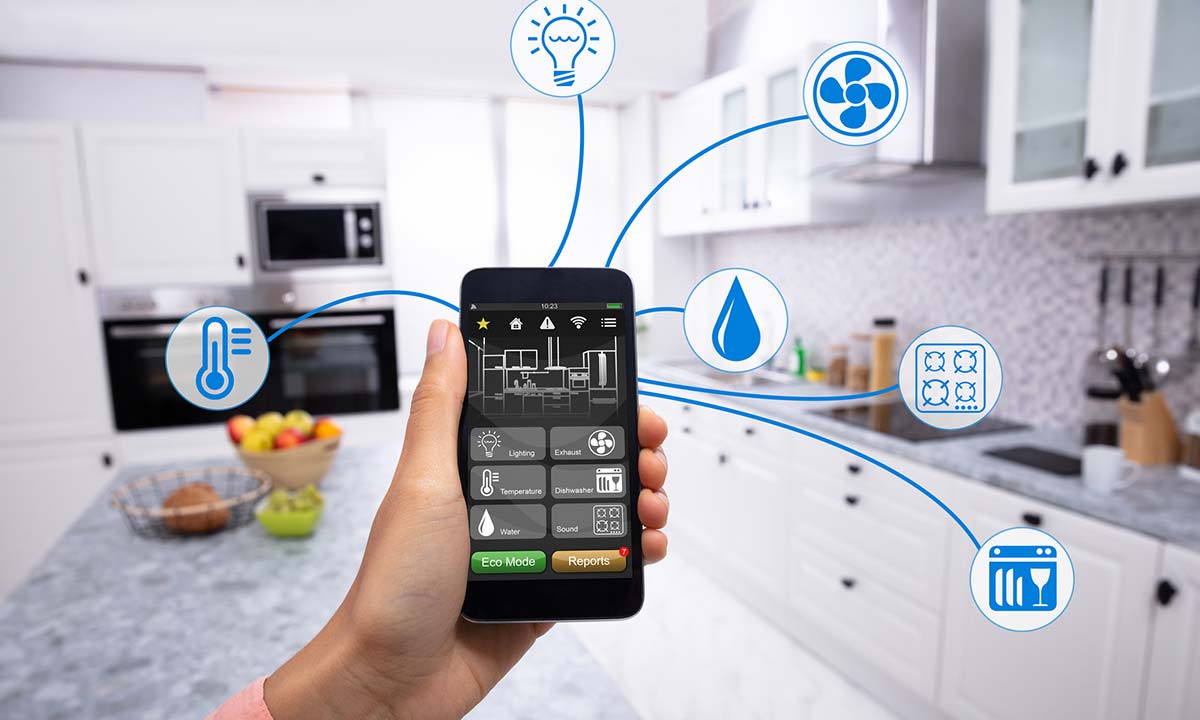 New features and prices of appliances always make the decision difficult. And if it is your first time buying a home appliance, you need guidance and help to choose the right items with good quality. When you come to google to get help, you might find bundles of articles loaded with tips that can overwhelm you. Here are the easy and simple tips to help you to make a decision when you are going to shop for new appliances.
1. Make Your Budget Plan
Whenever you come to buy any home appliance, no matter what, first create a budget plan. This will give you an estimated idea of the money you will have required to purchase appliances. Create a list of items you need for your home. This will make your shopping an easy task and save you on time as you will have a list of things you need with the features you require. Creating a plan before you start shopping will keep you on track and narrow down your options. When you come to decide on the price make sure to consider how long you are going to use them. If you are going to use it for a few years and then you don't need to invest money in a high-end model with a variety of features.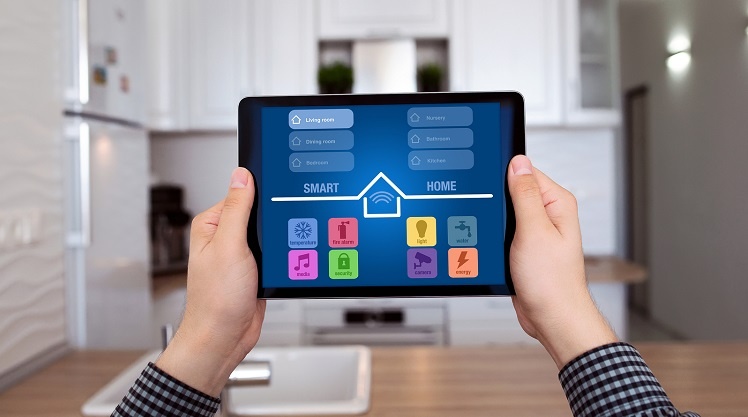 2. Don't Impulse Buy – Conduct Research
Almost 80% of us overlook this point and think the only right way to buy the right appliances is to get information from the dealer. There is no doubt new features, big sales, or new designs always are tempted. So before buying under any influence, think about what your household needs. This will help you to get the right fit. Learn about the different brands, compare their quality and prices, and then invest money. You can even get information from websites of different appliances brands. For instance, Miele Appliances come with new features and affordable prices, and they always consider informing their clients through their website. Make sure to check the pages of different brands to learn about their products.
3. Consider What You Need in Your Appliances
Know the needs of your family and then invest in any appliance. If you like to entertain or love cooking, splurging on high-capacity items makes sense. And if you use your kitchen rarely or have small households other than the microwave or freezer, medium-size appliances are fine to install. In the same way, if you love to eat homemade food, then it is worth it to invest in appliances that are used for baking purposes.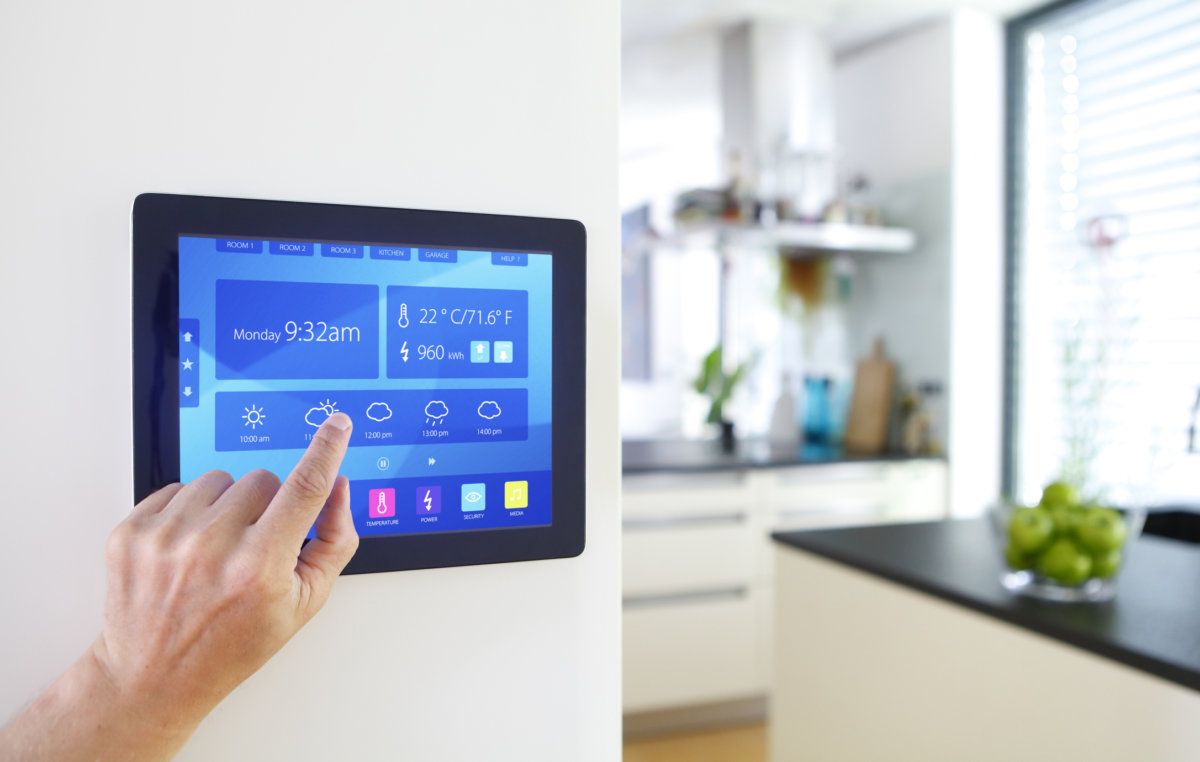 4. Pick Smart Appliances Features Wisely
Buying smart appliances is a smart buy. Buying smart appliances doesn't mean simpler or easier to use. It is always easy to be tempted by the appliances that have a lot of smart features. Buying an appliance with several features is not a wise decision because it comes with more complexities. So choose appliances according to your needs and budget.