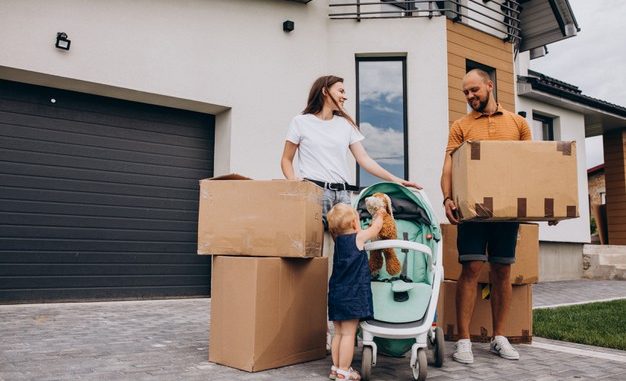 Everyone knows that moving can be stressful and hectic, here are some ways to make it more enjoyable!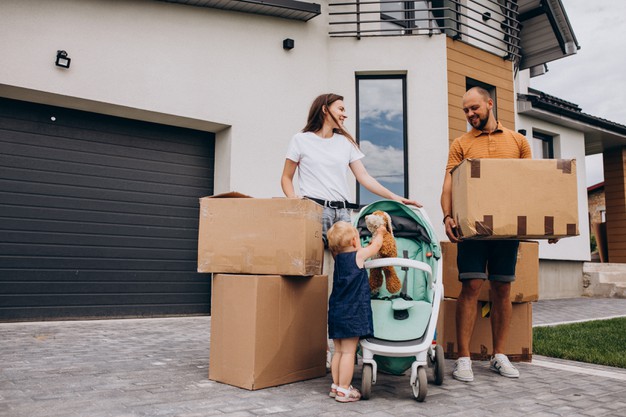 Photos By: Freepik
Shifting houses within the same city of different cities can be hectic. However, people are caught up in situations that force them to move. If you find yourself in such a situation, you do not have to worry much about it. Below are some tips that will make the moving a little less stressful!
Hire Movers
One of the best things to do when moving is to hire an Edmonton moving company. The company will ensure that they pack your belongings, transport them to the new destination and unpack them for you. All this will be done at an affordable fee. All you have to do is hire the right mover company. You can ask for recommendations or check out the reviews of different moving companies on social media. Once you have identified a reliable company, it is advisable to seek their services early instead of waiting for the last minute. If you wait, you might find out that the company is fully booked, which will stress you.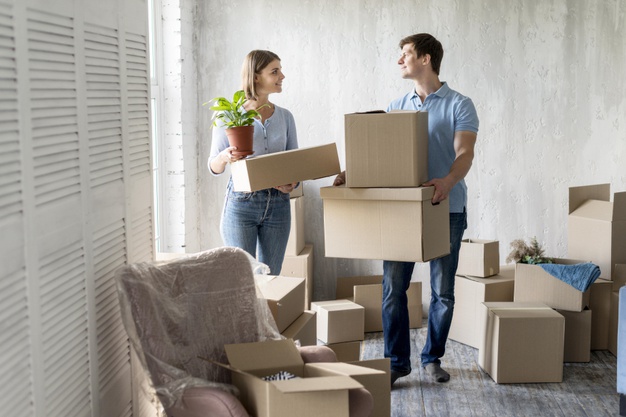 Ask for Help from Friends or Family
The moving exercise can be stressful due to the packing that has to be done. Before you move, you have to sort out your belongings to make it easy for the moving company to pack your items. Therefore, if you have a busy schedule, it might be challenging to sort out your belongings. The best thing you can do to reduce such stress is to seek a friend or family's help. This will make the exercise less stressful.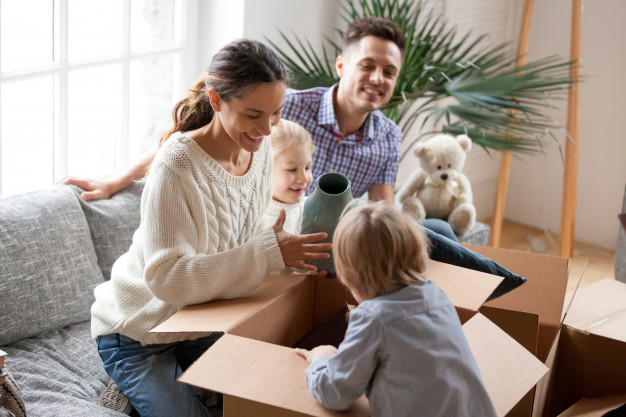 Plan in Advance
A lot of people tend to get stressed from the moving exercise because they did not plan in advance. If you do not plan in advance, you will have a lot of activities to complete at the last minute. For instance, you might have a lot of packing to do or issues that you need to sort out before moving. This can be hectic, and therefore, it is important to plan in advance. Planning in advance will allow you enough time to sort all the pending matters that might be stressful during your last days of moving. If you are to hire movers, do it in advance to avoid last-minute disappointments.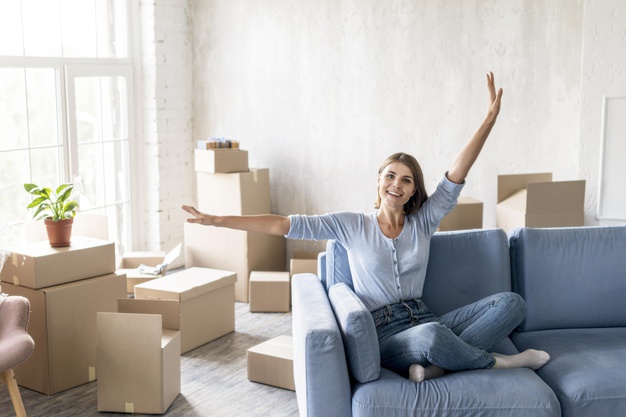 Have a Positive Mentality about the Moving
If you want to enjoy the moving exercise, consider it as an adventure. It is even a better adventure if you are moving from one city to another. You will get to enjoy a road trip and a new environment. It is adventurous to meet new people and make new friends. Therefore, the next time you plan to move, do not look at the negative side of the exercise. Otherwise, have a positive mind and expect to have the best experience.
It is important to make good plans before you decide to move. You have to ensure that everything is ready for the moving exercise. Such would help you reduce the stress associated with shifting houses. Always plan according to your budget.