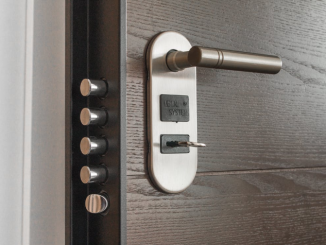 No one ever expects to become a victim of theft, but it can happen to anyone!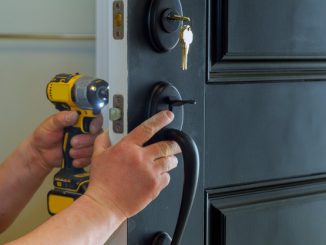 Are you in the process of moving into a new home? If so, it's important to make sure that your house is safe before you […]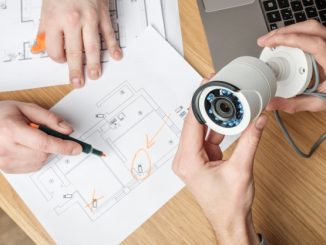 Theft and house fires pose a huge threat to the safety and security of your home and your family, so it is important to minimise […]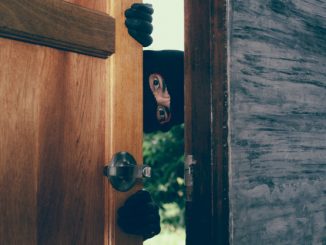 Going away for the holidays? Here is how you could keep your home safe and secure while you're away!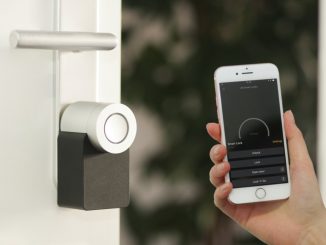 Keep your home safe this season with these smart ways to amp up the security in your home!