Fixing and Selling Your Property: Top Ways to Do It When Money is Scarce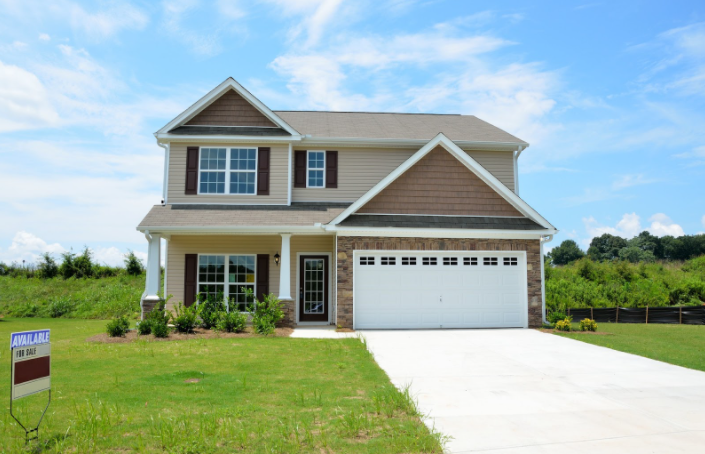 Are you considering selling your home? Here is some advice on how to do it the right way!
The housing market has been tough lately – with high prices, low inventory, and difficult credit requirements, it's hard to find a place that you can afford. If you're serious about fixing and selling your property but don't know where to start, here are some tips for doing so that will help you sell quickly in a competitive buyer's market.
Get A Loan For Fixing Your Property
If you're like most people, you probably don't have the cash on hand to pay for all of the repairs that your home needs. That's ok – there are plenty of ways to finance the repairs, whether it's through a personal loan, credit card, or home equity line of credit. You can also talk to your real estate agent about getting a pre-approval for a mortgage, which will give you an idea of how much money you'll be able to borrow. The best thing about today's advancements is that you can get a loan in under 10 minutes online. This can be done through hard money lenders and the best part is your credit score won't affect your chances of getting a loan. Just make sure you can repay it on time.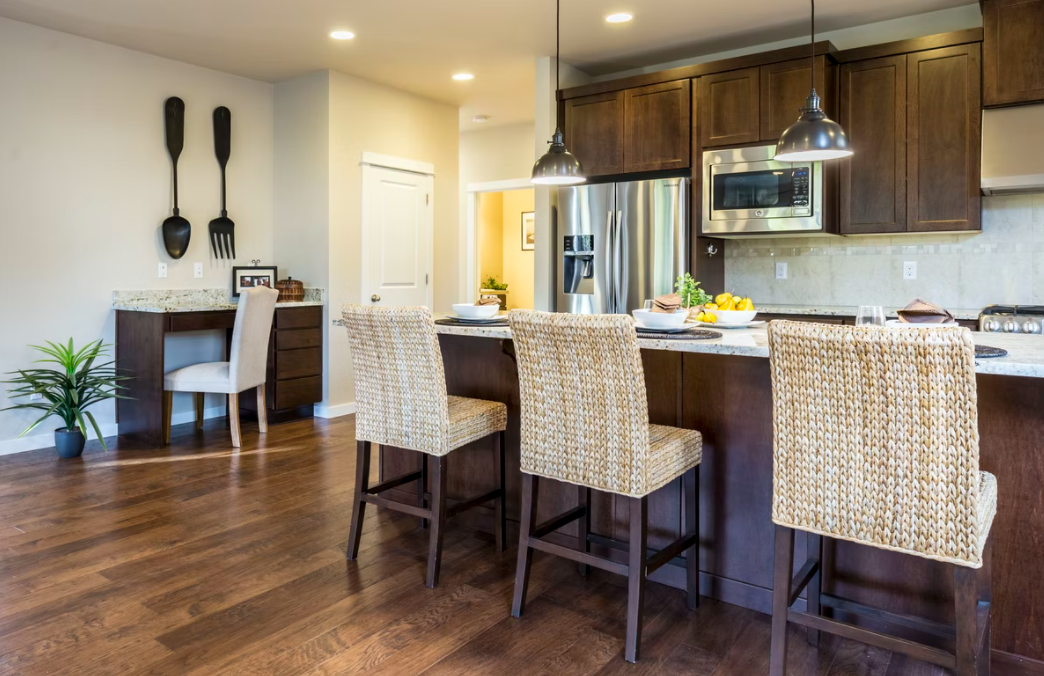 Renovate Only The Necessary Rooms
If you're planning on making some major renovations, it's important to focus on the rooms that will have the biggest impact. For example, if your kitchen is outdated, renovating it can make a big difference in how much your home sells. The same goes for bathrooms – if they need an update, it's worth it to invest in a renovation. However, if you're working with a limited budget, you may want to focus on one room at a time. That way, you can still make a big impact without breaking the bank. Additionally, a leaking roof or any other major repair should be addressed before listing your home.
Price-Compare Renovation Companies and Materials
If you're planning on making some major renovations, it's important to compare prices before you start the project. This way, you can make sure you're getting the best deal possible. There are a few different ways to do this – you can look online for comparison websites, or you can ask around for recommendations. Once you've found a few companies that you're interested in, it's important to get a few quotes before making your final decision. This will help you ensure that you're getting the best value for your money.
Sell Your Home As-Is
If you're not up for making any repairs, or if the repairs would be too costly, you can always sell your home as-is. This means that the buyer will be responsible for making any necessary repairs, which could save you a lot of money in the long run. Selling your home as-is is also a good option if you're short on time and need to sell quickly. Keep in mind that you may have to lower your asking price if you go this route, but it could still be worth it in the end. However, keep in mind that repairs will increase the value of your home significantly.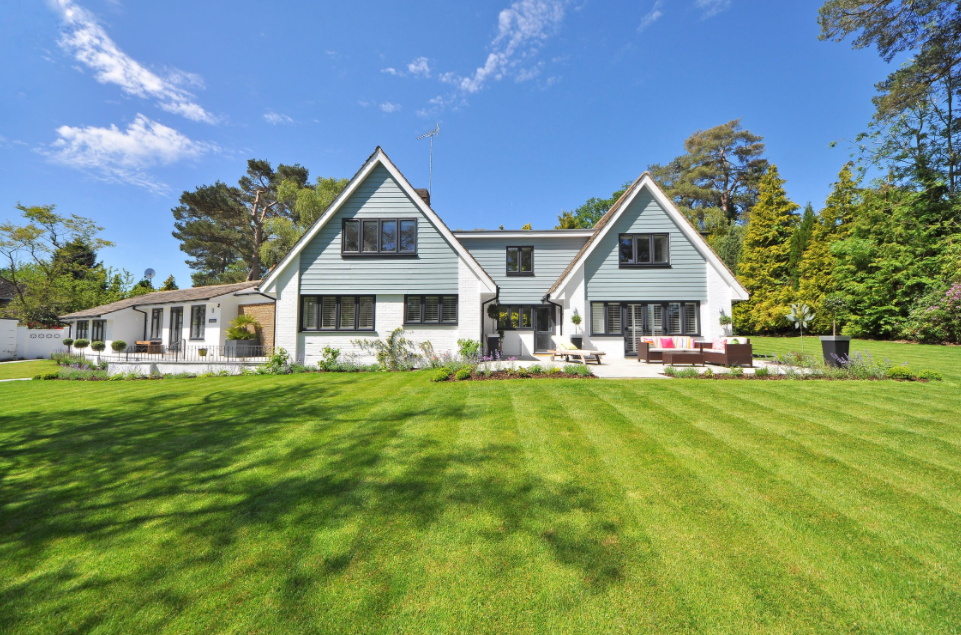 Get A Cash Offer For Your Home
Another option to consider if you need to sell quickly is to get a cash offer for your home. Some companies will buy your home for cash, which means you won't have to worry about making any repairs. This is a great option if you're facing foreclosure or need to sell for any other reason. Just be sure to research the company thoroughly before signing any contracts, as some of them may not be legitimate. Additionally, make sure you understand the terms of the contract before agreeing to anything.
Stage Your Home on A Budget
If you're not ready to sell just yet but want to make some small improvements that will pay off in the long run, consider staging your home on a budget. This means making some minor cosmetic changes, such as painting the walls, decluttering, and rearranging furniture. These changes can make a big difference when it comes time to sell, and they're usually very affordable to do. If you're not sure where to start, there are plenty of resources online that can help you get started. Additionally, your real estate agent can give you some tips on how to stage your home effectively.
If you're looking to fix and sell your property, there are plenty of ways to do it without breaking the bank. By getting a loan, selling as-is, or getting a cash offer, you can save yourself time and money. Additionally, staging your home on a budget or renovating only the necessary rooms can make a big difference in how much your home sells. Just remember to research any companies you work with thoroughly and to understand the terms of any contracts before agreeing to anything. With a little bit of effort, you can sell your home quickly and for top dollar.