6 Ideas On How To Prepare To Host A Dinner Party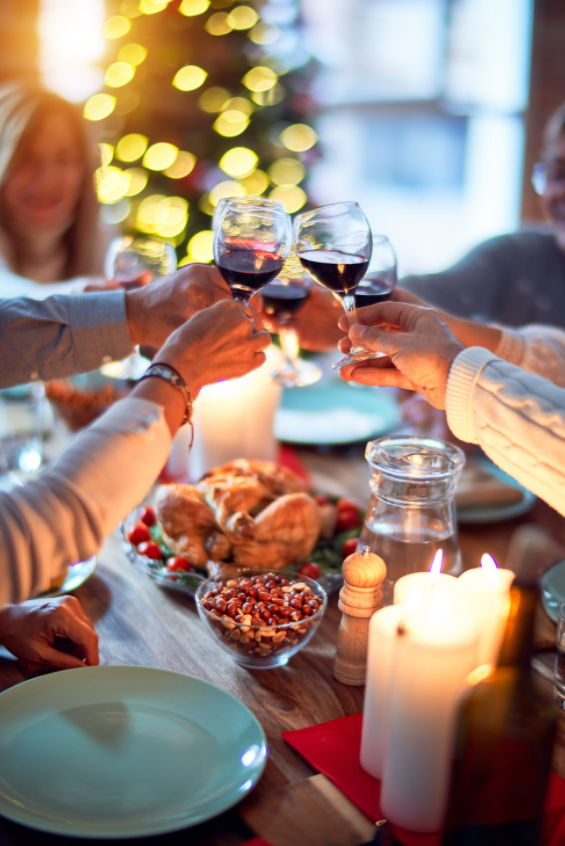 When most people think of dinner parties, they think of fancy soirees with crystal chandeliers and fine linens!
But in reality, dinner parties can be anything you want them to be. They can be casual or formal, intimate or large-scale. The only thing that matters is that you put thought into them and make sure your guests have a good time. If you're planning to host a dinner party shortly, here are six tips to help you get ready.
Decide on the Theme of the Party
The first step in throwing a dinner party is to decide on the theme. This will help you determine the overall tone and style of the event. Are you wanting a formal sit-down dinner or a more casual buffet? Will it be a small gathering of close friends or a large party with people you don't know well? Once you have a good idea of the theme, you can start planning the rest of the details.
You can also use the theme to help you decide on a menu and furniture design. For example, if you're having an Italian-themed dinner party, you might want to serve a traditional Italian meal and set the table with red and white checkered tablecloths. Or, if you're thinking of a casino or cocktail dinner party, consider different bar stool designs and smaller, round tables. It will likely be easier to plan if you choose a cuisine that you're familiar with. This way, you won't have to spend too much time researching recipes and ingredients.
Invite your Guests at Least Two Weeks in Advance
Once you have a theme and menu in mind, it's time to start sending out invitations. You'll want to give your guests plenty of notice so they can clear their schedules and make any necessary arrangements. For example, if you're inviting people from out of town, they'll need to make travel plans and find a place to stay. If you're having a formal dinner party, you might want to give guests the option to RSVP so you can get a headcount for how much food to prepare. You can send invitations through the mail, by email, or even by text message. Just make sure you include all the important details like the date, time, location, and any dress code or dietary restrictions.
Grocery Shop and Cook Several Dishes Ahead of Time
One of the most stressful parts of hosting a dinner party is making sure the food is ready on time. To avoid this, do as much preparation as possible ahead of time. Start by grocery shopping for all the ingredients you'll need. Then, cook as many dishes as you can in advance. This will help you save time on the day of the party, so you can focus on other things like setting the table and welcoming guests. If you're short on time, you can always consider catering the event or ordering takeout. This can be a good option if you're not confident in your cooking skills or if you're expecting a large number of guests.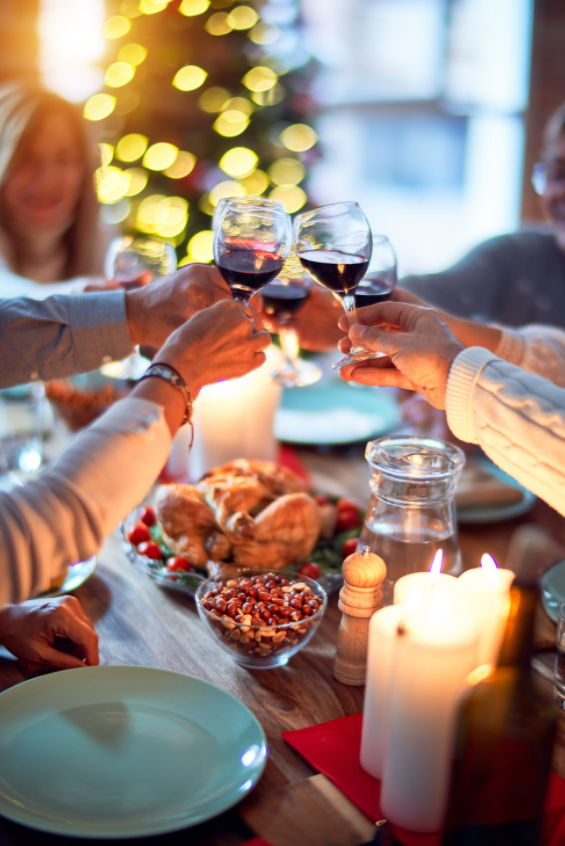 Set the Table and Have Enough Place Settings
Another important detail to take care of is the table. You'll want to make sure it's clean and set up properly before guests arrive. Depending on the theme of your party, you might want to use a specific tablecloth or placemats. You should also have enough place settings for all your guests, as well as any serving dishes you'll be using. If you're not sure how to set a table, there are plenty of resources online that can help. You can also ask a friend or family member for assistance.
Consider the Cleaning and Decoration
Of course, you'll want to make sure your home is clean and presentable before guests arrive. This includes things like vacuuming, dusting, and taking out the trash. You might also want to do some basic decorating, such as setting out candles or flowers. But don't go overboard—you don't want to spend too much time on this when you could be preparing food or doing other tasks.
Prepare for the Unexpected
No matter how well you plan, there's always a chance something will go wrong. That's why it's important to have a backup plan in case of emergencies. For example, what will you do if the power goes out? Or if one of your guests is allergic to something in the food? What if your guests need transport to and from the party?
Thinking about these things ahead of time will help you be prepared for anything that might happen. And, if everything goes smoothly, you can simply enjoy the party. Hosting a dinner party can be a lot of work, but it's also a great way to entertain friends and family. By following these tips, you can make sure your party is a success.
Planning is key, so start by deciding on the theme and menu. Invite guests at least two weeks in advance, and grocery shop and cook as many dishes as you can ahead of time. Finally, make sure the table is set and there are enough place settings. By preparing for the unexpected, you can ensure that your party goes off without a hitch.