8 Tips on Creating More Space Inside Your Home This Christmas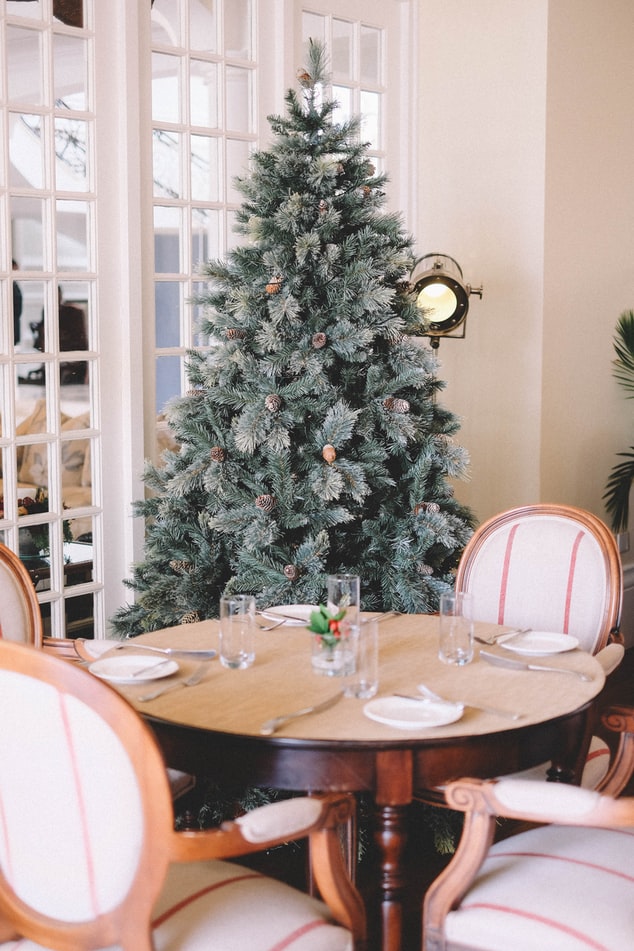 Make your home feel more spacious this holiday season with these 8 tips for creating more space inside your home!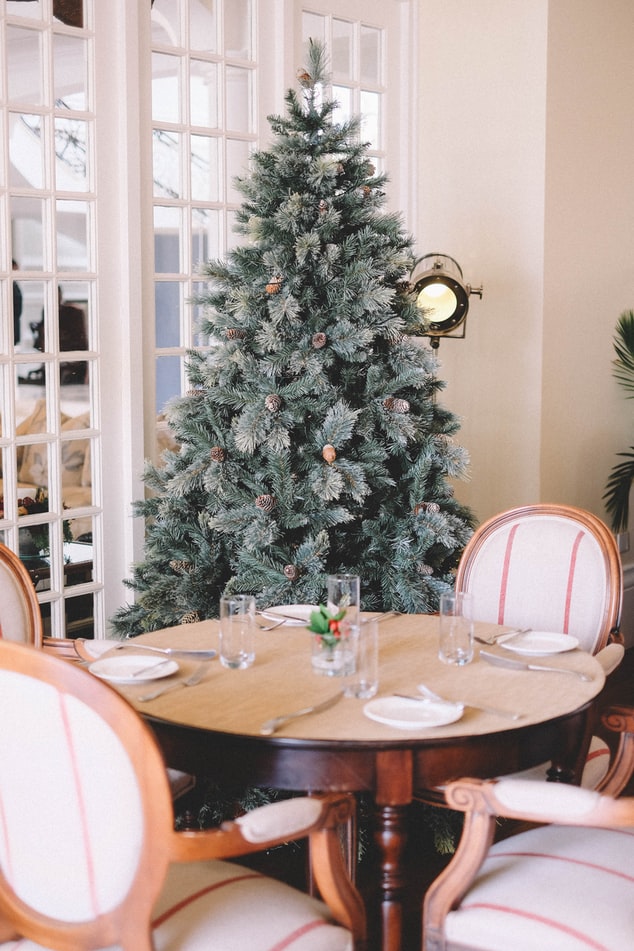 Photos By: Unsplash
With Christmas just around the corner, your house can start to feel a bit cramped. From setting up the decorations to having family members home for the holidays, suddenly everything seems a bit more confined. And the closer it gets to Christmas, you can expect things to only get worse.
Not to worry though, with a bit of planning, reorganizing, and maybe even some outside help, you should be able to create more space in your home. Here are 8 tips to keep you sane and your home comfortable this Christmas.
1. Hire out a Moving and Storage Service
You might not necessarily be at this point, but if your home just has more than it can take, a moving and storage service may be your best bet. Whether you're all the way up in Washington or down by Florida, you'll be able to find a company that meets your needs. For example, there are many moving and storage services in South Tampa, Florida that can give you good value for your money this holiday season. With the hustle and bustle of the holidays, having professionals take care of moving and storing your belongings may just be the best gift you can give yourself.
2. Do Some Holiday Cleaning
Who says you have to wait until spring to get started with the post-holiday cleaning? If you have some days off for the holidays, channel your free time into something productive. Your home and your closet will thank you. Go through clothes, books, furniture, and whatever else you have lying around. As Marie Kondo would say, "Does it spark joy?" If it doesn't, it might be best to toss it out.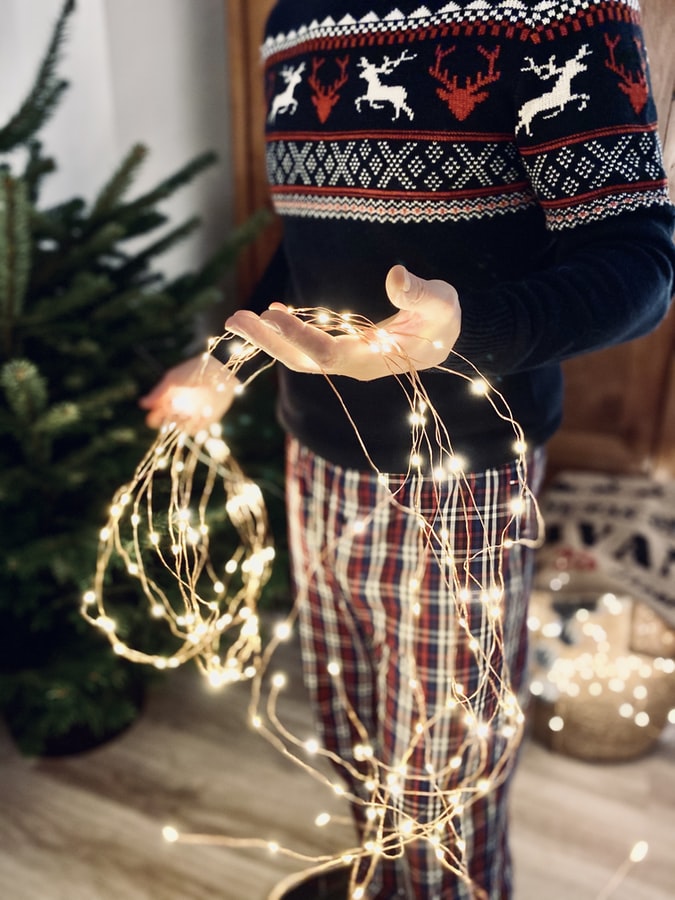 3. Plan your Meals
You might be thinking, who plans meals during the holidays? With all the food the season brings, it's easy to make cheat days a habit. As uninviting as it sounds, planning your meals based on what's in your fridge and cupboards will prevent you from overbuying and overeating. Still have some leftover turkey? Finish that before going ahead and buying steak. You may want to go all out and bring some holiday cheer back home, but planning your meals will have your wallet and your body thanking you after this period is all over.
4. Make Creating Space a Family Affair
If you have kids, get them involved in the process. Since they'll be on break from school, they'll have the free time to go through their things and decide what's worth keeping. You can even set up incentives or treats in the spirt of the season to keep them engaged. For example, if they clean out their closet, maybe consider allowing them to open one gift early or consenting to extra marshmallows with their hot chocolate. Getting them to participate is a great way to keep them busy and productive especially during snow days.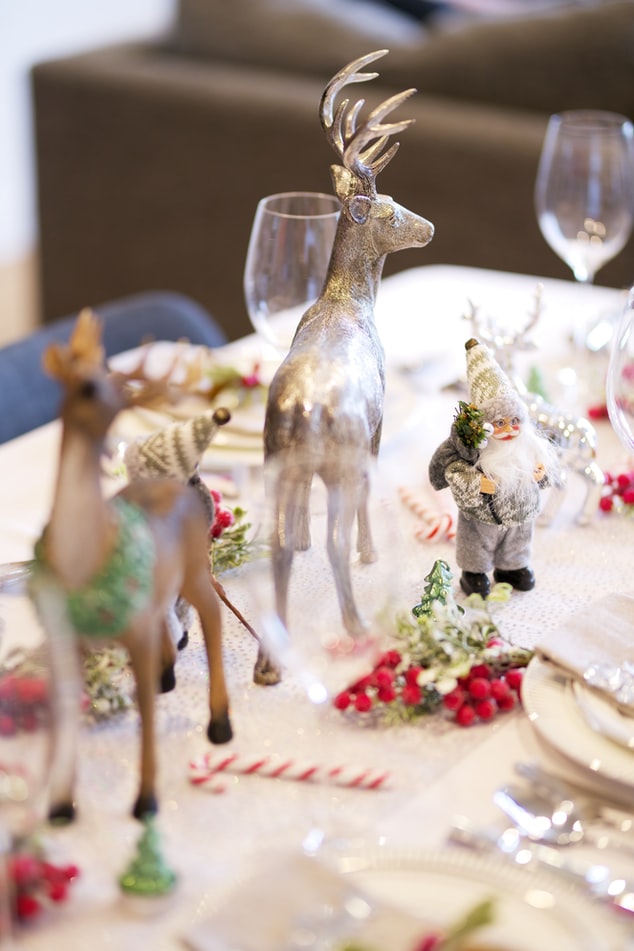 5. Turn Your Trash into Cash
Have items you no longer need that still look good as new? If so, then consider turning them into unexpected income for yourself. With last minute shoppers all around, you may just be able to make a quick buck. Consider listing your items online or maybe even having a yard sale. You might just surprise yourself with how much you can earn and how far that extra cash can take you.
6. Share the Holiday Cheer
Once you're done with your cleaning, donate the items you're getting rid of to your local charity. The holidays are always a busy period, so they'll be more than happy to accept any donations in cash or in kind. In either case, they will go a long way in helping out those in need.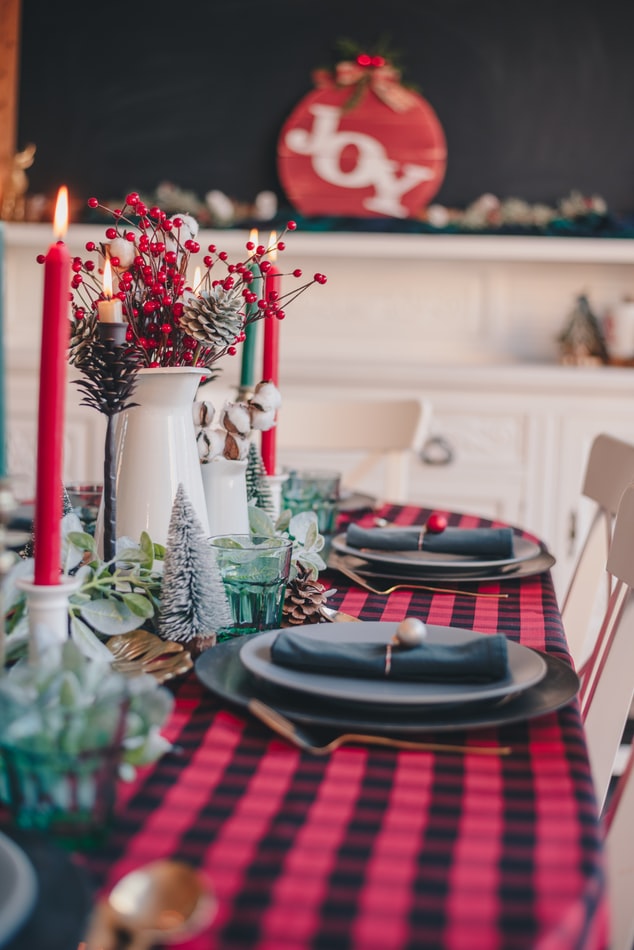 7. Decorate Smartly
You might want to end the year with a bang, but consider the size of your space and your existing furniture before you go ahead and get something new. If you live in a small apartment space, that 8-foot Christmas tree may not be the best idea. Think about where you would put your decor and how it fits alongside everything else. You can also consider repurposing some of your existing items into improvised decorations. With a little DIY, you can easily turn ordinary objects into festive ornaments.
8. Maximize Existing Storage
If you have furniture that folds up or pulls out into more storage space, then you can get creative with how you rearrange your belongings. Whether it be storing things in suitcases and boxes or reallocating items to different drawers and shelves, you'll be surprised how much space you can save by trying out a different set up.
The holidays can get crazy, but that doesn't mean your home has to be as well. With these 8 tips, you'll be able to keep things under control and create space this holiday season for what really matters—time with family and friends.