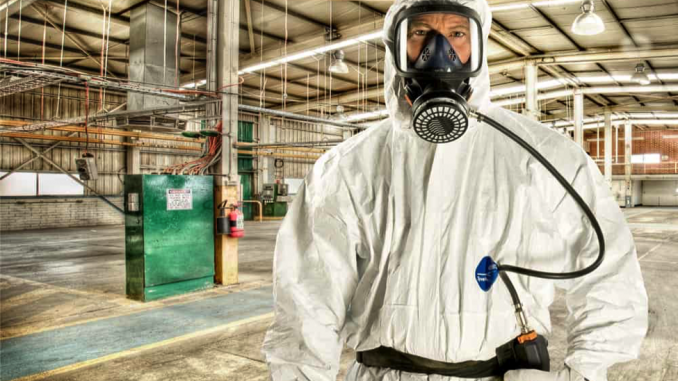 This article will provide you with resourceful information on asbestos and non-asbestos roofing system!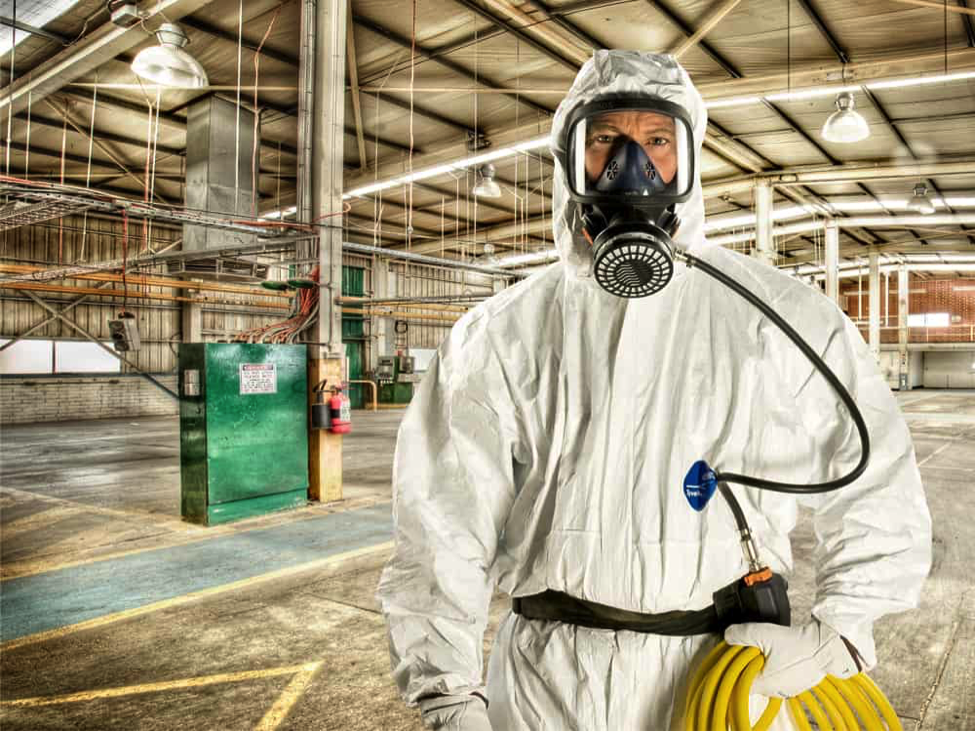 At the end of the read, you will decide for yourself which one is best suited for you! Asbestos is a group of fibrous materials that are naturally occurring. These materials are durable and flexible and are mainly used for roofing because they are resistant to heat, electricity, and chemical.
The construction industry uses these fibrous materials for a range of construction projects. They can be used for pipe installations, floor tiles, cement pipes and sheets, ceiling tiles, roofing felts and shingles, and acoustical products. You can check with Bison Asbestos Removal if you need professional advice on doing it right.
Although very popular in current years, the application of asbestos is declining, and today, only a few installed products contain these fibrous materials. Research has taught us that it poses a serious health risk and can be fatal. Presently, an exposure will likely come from its removal or renovation of a structure containing the material. These fibrous materials are dangerous to human health. So much that measures are in place to ensure workers and occupants aren't exposed to it. Also, training programs have been set up to provide lectures on health hazards.
Advantages of Using Asbestos Roofing System
These fibrous materials are naturally occurring, so it is cheap to apply in homes and other products. Years back, it was widely used in the construction industry. There was asbestos in commercial, residential, and industrial spaces. Its widespread usage was as a result of its qualities. Asbestos is not only accessible and cheap, but easy to clean and maintain. It does not burn quickly. Also, the fire-resistant property it has comes naturally.
It was the ideal solution for a roofing system, flooring, and thermal insulation. It is also resistant to electricity, making it great for installing near electric outlets. Using these fibrous materials as an additive with cement products increases its lifespan, which is generally known as asbestos cement. Other than being heat and chemical resistant, it is also resistant to termite damages. Compared to wood, plastic, and other material, it offers better longevity. The link here has more on choosing the right roofing option.
Disadvantages
There're very few reasons not to use asbestos. But there is a reason so big that it deters current industries from using these fibrous materials on their site. These fibrous materials have invisible micro-particles that interacts with the air. If these micro-particles are inhaled for an extended period, they can cause serious health hazards. The health hazards are mostly lung cancer and mesothelioma. Mesothelioma is a particular type of cancer that occurs in the lung. There is no current cure for mesothelioma, but the prognosis is slowly improving in recent years. Asbestos can be detrimental to human health, which has caused several countries to ban some of its products. The countries that have banned these fibrous materials are now replacing them with non-asbestos materials. These roofing materials are environmentally friendly, while the materials are not.
If your home or industrial building was built before the 1990s, it most likely contains asbestos. This fibrous material should be removed as soon as possible because of its dangers. You can find more here on dealing with home renovations.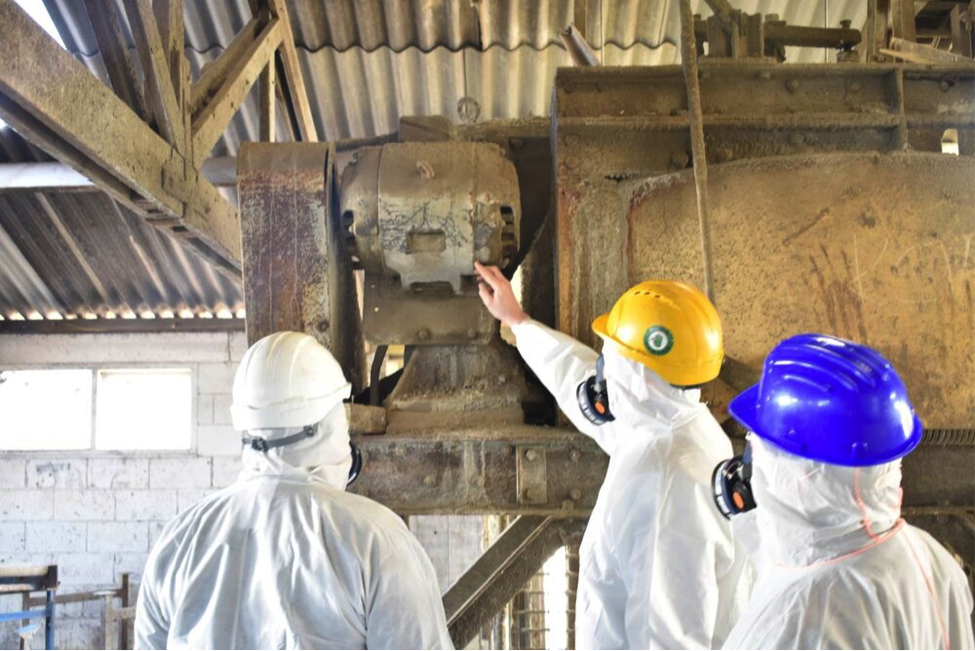 Finding an Asbestos Removal Company
To safely and effectively remove toxic fibrous materials from your home, you need a professional removal or abatement company. The removal of asbestos is a challenging task and should only be completed by a qualified professional. The professional will first test for toxic fibers and then use proper techniques and equipment to remove them. A reliable and professional asbestos removal company isn't that hard to find; follow the tips listed below.
Check for Valid License and Insurance
When looking for an abatement company, make sure to verify their permits and licenses. Given your project's hazardous nature, your potential hire must have a valid government license before working on your project. If you overlook permits and licensing and use the services of a company that isn't licensed, you can get in trouble with the authorities. A license will prove that the contractors working on your project are properly trained to remove roofs safely. Other than a license, your potential hire should also have a valid insurance policy.
Removal Method
When searching for an abetment company, make sure to find out their removal methods. As a client, you are privileged to ask essential questions during your hire. Make sure to ask about the process in which the company uses in their removal service. First of all, the best abatement companies do inspection work to determine the precise location of toxic fiber materials in a building. Your potential hire should have the right expertise in asbestos removal and use advanced methods and equipment to carry out their tasks. They should also have safe disposal methods. The best abatement companies safely dispose of their waste to maintain a safe and healthy environment.
Reputation
Before hiring any company to do a removal task for you, first of all, check their reputation. It is advised that as soon as you have a few names, you research about them and check their level of experience. The best way to check the reputation and experience of a company is to look at their reviews. The company's website will provide you with the information you need to make your decision. You can also check the Better Business Bureau website. A reliable and trustworthy service provider will have nothing to hide. They take pride in mentioning their industry accreditation on their website. Furthermore, you can view a company's reliability by checking review sites like Yelp and Google business page. It will give you an idea about a company and how they perform their services. Asbestos roofing system is no longer in use in developed countries, and are now replaced by non-asbestos materials. If your roofing sheets are over 20 years old, it most likely has fibrous materials.
Final Note
If you notice a change in your roofing systems, whether it be cracking or flacking, it is best to enlist a professional. Failing to contact a specialist to inspect the roof will put occupants in your home or buildings at risk.