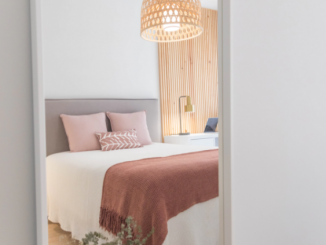 Make your small bedroom functional and look bigger with some of these easy layout planning tips!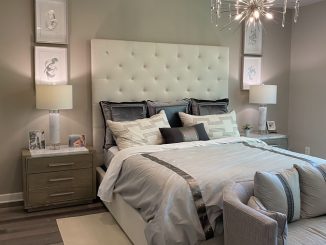 You would surely want to spend your sleeping hours in a room that is not only comfortable but has an aesthetic appeal too!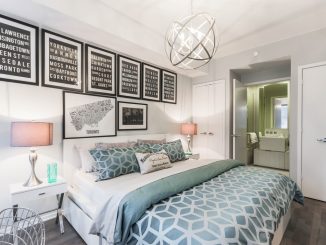 Make your bedroom the perfect place to sleep and get a good night's rest. Here's how!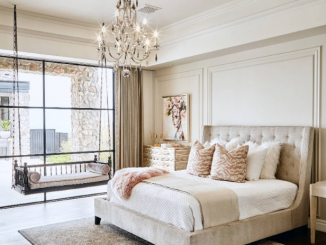 It's impossible to overstate the importance of a good night's sleep!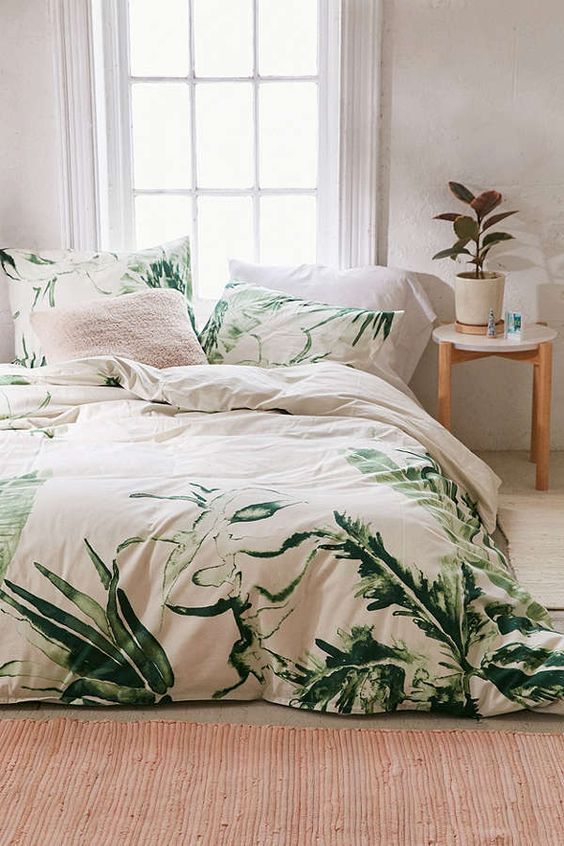 Forget about furnishings and wallpaper, the hottest design trends for the bedroom are found in your duvet cover. Your Bed is by far the largest […]