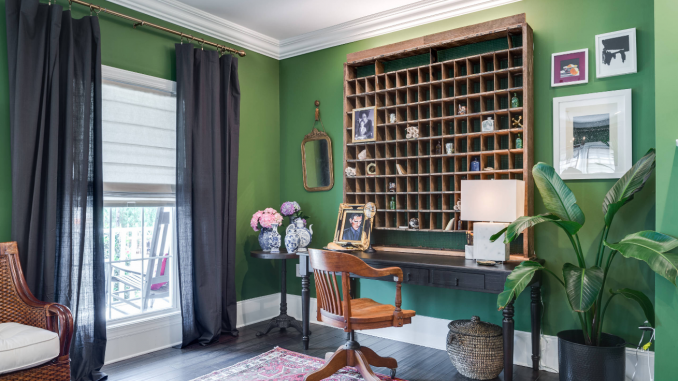 If you are looking for a fast and simple way to give a room a fresh new look, often, the answer is to renew the flooring.
Your floors make up a significant percentage of the overall area of each room. So, your flooring has a big impact on how each room looks and feels. It is something we are not really conscious of, but, nevertheless, it is true.
Just think for a moment of how scruffy and unkempt a room looks when the carpet is bitty. The rest of it can be pin clean, but if the floors are dirty it just looks awful. Yet the moment you Hoover or mop the floor the room looks instantly pristine again. Flooring and skirtings matter, which is why you can make a huge difference to the way your home looks simply by updating yours.
Changing Your Skirting is Easier Than You Think
Providing you opt to buy modern skirting boards from a firm like skirtings r us you can get excellent results without having to spend too much. Because these specialist firms sell in bulk they are able to buy materials at a low price. They then pass the savings they make from being able to operate on an industrial scale on to their customers.
The hardest part of this job is removing your old skirting without damaging the wall too much. This short video shows you the right way to do it. Make sure you watch it before removing your old skirting. It really will save you a lot of time. Wether you choose real wood, MDF, or torus skirting, any type of skirting board is better than an old, damaged skirting board.
Once you have got the old baseboards off you just need to clean the wall down and stick the new skirting back into place. But, before you install your new skirting board, you really should update your flooring.
Restore your Old Wooden Floors
If you have a nice natural wood floor, consider sanding it down and refinishing it to update your current home decorating without having to break the bank. Without the skirting in place, this is relatively easy to do, especially if you hire a professional sanding machine.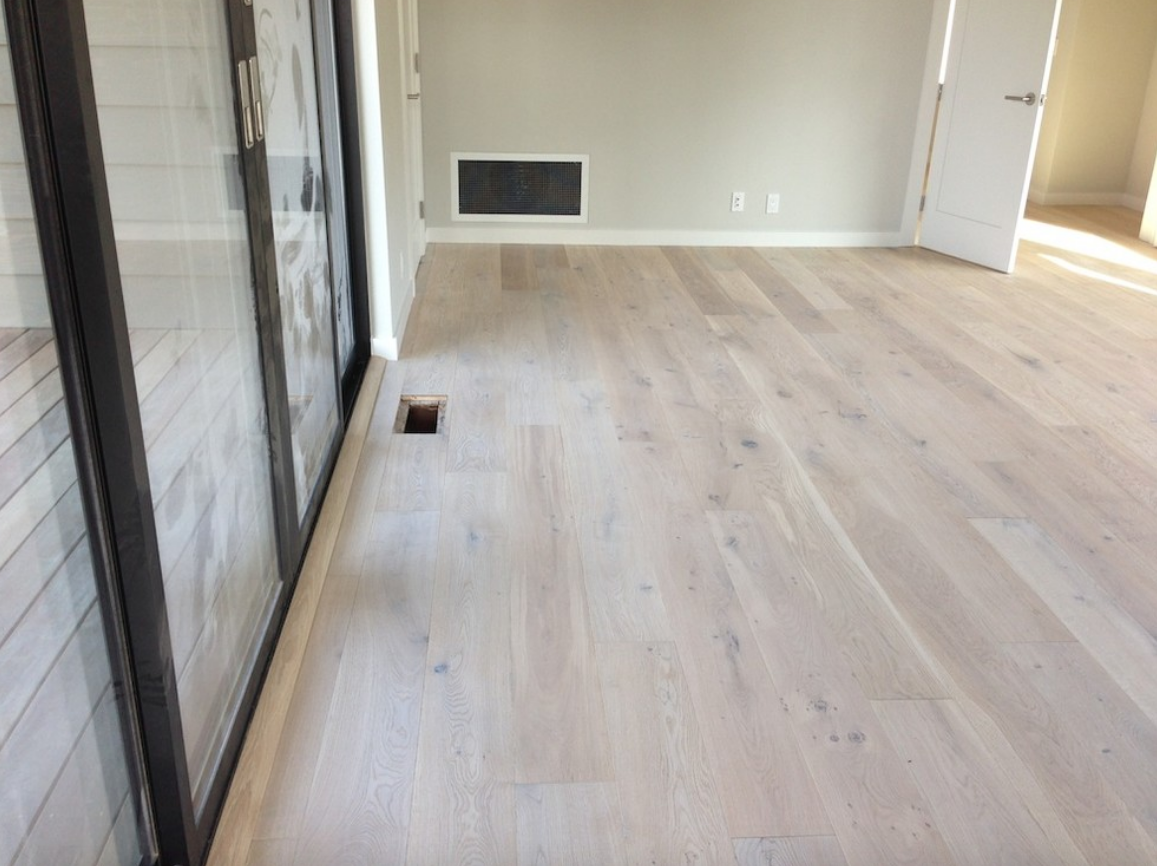 Photo: Tamalpais Hardwood Floors
Install a New Laminate Floor
Possibly the easiest way to replace a floor is to use laminate flooring. It is a skill that most people can learn in just a few minutes. This type of flooring comes in a huge array of finishes, so it is really easy to select one that fits in with your current style of decor.
There are many different grades of laminate flooring available. It is important to buy the right one for the job. For example, it would not be a good idea to lay flooring in a bathroom that was not designed to withstand damp conditions.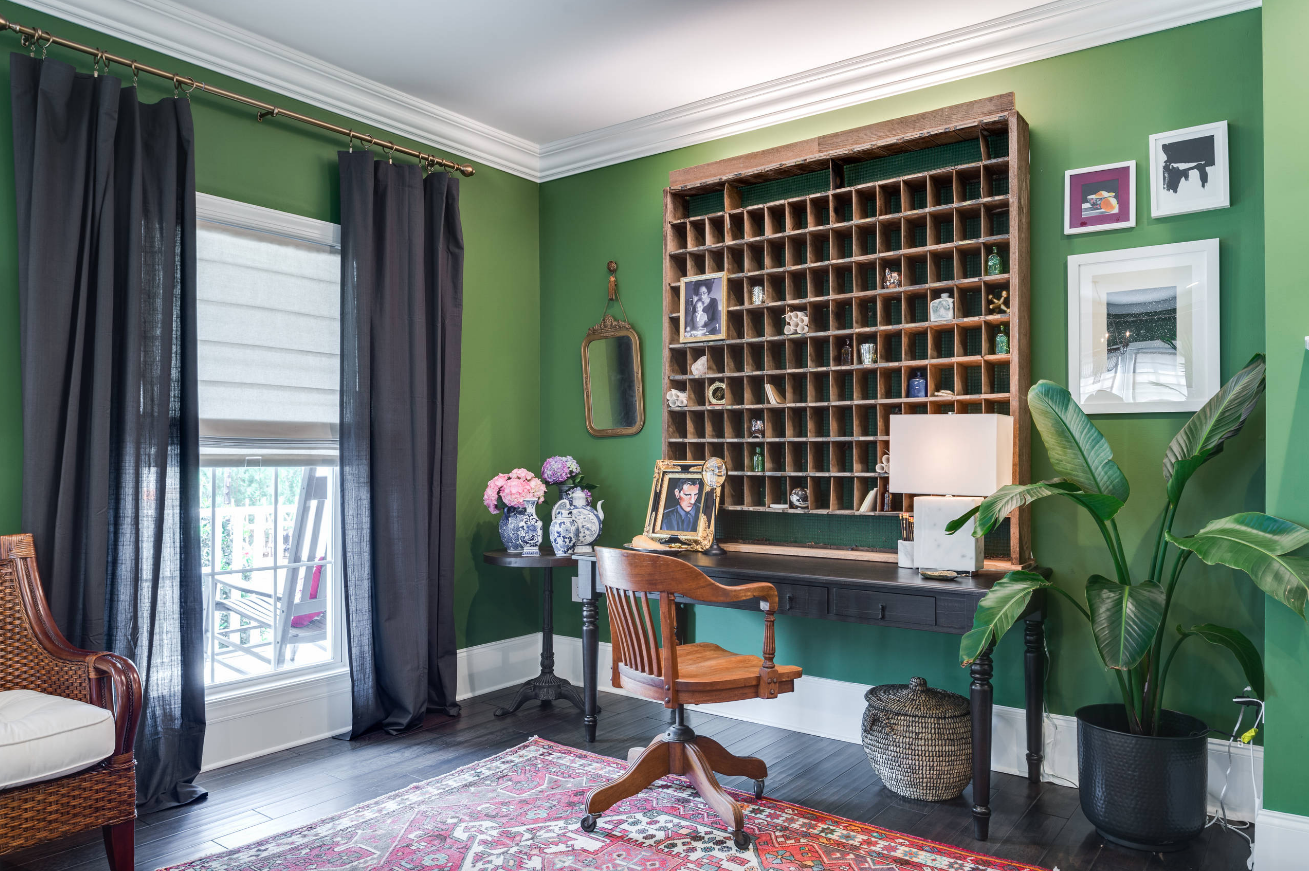 Photo: Vandehaar Flooring and Paint
Tiles
Tiling a floor is something that is usually best left up to the professionals. Laying whole tiles is easy, but cutting the ones at the edge so that they fit is not, plus making sure the floor is level requires know-how. Therefore, if you want this type of flooring you are usually better off hiring a professional.
Carpeting and Rugs
If you do not like hard floors opt for carpeting or simply lay some rugs over the top of your existing hard floors. Laying a carpet can be tricky. It goes down easily enough but making sure it is stretched properly and that it is cut into the corners takes skill. So, it is not really a job for DIYers. Fortunately, these days, most retailers include a laying service as part of the deal.