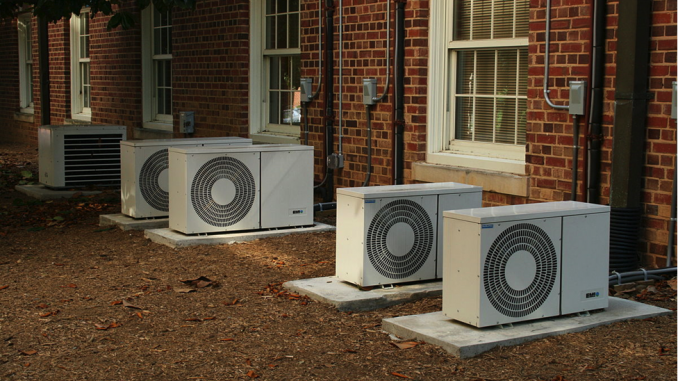 Do you have problems with your HVAC? It may be time to call in a a professional, keep reading for our expert advice!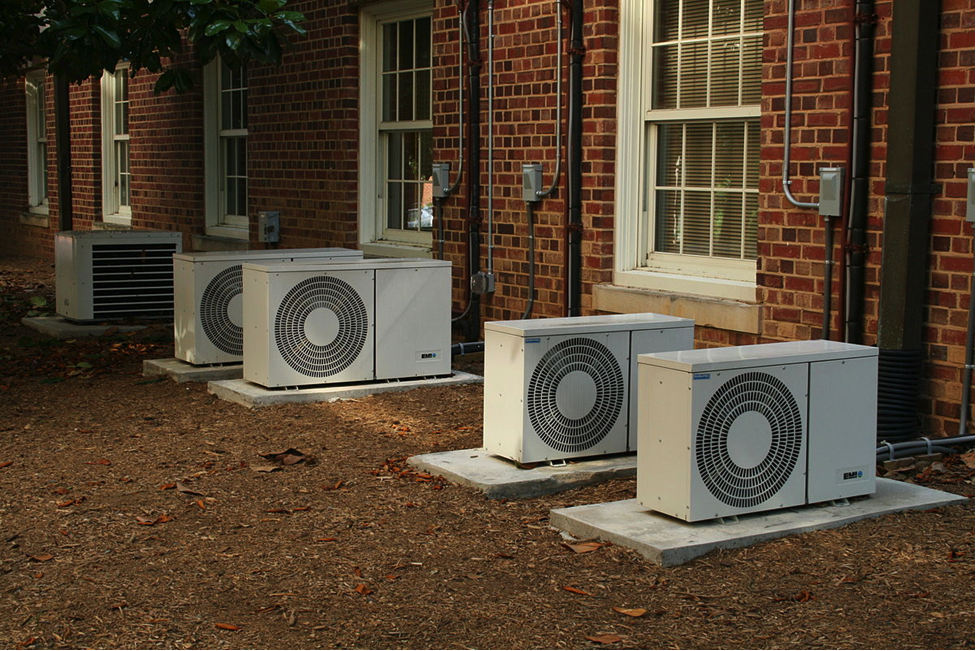 Dealing with technical issues of different devices is not everyone's strong suit. You have to make sure that the repairs are well made so that the device can be functional once more. But what if you make a mistake along the way? People that don't have experience in these matters should leave them in the hands of professionals. If you are having trouble with your air conditioning unit, you should hire someone qualified to have a look at it. The only way to figure out if something is preventing it from working properly is to have it checked by a contractor.
Many people have to deal with these kinds of technical issues because devices are not meant to last forever. The more you use them, the sooner they'll endure certain bugs. But, if you maintain your AC properly, you won't have that much problems with it in the future. This means that you have to clean it every now and then when you are not using it. Check out this link.
Moreover, if you notice that your AC is not working at full capacity, you shouldn't just leave it like that. It will waste a lot of power, but it won't give you what you want. Instead, you'll end up with a huge electric bill that has to be paid. That's why, you need to ensure that the problem is fixed as soon as possible. There's nothing worse than having to sit in the house during summer without an AC to cool the air. Purchasing an air conditioning unit is a smart investment. If repairs have to be made, then you should definitely hire an experienced HVAC contractor. There are many ways you can benefit from such service. Here are just some of them:
Your Air Quality Will Improve Inside
The AC does more than just reduce the temperature in the room. It can also filter the air and make it more breathable. If you don't ventilate a room, the air inside can get stale and difficult to breathe. But, during scorching temperatures outside, sometimes even opening up a window won't be able to help. This is where the AC comes in. It can filter the air and at the same time cool down the room for your comfort. However, you won't be able to enjoy it if it is broken. That's why hiring an experienced contractor is always a good idea. Read more here.
You Won't Have to Deal with Mold
The AC manages the moisture levels in the house. It makes the air drier. If you have leaks somewhere inside the house that let water leak through, then there's a high chance that mold can start to develop. A fully-operational AC can keep the air dry, but you also have to deal with the moisture problem permanently. One way to do that is to seal the leaks once and for all. A broken air conditioning unit won't be able to reduce moisture. Therefore, you should have it brought back to its full capacity by the expert hands of a contractor. If you want to learn more about the functions of HVAC unit and how they can improve, you can always check the internet for additional information.
You Can Save a Lot of Time
As mentioned above, dealing with technical issues is not everyone's strong suit. You might make even further damage, or worse, hurt yourself. Even if you follow a tutorial, it doesn't mean that everything will go according to plan. If you decide to hire an HVAC contractor all of your troubles will go away. While a contractor is busy with the repairs, you can use that time to take care of other things that require your priority. Before you know it, you'll have a fully-operational AC once more.
The Repairs will Hold
Only a licensed and experienced contractor will be able to figure out the problem with your AC. Once that is over, the repairs can start. Don't make the mistake of throwing out your AC the minute you notice that something is not right. Sometimes, technical issues can be easily fixed. What's more, they will hold for a long time. In a way, you prolong the lifespan of your air conditioning unit. And why shouldn't you? After all, it is a pricy investment.