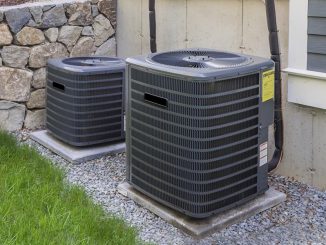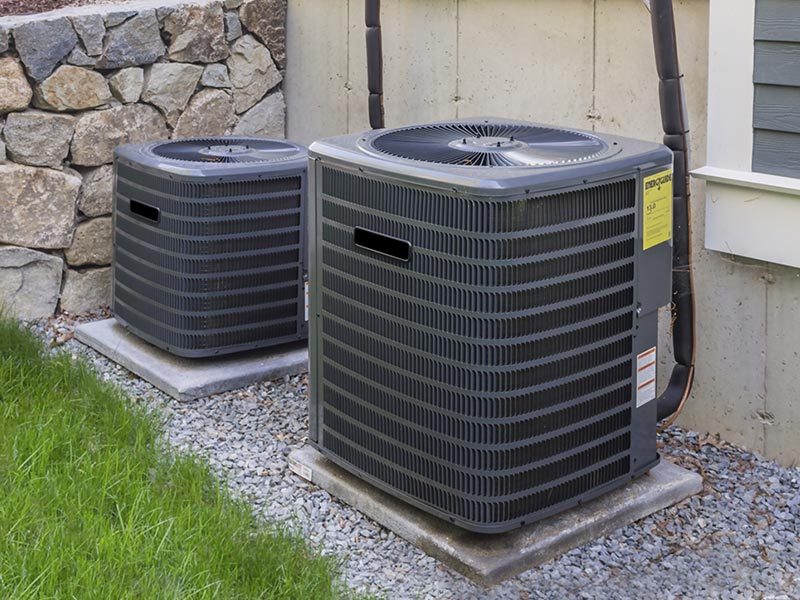 Remember the maintain your HVAC system to keep it in top shape! Here's how!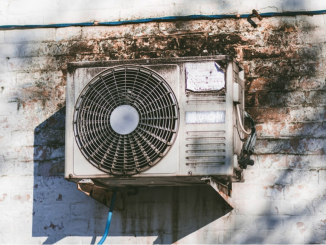 Is your AC not working? Here are some ways to fix it fast!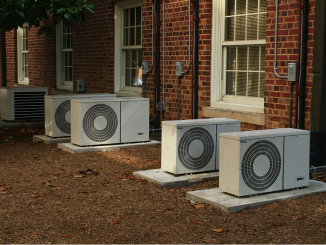 Do you have problems with your HVAC? It may be time to call in a a professional, keep reading for our expert advice!