how to fix your air conditioning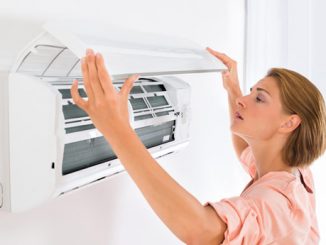 Having troubles with your AC? Here is when you should call in a professional for repair!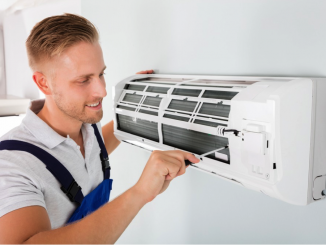 If you AC broke down, here is how you can go about fixing it!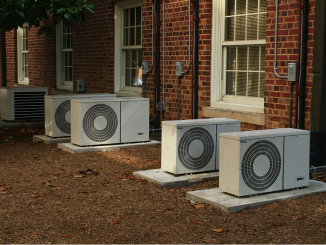 Do you have problems with your HVAC? It may be time to call in a a professional, keep reading for our expert advice!