6 Best Mattress Types For Those Who Don't Sleep Alone
Do you sleep alone? Here are some must-have mattress types that you should consider purchasing for a good night's sleep!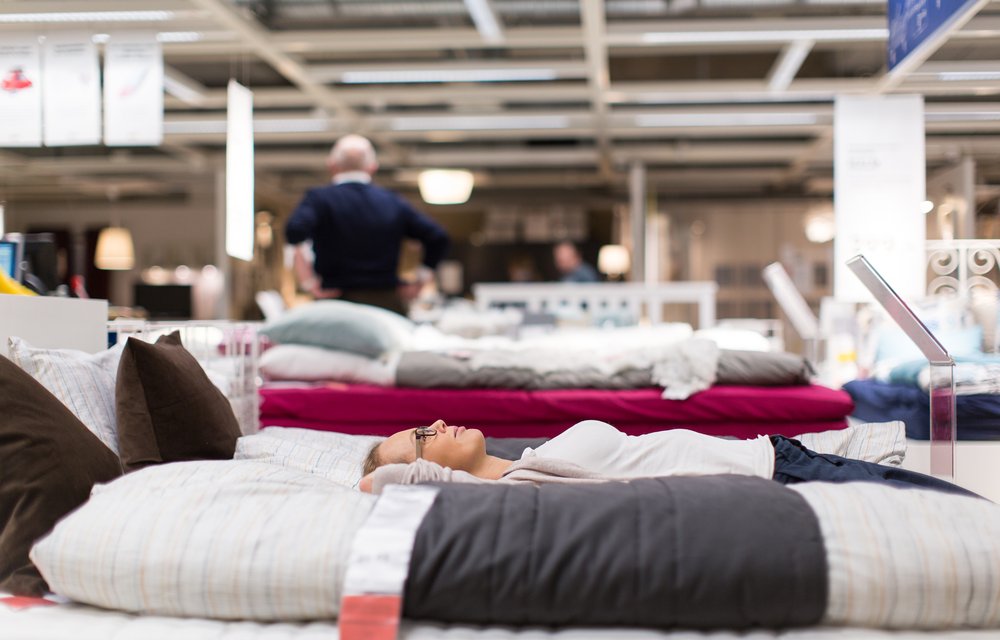 It can be a real challenge to sleep soundly when you're sharing a bed with someone who moves around a lot, may it be consciously or subconsciously! These people are known as restless sleepers. Such a disturbance is one of the common problems many relationships face. When you or your partner rolls around in bed, motion can be transferred, which may cause the other to wake up several times in the night. All the turning and tossing could wreak havoc on your body and your relationship with your partner if you're a restless sleeper. Imagine dealing with and surpassing the 40 to 60 position changes that an average restless sleeper commits each night. To help you solve this problem, you can check out these mattresses for restless partners or read on for the six best mattress types for those who don't sleep alone listed below.
1. Bespoke Mattresses
Bespoke mattresses are made to meet your needs, whether you require a longer mattress if you're one of those taller folks out there, a softer or firmer one depending on your preference, or a wider mattress that can provide more space. That's why it is important to choose the best mattress for yourself carefully. Bespoke mattresses are created to provide you with one comfortable sleeping experience by specifically filling unique bed spaces and frames. Firmer mattresses are perfect if you're struggling with some back issues since they help to improve your posture by offering more support. As you probably already know, the less likely you'll be kicking and turning while you sleep with the more support you have in your back. The good thing about bespoke mattresses is that they come with customizable firmness options, allowing you to pick just how firm you want the mattress to be.
2. Hybrid Coil Mattresses
These mattresses feel cool because of their pocketed coil structure, which allows free circulation of the air. Those with individually wrapped springs also provide pressure relieving properties, optimal support, and good motion isolation. However, be careful when choosing a hybrid coil mattress as some are bouncier than others, causing minimal motion transfer that couples sharing a bed may still find uncomfortable.
3. Memory Foam Mattresses
Disruptions in an individual's sleep cycles over an extended period can leave them feeling drained. It could also result in some long-term adverse health effects. The problem is that if you're sharing the bed with a restless partner, chances are their movements can really affect your sleep quality. The best thing to do is isolate your partner's motion by buying a mattress with a high-quality material, like gel memory foam or memory foam. Memory foam mattresses have higher densities compared to other mattress types. The higher the density of a memory foam mattress means less movement will transfer from your partner to you. Other benefits that gel memory foam beds bring, beyond being an excellent choice for people who don't sleep alone and are concerned with restlessness, include providing cooling comfort, preventing pain from pesky pressure points, aligning of the spine, and providing excellent support.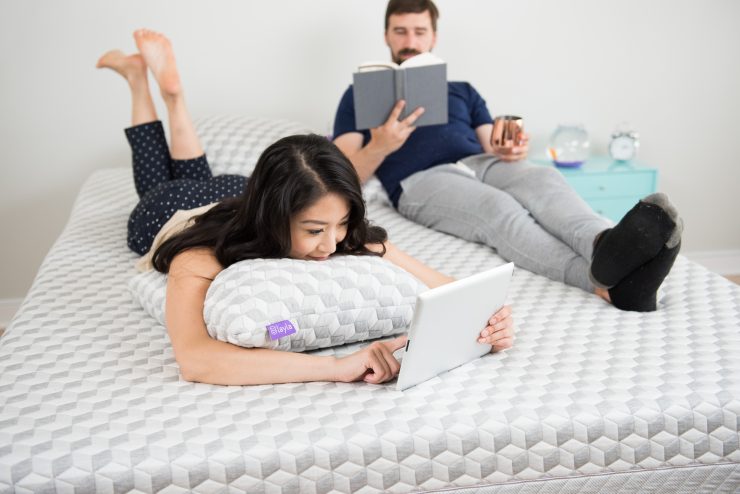 4. Latex Mattresses
As a material, latex eases the pressure on the body during sleep because of being remarkably responsive. Such responsiveness can vastly improve one's quality of sleep. Latex also sleeps very cool. It differs from memory foam since it's very responsive and buoyant, making you feel like you're actually sleeping on top of your mattress, rather than inside it. Latex is an excellent choice for those who don't sleep alone since it's an all-natural material that conforms to your body's movement, distributing your body weight evenly.
5. Couples Mattresses
With couple mattresses, one side of the bed is uniquely yours, while the other is built specifically for your partner to suit their sleep position, weight, and height. That being said, they're actually specifically designed to meet the needs of both sleepers, thus reducing a restless sleeper's impact on the other person. They create the perfect conditions for undisturbed sleep that a couple requires, preventing any restless sleep. Couple mattresses are pocket sprung. They have six different fillings, which include cashmere and wool, for maximum comfort. Couple mattresses also keep users at an ideal temperature of around 20 degrees Celsius through their mattress cooling technology. It's essential since one of restless sleep's main causes is overheating while you sleep.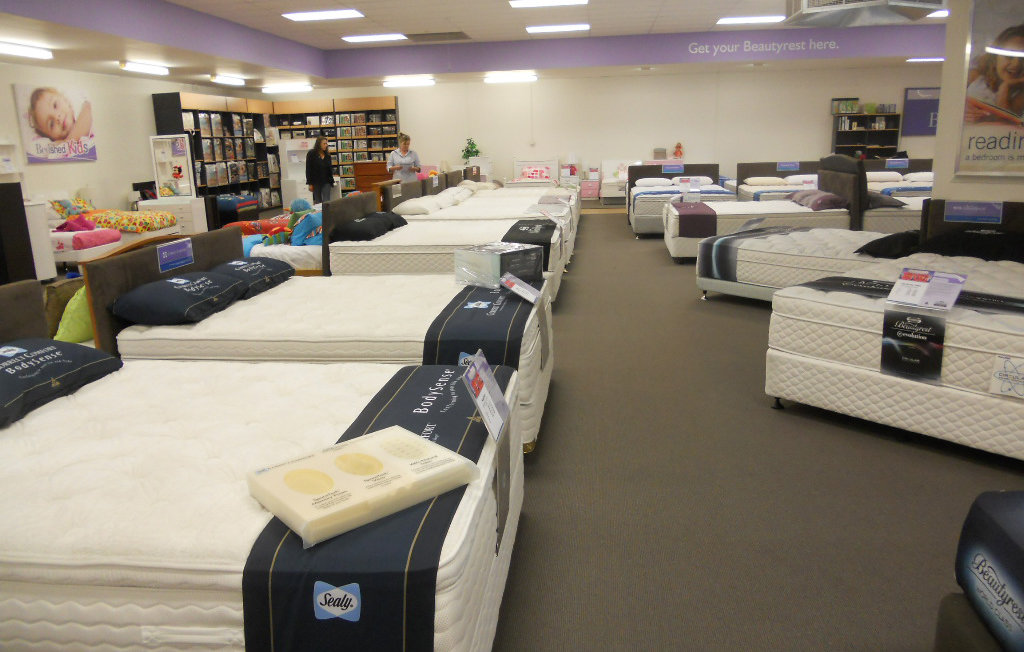 6. Orthopedic Mattresses
Orthopedic mattresses don't have the same bounce that more traditional pocket sprung mattresses usually have. They provide firmer support, which means that if you constantly move in your sleep, your movements won't cause any ripple motion and won't disturb your partner or any other person you're sharing a bed with. Orthopedic mattresses are brilliant when it comes to distributing your weight because, again, they're firmer than standard mattresses. That being said, they can provide additional support to your hips, neck, and back, helping you wake up every morning without that horrible achy feeling. MyNextMattress are the largest online retailer of Sealy Orthopaedic Mattresses. Their collections are backed by orthopaedic science to provide support where you need it most. They conduct extensive research on a regular basis to constantly be inspired by new innovations that paves the way for luxurious, supportive, and affordable mattresses.
Conclusion
Sharing a bed with someone or having a restless partner shouldn't mean you'll be getting less sleep. There are actually a lot of options to increase motion isolation and cut down on motion transfer. You only need to choose the right type of mattress. You've got yourself a bunch of different choices from the list above–figure out what's best for you.