5 Tips to Find a Reliable HVAC Repair and Replacement Company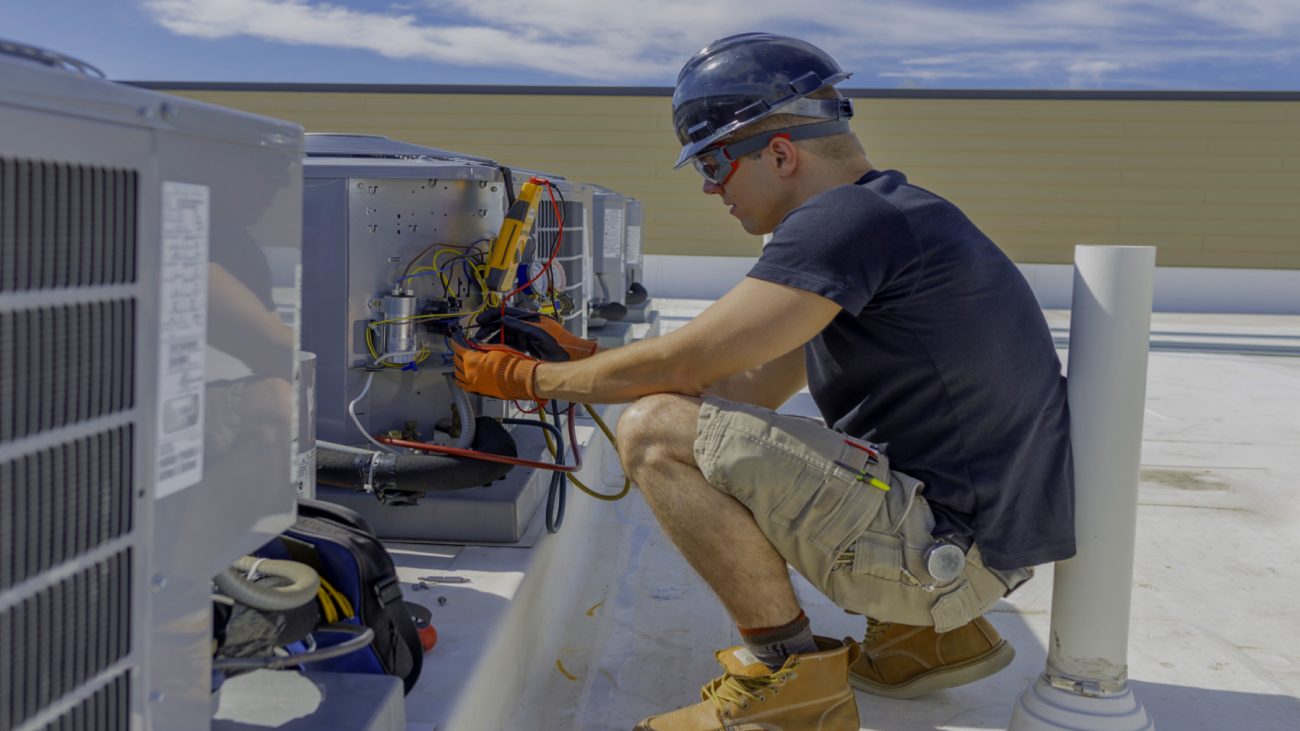 When it comes to your home, you want to be certain any work you have done is by a reputable and reliable company, whether it's

installing security systems

or finding a regular lawn maintenance crew.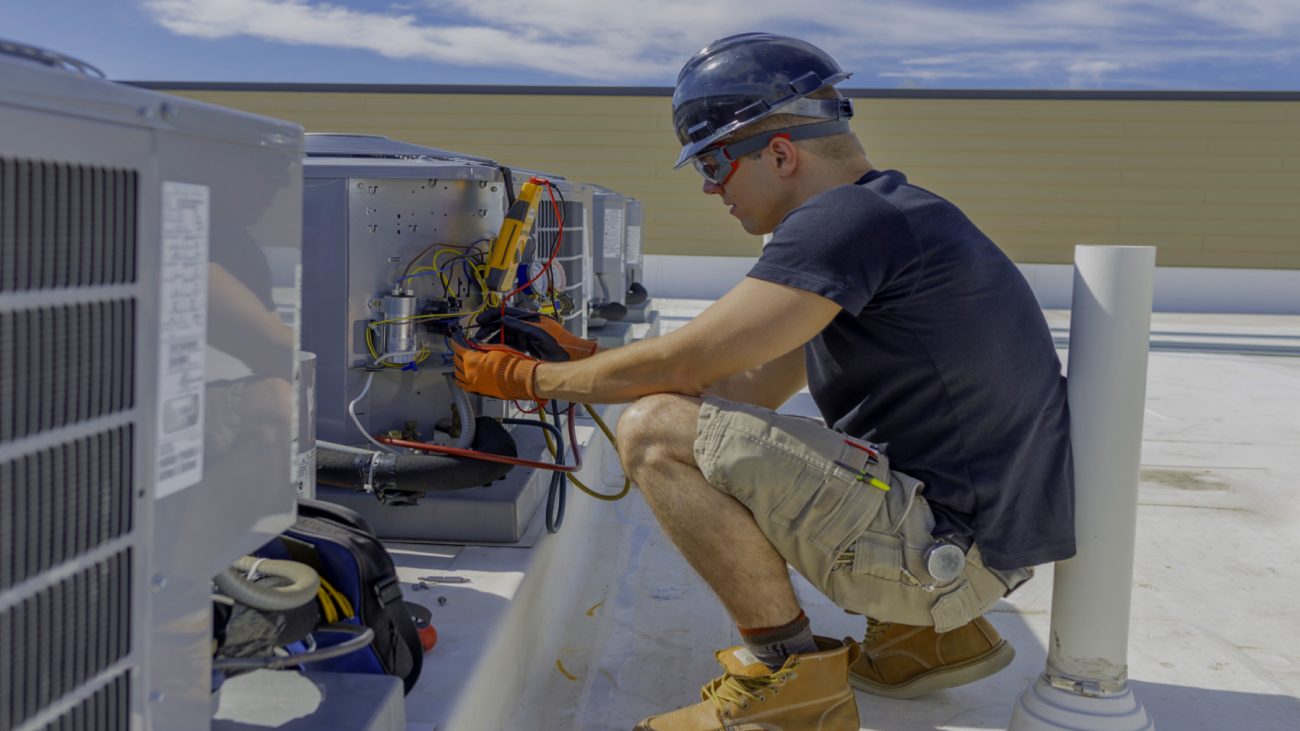 Let's talk a bit about how you can find a reputable and reliable HVAC repair and replacement company that you can trust!
How to Find a Trustworthy HVAC Company
Look for Licensing 
HVAC systems are one of the most expensive appliances in your home so you want to be sure whoever is working on it knows what they're doing! Depending on where you live, the requirements to obtain a license may differ. Some states require two years of training, while others mandate at least five years of experience. Have a company in mind? Call and ask about their licenses if you can't find the info on their website. Companies are proud of their licensing and certifications and will offer them up readily. If not well… that doesn't seem trustworthy does it?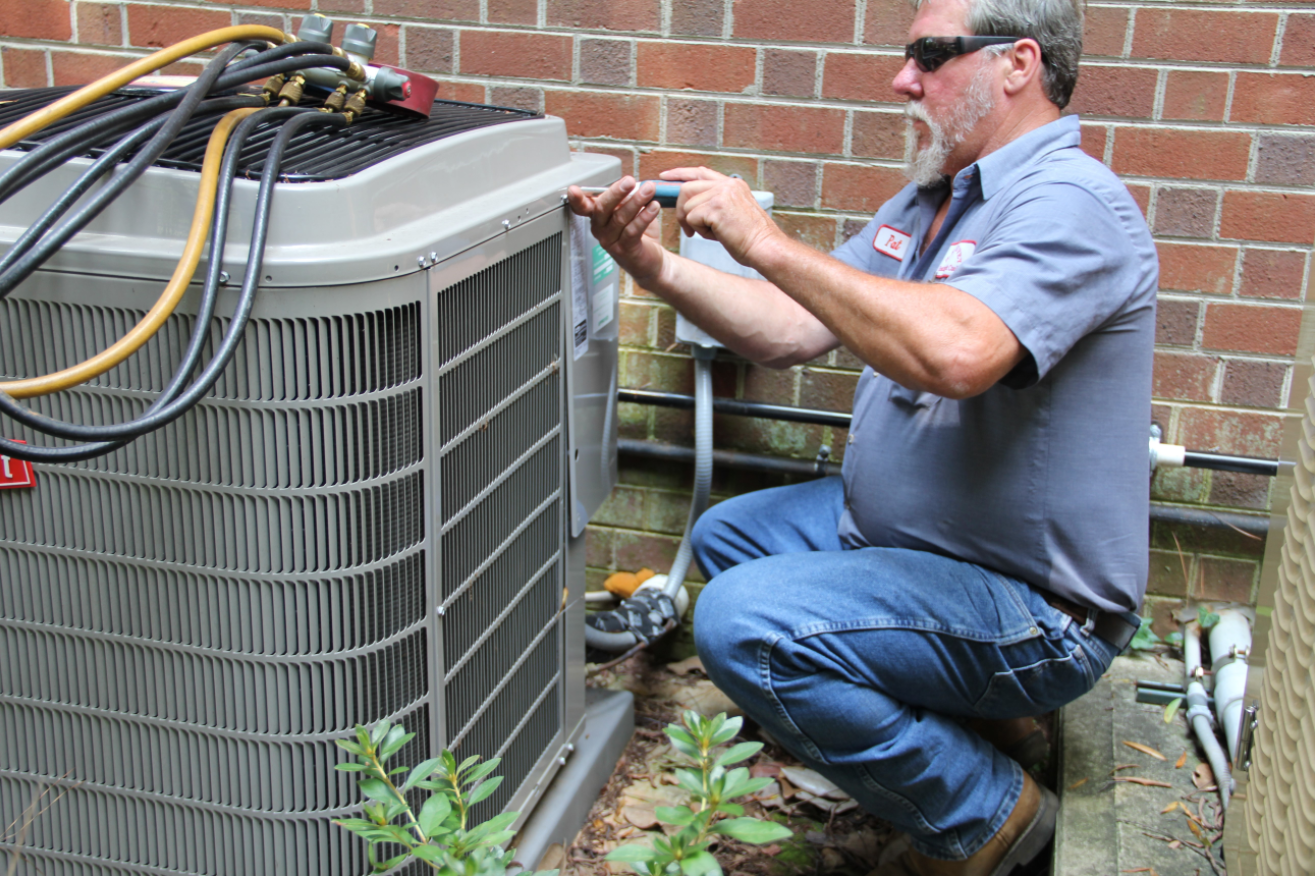 Evaluate Experience
After licensing, take a look at how often their work parallels what they'll be doing for your home. If they are a commercial company they might not be as familiar with working in residential (okay, that's really unlikely but you understand the point). You should also take a look at how long the company has been around. Companies like ACE Home Services in Phoenix, AZ have been doing their work for over 25 years! However, years alone don't guarantee that a business will do good work, but what those years represent might. You don't stay in business that long because of poor work, unhappy customers, and bad business. So be on the lookout for companies that have been around a while or that have a long history of praise and recognition.
References and Referrals
Ask for references and referrals and use them! If a business has proven licenses and certifications and has been around the block for a time or two, they definitely have references and referrals you can use to evaluate them. Whether you call up a reference or scour their Google reviews, ask or look for answers to these questions:
Was the job completed on time and within the budget?

Did they perform clean installations and respected the homeowner's property?

Did the company test the system after it was installed to ensure maximum efficiency? 
Remember to be extra skeptical when it comes to online reviews. Reviews may be paid for and offer nothing but empty, glowing praise. People also have a bad habit of only leaving reviews when they're unhappy making for a skew of negative commentsor overly vitriolic posts. Take them with a grain of salt. As you seek out referrals, ask your family, friends, and coworkers who they've used. Again, ask them those previous questions to hone in on what you're looking for. 
Pride: A quality HVAC company will be proud of their name and work. Their work vehicles will be in good repair and the name will be clearly visible. They do good work, they want people to know it!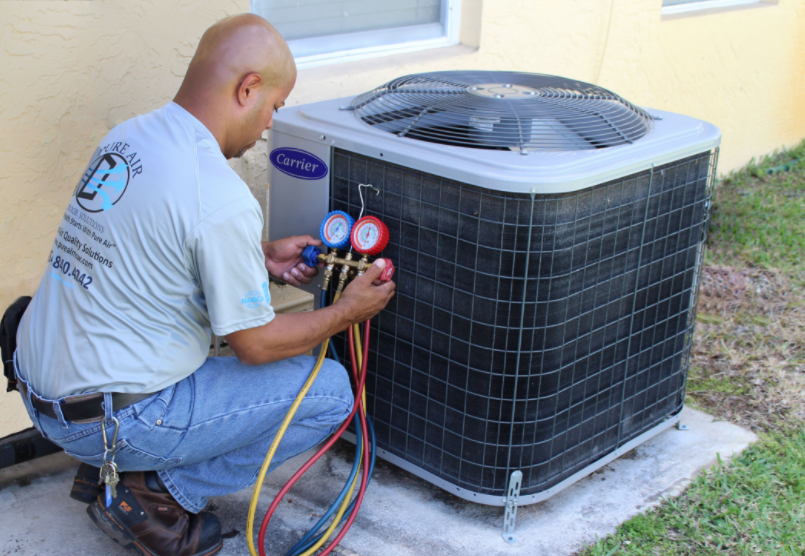 Do They Offer Rebates and Special Offers?
An HVAC system is a major expense and companies know that. To help offset those costs, many shops have specials, rebates, or other programs to help their customers get the air conditioning units they need to live happy, comfortable lives.  Know that and shop around for a company that has something to offer and is happy to do so – those are the people you want to do business with! Don't put up with commercial refrigeration problems, get Ambrose Air in Orlando to help with repairs
Efficiency, Efficiency, Efficiency 
Efficiency is important. When looking for a new HVAC system you want to make sure you have an efficient unit with a great SEER rating, and you want an efficient company to do the work. The SEER rating is the seasonal energy efficiency ratio, a scale that determines how well a unit cools based on energy used. Simply put, the higher the better there. Any AC company worth their salt will also want to ensure you get an efficient unit to save you money and energy use over its lifespan. If you're having trouble with your air conditioning this summer and want to find out more, Better HouseKeeper has plenty of other great resources for you to check out! Find your reliable HVAC company and stay cool this summer!