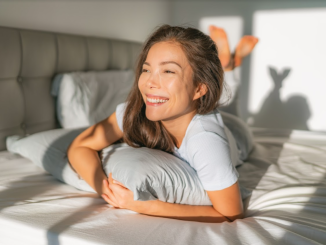 Are you shopping for a mattress? Here are some important things you need to consider before buying!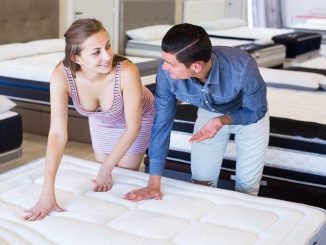 Do you sleep alone? Here are some must-have mattress types that you should consider purchasing for a good night's sleep!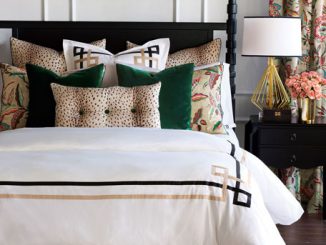 Looking for a new mattress for your bed? Here are some things you should keep in mind to ensure your money is well spent!