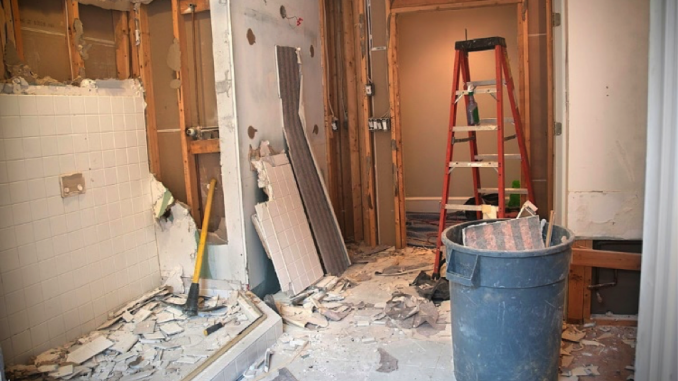 Renovating your home? Selective demo is one thing you need to know about. Keep reading!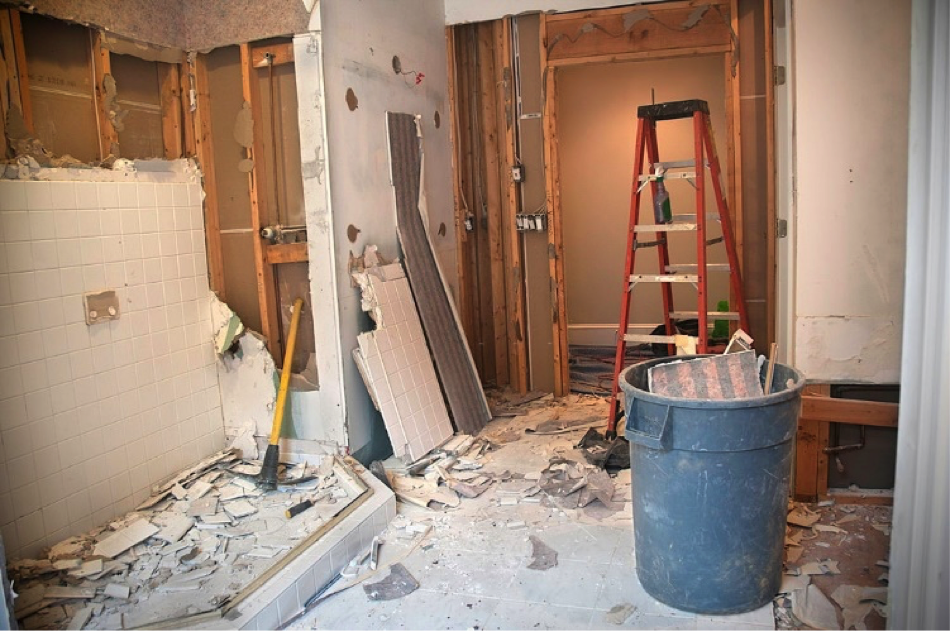 There are times when a part of a building needs to be worked on and tearing down the whole building might not be the ideal solution. In this case, the part that needs alteration or renovation can be selectively removed so it can be worked on. This is done in such a way that the integrity of the whole structure is protected while minimizing the impact it can have on any ongoing operations. What this is called is selective demolition. A selective demo can also be referred to as interior demolition. It uses carefully planned activities and techniques to maximize efficiency by lowering waste. This allows for recycling and reusing of materials which lessens any negative impact on the environment.
Rather than knocking a whole building down, the owner can seek for the structure to be updated either by adding an extension, creating or converting a space or generally revamping the health of the building. Selective demo takes careful engineering, precision, and expertise. You can see different methods of demolishing a structure here. Every selective demo is unique and a number of variables that can directly or indirectly affect the structure in question are considered even if it is a small demolition. It needs a high level of accuracy in planning and execution as any error can cause damages to the structure which could then result in delays, repairs, a potential risk to people in the building or even a collapse.
Note that selective demo is not just for buildings alone. Other structures such as bridges, airport control towers, factory conveyor systems, etc. can also undergo this process. Examples of these kinds of demolitions can include asbestos removal, remediation of the site, extending a building, etc. Others are roof removal, removal of stairwells and entryways, and so on. Industries that use selective demo can include:
Manufacturing
Financial institutions
Churches
Government facilities
Hospitals and medical facilities
Educational institutions
Sport facilities
Warehouses and storage facilities
Parking lots and garages
Recreation centers, casinos, and clubs.
The Selective Demo Process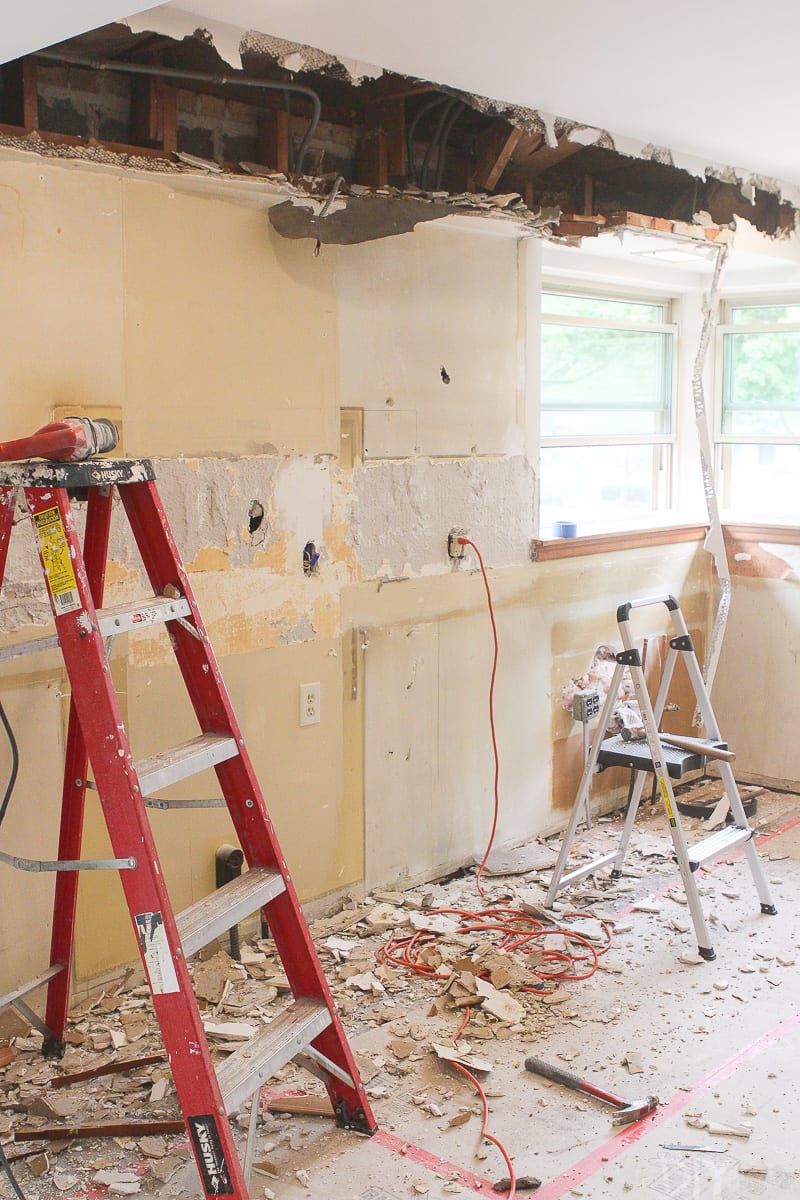 Inspection and Gathering Information
Before any demolition can begin, there is a need to visit the site and carry out an inspection. Every important variable is taken into consideration for accuracy and error avoidance. There will be an identification of materials that may be hazardous, those that can be recycled and if there will be any interference with other existing structures or utility lines. Experts such as ASAP Demolition Company will also review any drawings and permits.
Municipal Building Code Review
Every municipality differs and they each have their distinctive building codes that show its placement, use, and size. Contractors will gather information about these codes and learn what is allowed or not and what can be done and cannot be done. These include codes that can be related to
Accessibility
Pedestrian safety
Egresses
Clearances
Maximum building height
Allowable floor areas
Noise Levels
Local transit services and so on.
When all these are known, the contractor can start the project with more confidence.
Cut and Cap
After reviewing the building, it's time to send in the technicians and because a building for a selective demolition is a living one, there will be a cut and cap to the main operative functions. This ensures safety during the demolition. To do this, the electrician will cut power, technicians will shut down the HVAC system, plumbers will cap any opened pipes, and so on.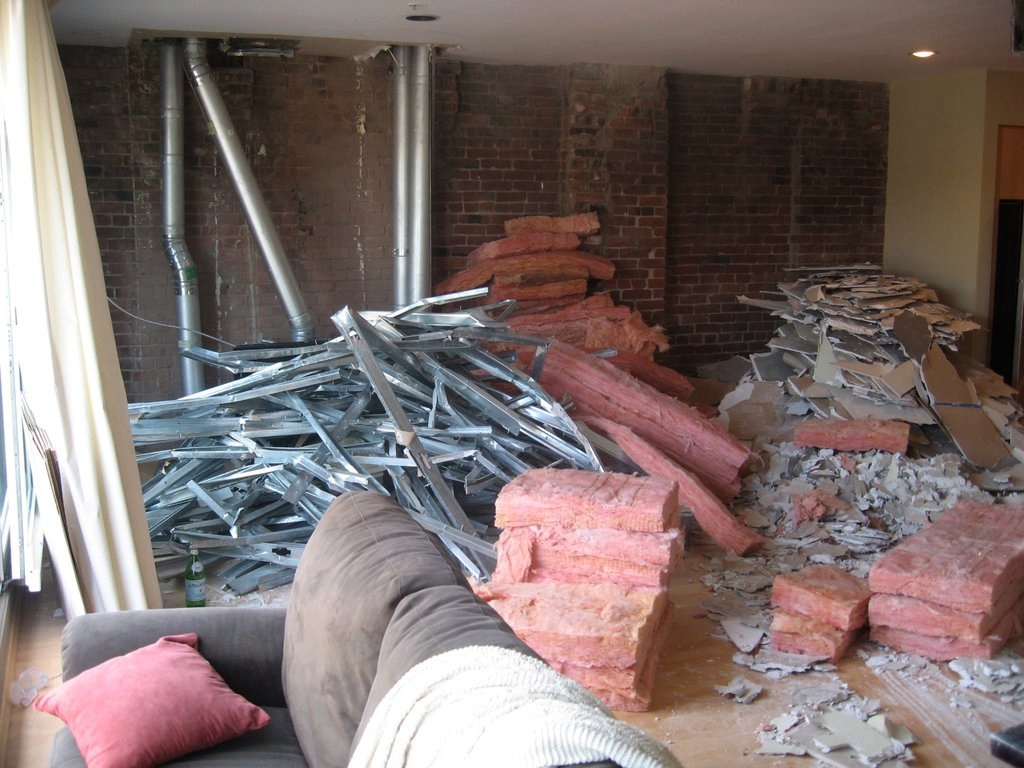 Preparing the Building
When information has been gathered, client's goals are known and all permits are secured, the structure will then be readied for the demolition. This can involve removing some components, preserving anything the client wants to keep, and installing temporary lighting. Building materials will also be separated to bring out recyclable materials that can be reused or sold.
Strip to Shell
At this point, specialists will dismantle all architectural, electrical, and mechanical elements of the structure leaving the building's shell. If more demolition needs to be done, other experts will be employed to remove any extra or unwanted structural components.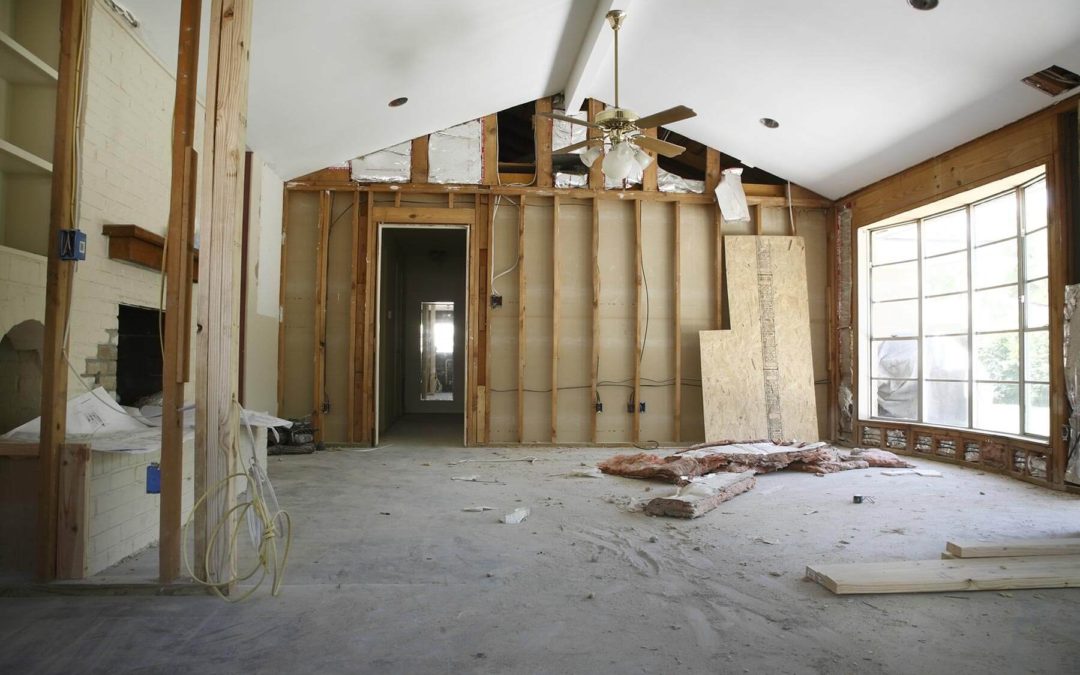 Shoring Up the Structure
The selective demolition process ends after the building is stripped down and the experts have shored up the structure. Any materials that can be repurposed, reused or sold are separated and the non-recyclable ones sent to the landfill. From this point, the structure is now ready for remodeling.
You can read more on the selective demolition processes here.
Conclusion
Selective demolition when done right helps to save cost and time while also preserving the integrity of the attached structure. Rather than flattening your structure, you can reduce waste and help the environment by getting the right experts to do this.