Plumbers are in High Demand in Australia and Here's Why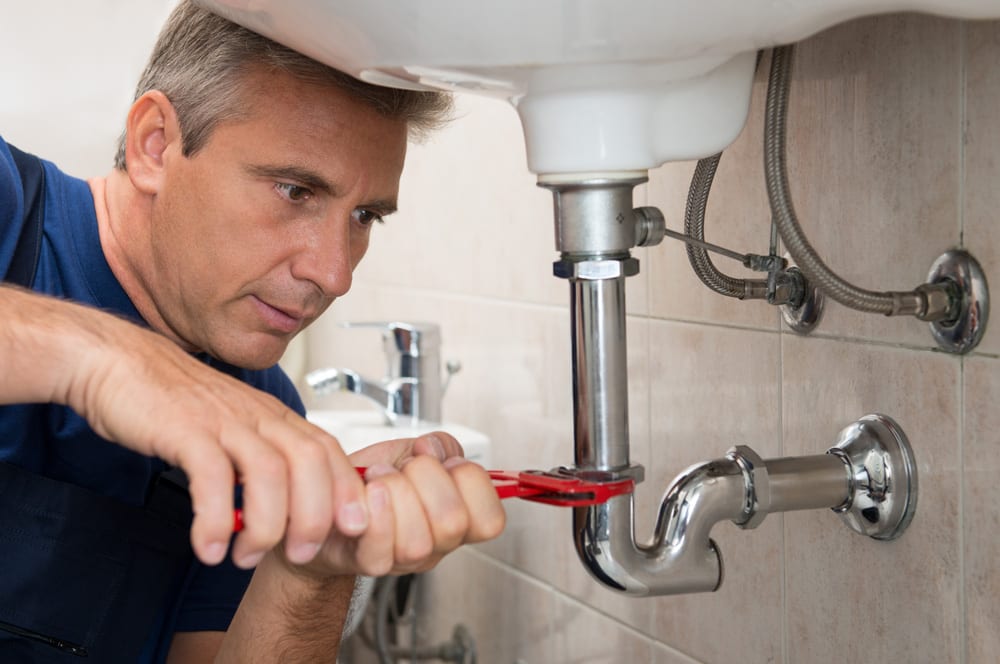 There are many industries that require the services of trained plumbers. Therefore, the demand for skilled plumbing services is increasing.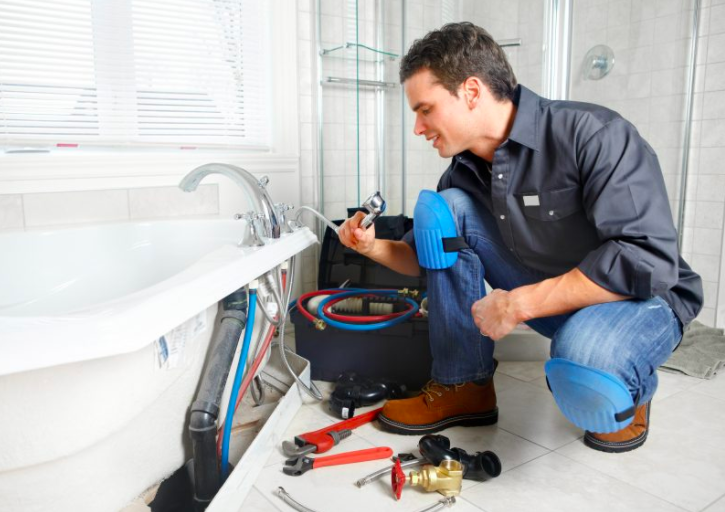 Plumbing is on the top list of jobs that are in high demand in Australia at the moment. It's a simple supply and demand case. That's why territories around Australia need highly qualified plumbing professionals that can work on any task such as hot water repairs or drainage systems. Plumbing is a regulated and licensed trade, which allows workers to work their way up to a master plumber.
Today we'll be discussing why there's such a need for plumbers and which industries require expert services. Keep reading to find out more because plumbing may be an ideal career choice based on the information you find in this article.
Why Are Plumbers in High Demand in Australia?
Cities such as Melbourne, Perth and Sydney are in continuous development. Rural areas in Australia are slowly becoming more urban. Therefore, in big cities and regional territories skills of trade workers such as plumbers are required to keep the development moving forward. There may also be a shortage of skilled plumbers because most of them are now retiring from the industry. This opens up job opportunities to strong candidates to fill these jobs.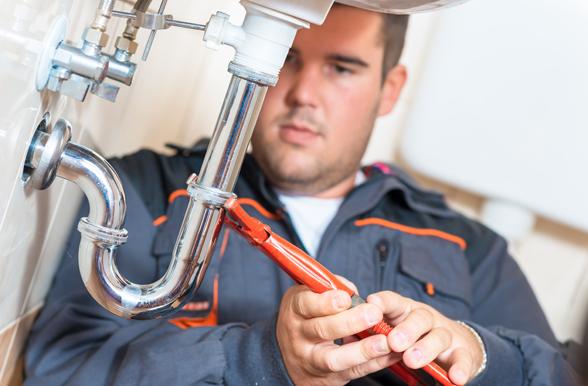 Where are Trained Plumbers Most Needed?
At the start of 2020, Canstar predicted its top 10 places around Australia set for growth. Developing an area means building houses, schools and businesses in all industries. These buildings will need the assistance of trained plumbers to do the following for them:
Hot water system repair
Water drainage systems
Piping for proper water surge
Sewerage systems
Here are the top 10 places in Australia predicted for growth and that will need the assistance of trained plumbers:
Latrobe Valley
Port Adelaide
Joondalup
Mackay
Stirling
Darebin
Moreton Bay
Marion
Sunshine Coast
Bendigo
Sydney has undergone massive development recently with new hospitals, universities and real estate. It's only going to expand more in the future so more plumbers will be required for further development.
Top 4 Industries in Need of Plumbers
Here are the top four industries in Australia that will need plumbing experts to assist them.
1. Construction Industry
The construction industry is booming in Australia because of all the development happening. Construction businesses build houses, malls, office blocks and schools which all need a means of proper water systems. Plumbers will be required to plan and build watering systems for these buildings so they can have running water.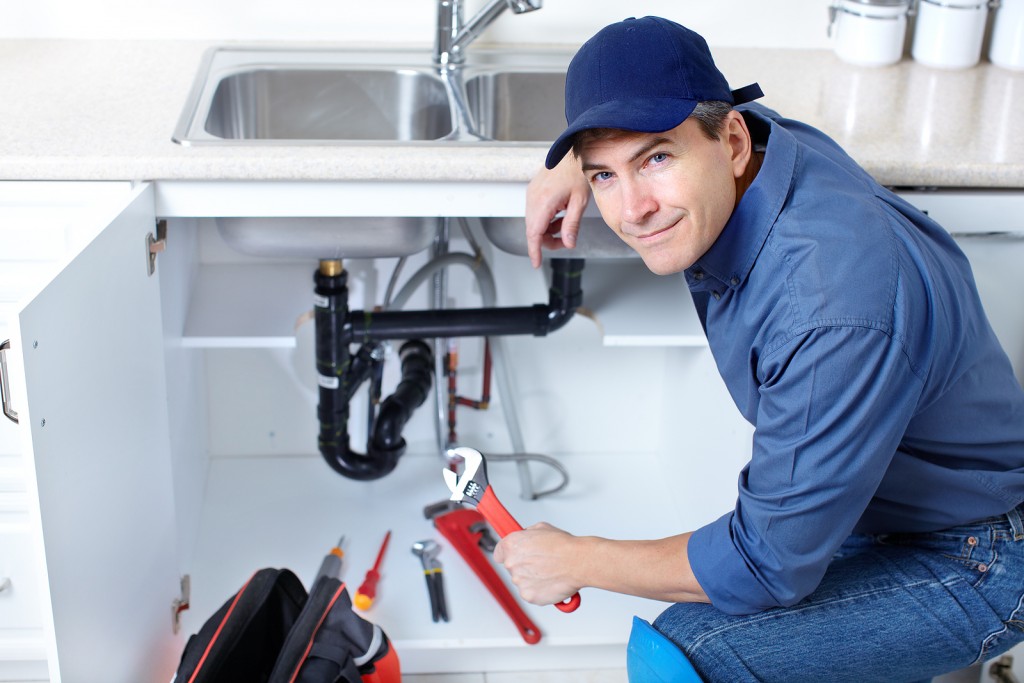 2. Small Business Industry
Small business owners don't have the capital yet to afford regular maintenance men to repair pipes, toilets or taps. They will need the assistance of a highly skilled plumber to repair these water systems.
3. Restaurant Industry
Restaurants need hot water to clean their cutlery, plates and glasses. When these systems aren't working correctly they will need a hot water plumber to assist them. Only expert plumbers are able to do this so they will seek professionals in the industry.
4. Real Estate Industry
To sell a house successfully there must be nothing wrong with the property. Sometimes pipes in old houses can burst or the water pressure will be too low which can affect the sale of the house. A real estate agent will opt for plumbing services to fix any damaged water systems so they can sell the house fast.

Types of Plumbers Needed?
There are three types of plumbers:
Residential: Plumbers will work on residential areas to build water systems for housing. These plumbers will develop proper drainage systems and piping so people in the area can have accesses to clean running water.
Commercial: These plumbers are trained and experienced in building water systems for public facilities such as malls, universities and hospitals. Major cities are under development in various parts of Australia and these places require trained commercial plumbers to build systems for these public facilities.
Service and Repairs: People and businesses that already have water systems in place will need to keep them maintained. Plumbers will be called to service water systems or repair them when needed. Services and repairs are always required in Australia whether it's in a residential or commercial area.
What Qualifications Must an Australian Plumber Have?
To work as a plumber in Australia you'll need a certificate in the field you've trained in and a license. For example, before a plumber can be part of companies such as Little Pommie Plumber, they should have at least four to six years experience in the field and you must have worked as an apprentice during your studies. If the plumber plans to apply for work in the construction industry, they should also hold a White Card. The plumber is also required to have a license and accreditation from the licensing authority of the state they'll be working in. The reason why you need these qualifications is that plumbing is a dangerous trade. Therefore plumbers must know how to work in a risk-free way. Plumbers must have the proper training to ensure they know exactly how to complete their tasks while avoiding injury and damage to properties.
Plumbers are expected to possess a high level of responsibility. They're also expected to be flexible, have excellent analytical skills, and the ability to think quickly. Plumbers are also expected to be flexible in terms of communicating and working with other professionals. They know how to operate tools, and should be strong and healthy enough to deal with their tasks They should also be efficient decision makers and crafty in solving problems.
Final Thoughts
Plumbers are experts in installing and repairing drainage, water, gas, and sewerage systems and pipes. They may also work on construction projects or on smaller residential projects. Plumbers usually work with other specialists and other project management teams. As you can see there will be many projects around Australia that will require the assistance of professional plumbers. The demand for tradespeople is expected to stay for long. This is because being a plumber isn't just about dealing with drainage or fixing pipes. There are other issues that need the expertise of plumbers. Modern society simply can't do without them!