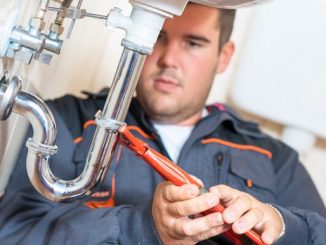 Emergency plumbers are trained specialists who are experienced in addressing plumbing difficulties that need urgent care!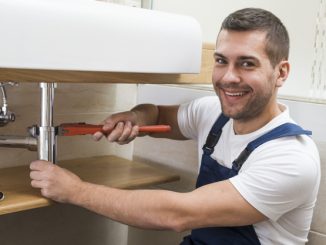 Many people tend to overlook the plumbing when they get a new home or when they try to sell their property!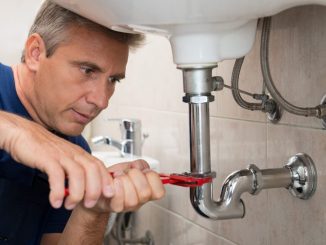 There are many industries that require the services of trained plumbers. Therefore, the demand for skilled plumbing services is increasing.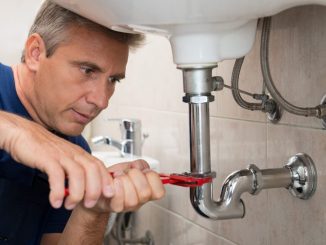 Learn these plumbing tricks so you don't have to call in the experts every time something breaks!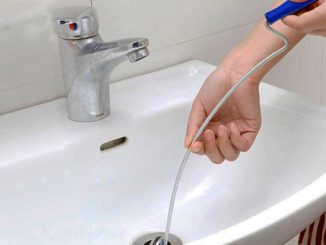 Are your pipes clogged? Here is why you should consider snaking them!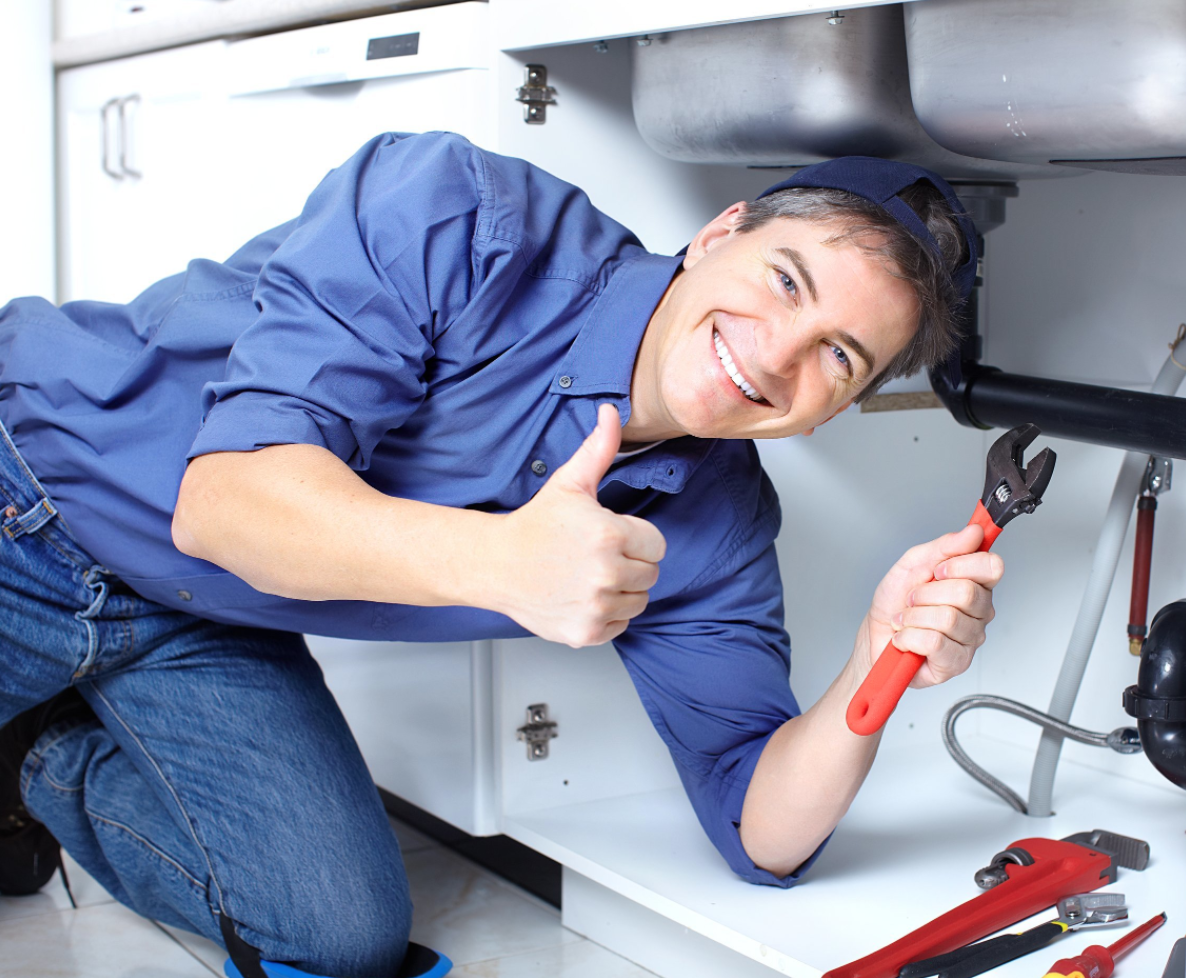 Fix some of those plumbing issues by following our easy tips from the experts!