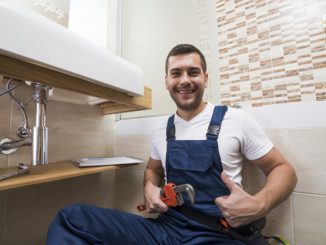 Need plumbing services? Here are some different types of services you may need!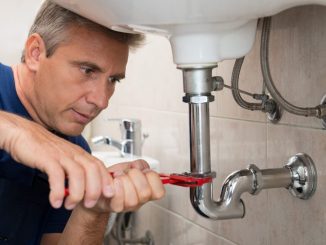 When it comes to renovating a home or remodeling a bathroom or en-suite we ideally want the process completed as efficiently, cost-effectively, and accurately the […]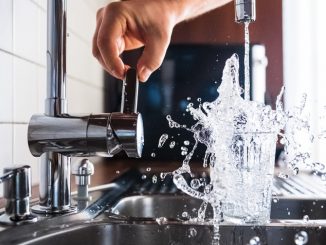 Going green and eco-friendly may be the hottest lifestyle trend in many cities across the globe right now!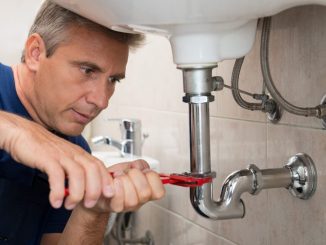 There are many industries that require the services of trained plumbers. Therefore, the demand for skilled plumbing services is increasing.