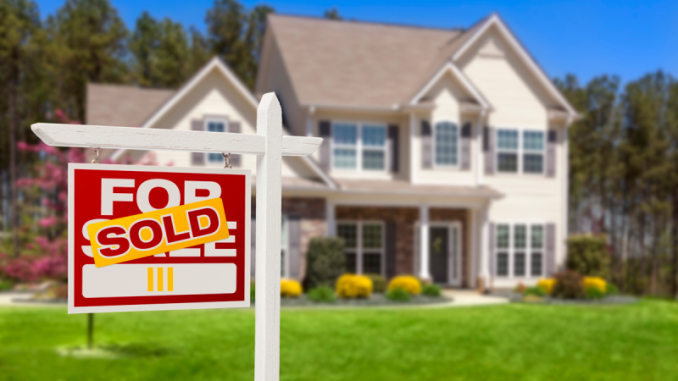 For new home buyers, there are plenty of benefits to buying a project home. From the speed of construction, to the brand new fit out and affordable price tag, there's plenty to love about project homes!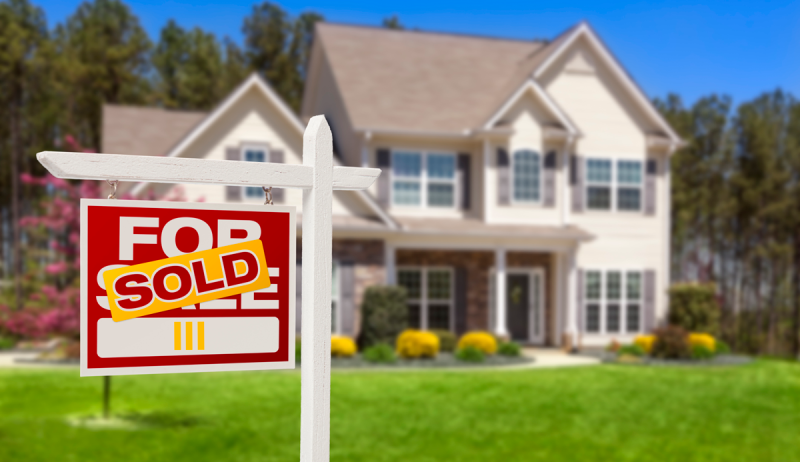 However, many home buyers feel project homes lack one crucial ingredient—character. If you've purchased or are considering buying a project home and want to know how to inject some extra character to your new home, here are four ways you can do it.
1. Fixtures and Fittings
While some project home builders will make all the interior fit out decisions for you, many allow you to make your own selections from a limited range of options. From the floor coverings, tiles and tapware, to the cabinetry, countertops and cabinet handles, there's often scope to personalise various elements of the home to suit your personal tastes and preferences. While the range of options to choose from may be limited, the catalogue of products should still allow some flexibility to direct the style and finish adopted throughout the home. In cases where the builder doesn't allow you to have any creative control over the fixtures and fittings used throughout the home, simple changes to things like cabinet handles or tapware after you move in can instantly inject some extra personality and character.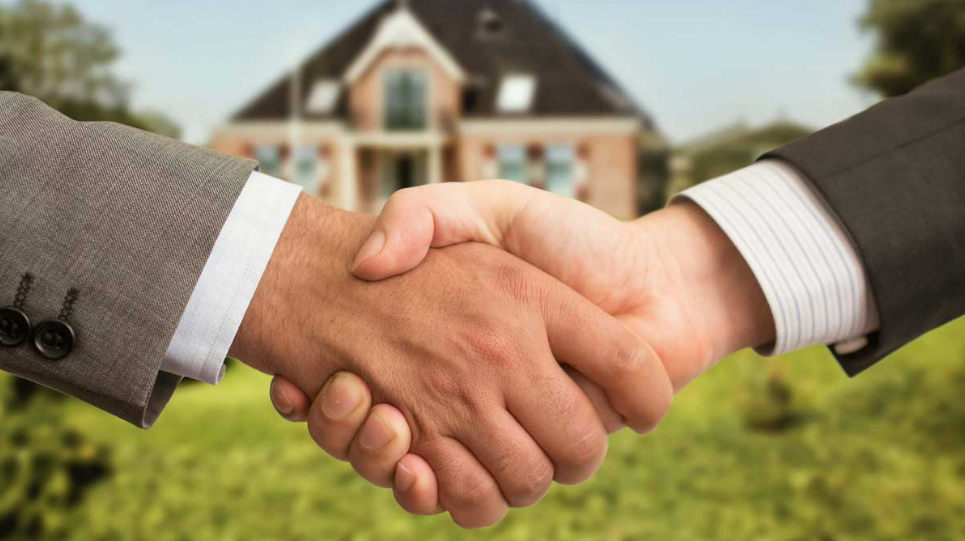 2. Colour Selections
Colour is a simple way to add character to a modern new home. While it can be tempting to adopt the safe approach with an all-white colour scheme, you can afford to be a little more daring with your colour selections if you want to create a home full of warmth and character. When working with bold colours, it's important to get your selections right to create the type of ambience you want without it being overwhelming or making the home feel disjointed. While you may have an idea of the colours you think would work best, it's a good idea to seek some expert advice. A great place to start is by visiting your local paint store—most stores offer personalized in-home colour consultations where a colour specialist will recommend the most suitable colour palette based on your home and what you want to achieve.
3. Interior Decoration
While it can be difficult to incorporate character features into the construction of a project home, you can add a great deal of character through the interior decoration. Select a few statement furniture pieces in key areas of the home keeping with the character and style you want to adopt throughout the home, then extend the theme through the rest of the home through artwork and soft furnishings like your window dressings, rugs, bed linen and cushions. For an added bonus, it's also a relatively simple task to update the look as your tastes evolve over time.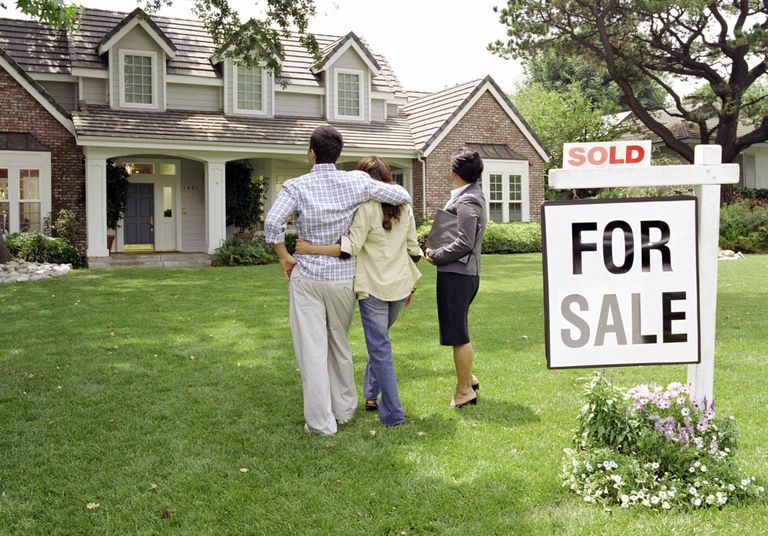 4. Garden Landscaping
The outdoor spaces of the home also play an important role establishing its character. Most project home builders don't include exterior landscaping (or even a driveway in some cases) with your package, granting you complete freedom to design your outdoor space however you would like. Incorporating features like raised garden beds, screen panelling, ornamental displays, water features or dedicated entertaining spaces can have an enormous impact. Your choice of plantings will also go a long way to further emphasize your chosen character.