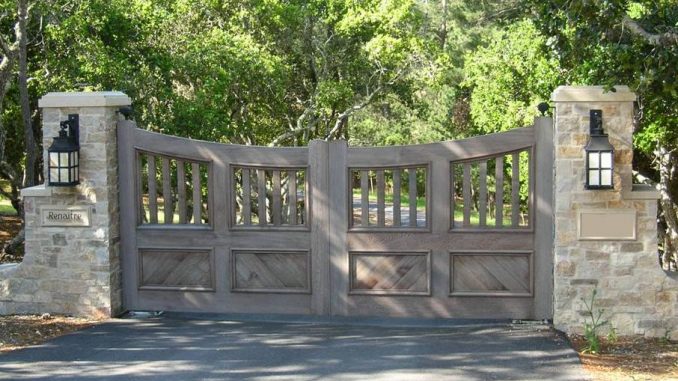 Installing a new front gate for your home? Here is how to find the best company to do the job!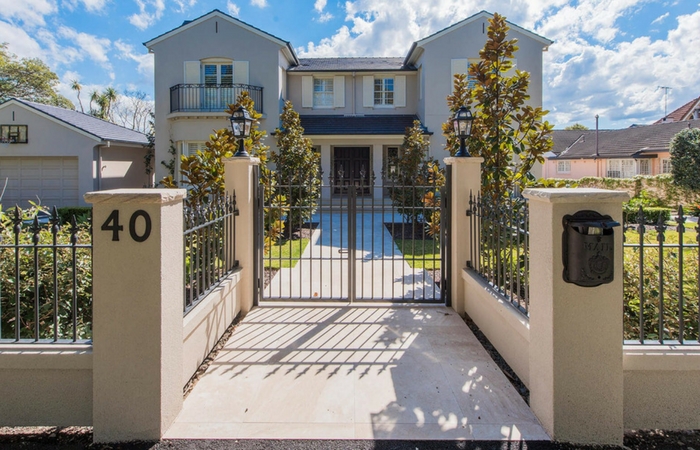 Gates are a significant component of every home, contributing to its overall beauty and security. Most homeowners delay the installation of this element on their properties, mainly due to its high cost for set up and maintenance. However, hiring the right gate contractor indicates a fast, cost-effective and professional solution, which you could never handle on your own. Fortunately, nowadays there's an overwhelming choice of this type of service providers in every local area. Instead of coping with the door installation process by yourself, follow these tips to hire real professionals to do it for you.
Check for License and Insurance
The initial step when looking for such a company is checking their license, as not having one is a clear sign of unprofessionalism. Licensed companies work in accordance with the law as well as the required standards in this industry. Therefore, make sure you ask all the candidates to provide you with a copy of their permit. Apart from being licensed, it's paramount for these businesses to be provided with liability insurance, in order to cover the expenses in the case of an injury or property damage. Visit this link, for more information on this type of insurance.
Moreover, in this field of work, it's highly probable for some of the installers to get injured or for your property to suffer damage during the installation process. Anyhow, if the firm is properly insured, you're at no risk of covering the costs in case of an accident, as the insurance company will cover all the damage. However, bear in mind that the properly insured and licensed contractors charge more for their services than their unlicensed competitors due to the additional expenses. Don't be tempted to hire some of the cheapest contractors in your local area, as in case of a faulty installation, you won't be able to file a legal complaint.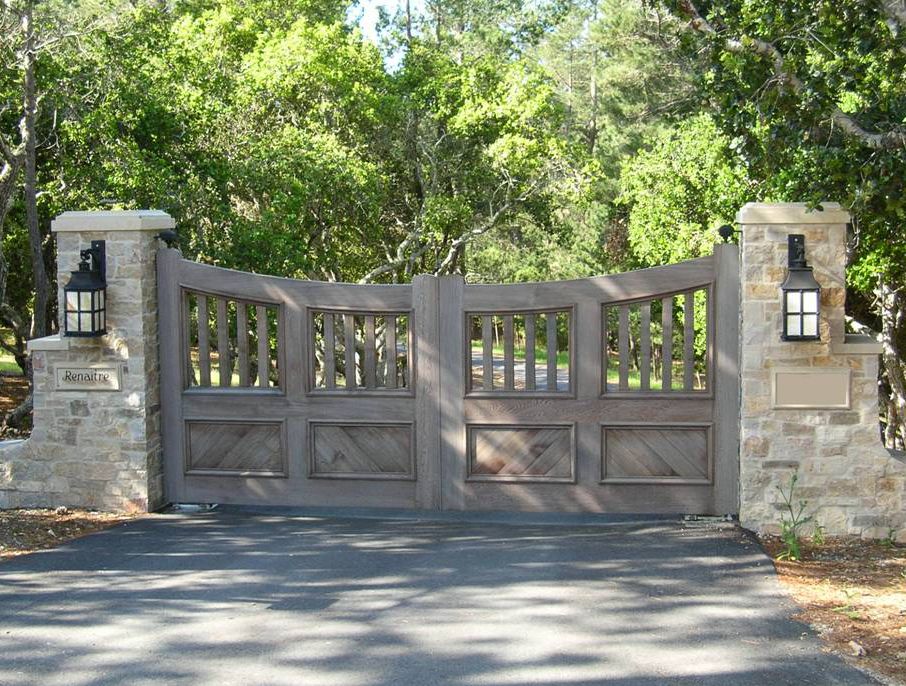 Check their Experience
Another crucial aspect in choosing the right company, is definitely the years of experience. Regardless of how cliché it sounds, experience is the main factor that affects the contractor's expertise and professionalism. A firm with a long record of installed gates in the past is more likely to install your gate in a timely and professional manner, unlike the ones that have just entered the industry.
During the initial interviews with the candidates, don't forget to ask about their years of experiences and request to see a portfolio that includes some of their previous work. Experienced professionals offer wide range of services in terms of gate installation and repair, being able to perform installation of any type of gate you request. Make sure you click here, to see the variety of services offered by a professional gate contractor.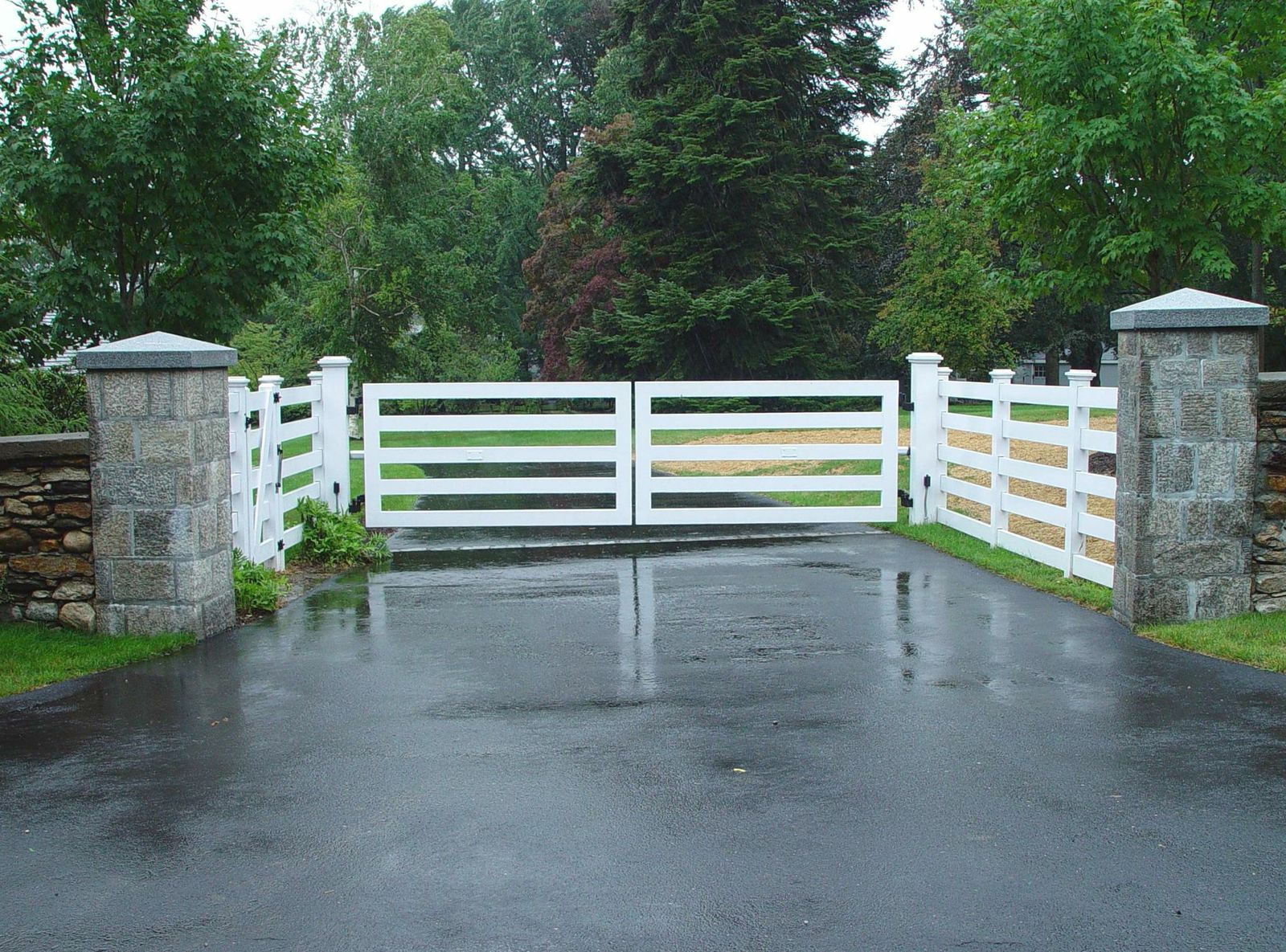 Get Several Quotes
As much as you're eager to have your residential door installed, you aren't supposed to be hasty when it comes to selecting the right firm. Since there's an extensive range of such service providers in your local area, get in touch with at least a couple of them before you settle for one. Moreover, ask them to provide you with a quote in order to make a comparison in terms of costs. After receiving several offers, compare them with the budget you're willing to spend. Beware of contractors who offer one price over the phone, but make price alterations upon visiting your home. It's essential for them to live up to their part of the agreement.
Check their Availability and Warranty
After having your gate set up, it has to be maintained regularly and repaired immediately in case of a defect. Therefore, the firm you'll hire should provide 24/7 availability in order to act promptly whenever a problem arises. Regular maintenance is also required, to reduce the probability of graver future defects. Additionally, you should be provided with a warranty in terms of the quality of their work, which indicates free repairs in a fixed period of time after the installation. A firm that doesn't offer a guarantee isn't worth to be taken into consideration.
Search for experienced, available, licensed and insured professionals. Take your time to find the best one!