The Benefits of Professional House Cleaning Service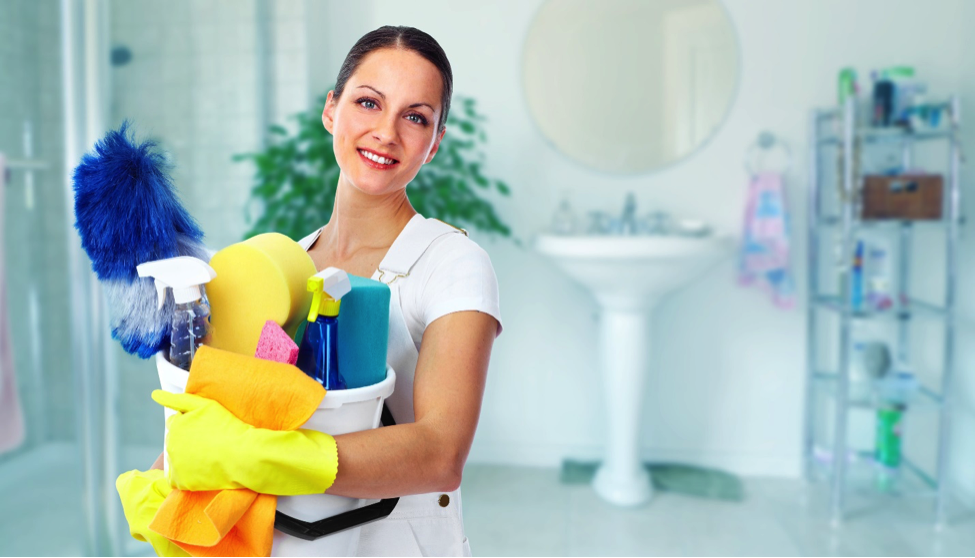 Homeowners who regularly clean their homes know how much time and energy is wasted into doing this arduous chore!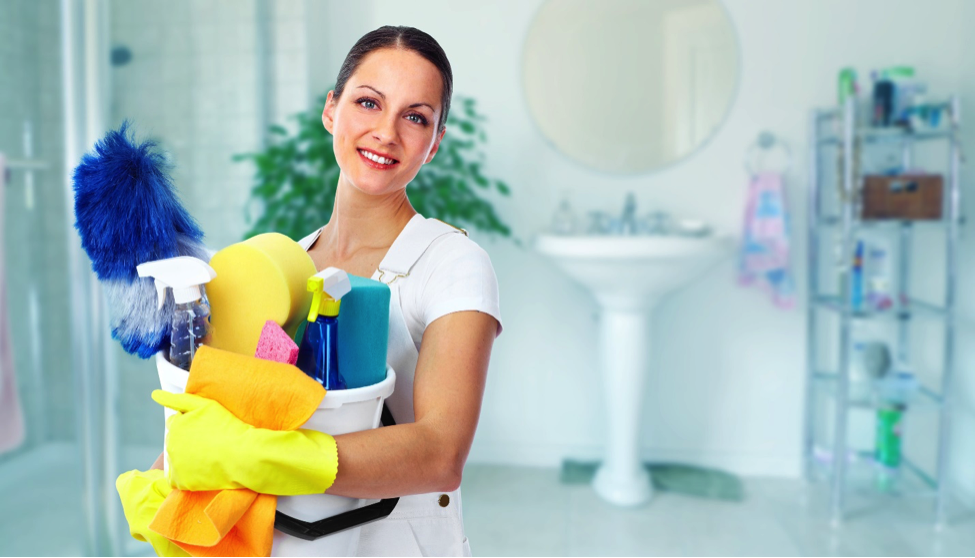 Instead of providing some relaxing moments for yourself, you're supposed to finish the cleaning tasks awaiting on your list. However, an increasing number of homeowners has stared hiring professional cleaning services, mainly due to lack of time. As much as this idea seemed like a luxury back in the days, nowadays almost everyone is considering it as an option which saves time, improves you home's cleanliness and fits your requirements. Regardless of how much you try, you'll never be able to clean as thoroughly as real professionals, resulting from your lack of experience, right tools and supplies. Take a look at some of the greatest benefits of having your house professionally cleaned.
Saving Time
One of the main reasons why homeowners hire house cleaning services is due to lack of time. The fast pace of life leaves no space for time-consuming activities such as cleaning. By hiring a professional cleaner, you'll be finally able to spend your spare time as well as your weekend on things you enjoy doing such as spending more time with your loved ones. Instead of being confined to your house, wasting all the weekend on vacuuming, mopping or dusting, you can go for a walk and find a spotless house when you come back. Thus, you'll have no reason to feel guilty for relaxing while your home is in a complete mess.
Professional Service
The cleaners you hire are specialized in different type of cleaning, using special techniques as well as equipment. As an amateur cleaner, you probably own just the basic tools such as a vacuum cleaner, a mop and cloths, using them for cleaning every type of surface. Moreover, you're doing it involuntarily, rushing through the process, without bothering whether you've cleaned everything or not. On the other hand, professional maids have extensive experience and training in order to be efficient in their work. They would never haste switching from one room to the other in order to finish the job more quickly. On the contrary, cleaners are used to the fact that cleaning requires thoroughness and longer time period to be completed, thus doing their job patiently and efficiently. Numerous companies offer a wide selection of cleaners to choose from, which is why, you won't have trouble in hiring maid services in Sterling.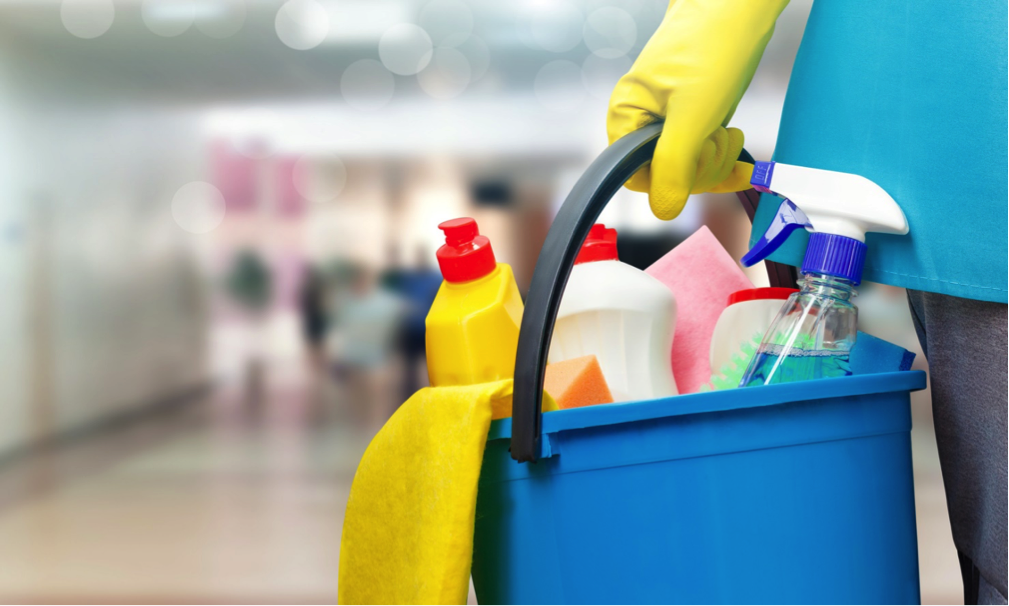 Included Supplies
Another thing no longer requiring your attention is supplies. They aren't just expensive but also hard to select. As there are many types of supplies, for different purpose and by various brands, you need to have basic knowledge in order to pick the best, which most homeowners usually lack. Conversely, maids know how to select the right supplies and determine which ones are necessary for the cleaning of your house. Most importantly, they come equipped with supplies, as using them is included in the price. Not having to purchase cleansers indicates less wasted time on shopping and more money in your pocket. The only case when you would be required to provide cleansers is if you are the one making the request. For instance, some homeowners want their home cleaned with high-quality supplies which don't contain harmful chemicals. These cleansers are costlier as they are considered to be beneficial for the health of your family, pets as well as the environment. Most maids use low-cost cleansing products, but they will use the ones you provide, upon your request.
Lower Risk of Germs
Germs are a common problem in every household, as they are easy to spread and invade your whole house. Getting rid of them completely is a far-fetched idea, but regular and thorough cleaning can really make a difference in terms of reducing their amount. As germs can be found in the weirdest places, when cleaning the house on your own, you are probably not reaching every corner or surface, thus leaving plenty of them behind. Anyhow, maids clean everything without skipping places just because they're too high or restricted in access. Therefore, germs are less likely to spread and your health isn't at risk. Click here to learn more about avoiding mistakes which leave your home germy.
Being Flexible
Professional cleaners are extremely flexible regarding your needs and preferences. For instance, you can hire their services as often as you wish. Some homeowners request maid services every week while others on a monthly basis. You can even hire them just before a major event, when you want to make sure that your home is impeccably clean. They're also flexible on the number of rooms you plan to have cleaned and the type of services you require. You'll either use the basic package or request deep cleaning which costs more, but the final result is incomparable. Professional cleaners adjust to your schedule and respect your preferences regarding your presence in the house. They are also flexible when it comes to pets, as they can do their job while your pet is around.
Getting Rid of Pet Hair and Smell
Those homeowners who own pets know the everyday struggle of cleaning tons of pet hair and not being able to get rid of the bad smell. Professional maids might help you with that, as they know special techniques for removing pet hair off your carpets and furniture. Furthermore, they also know which cleansers to use in order to remove the bad smell of the rugs. Maids use special vacuums, rubber mops and gloves so as to remove as much hair as they can. Visit the following link: https://www.sheknows.com/living/articles/1019305/ways-to-remove-pet-hair-and-odors/, for tips on eliminating pet hair and odors.
Wrap Up
Sparing enough time for taking care of the cleanliness of your home is getting more impossible by the minute. Instead of worrying about the chores awaiting for you as soon as you come home, spare a portion of your budget for hiring professional cleaners. Both you and your house will feel the difference!