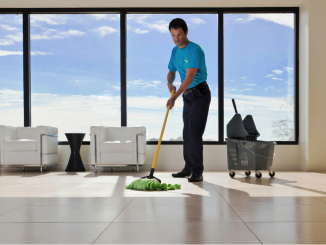 Here is why you should hire a professional cleaning service!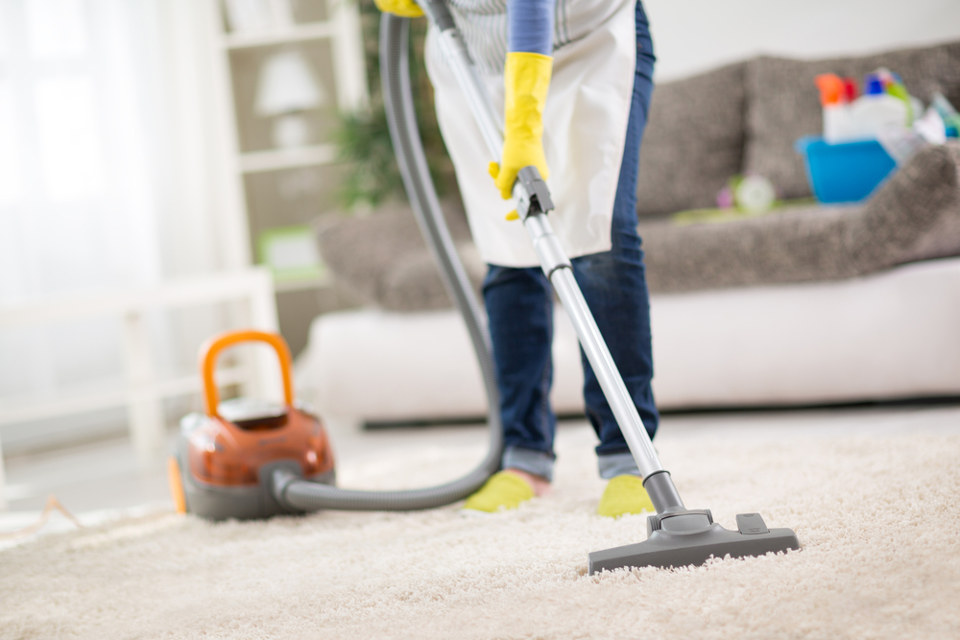 If your home is clean, that means that it's healthy! Here is why you should consider hiring a professional to do some major deep cleaning!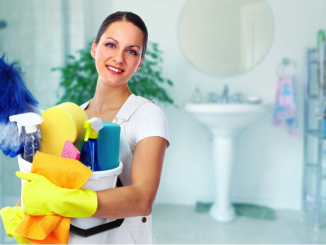 Homeowners who regularly clean their homes know how much time and energy is wasted into doing this arduous chore!