4 Things You Need To Know Before Buying Your First Home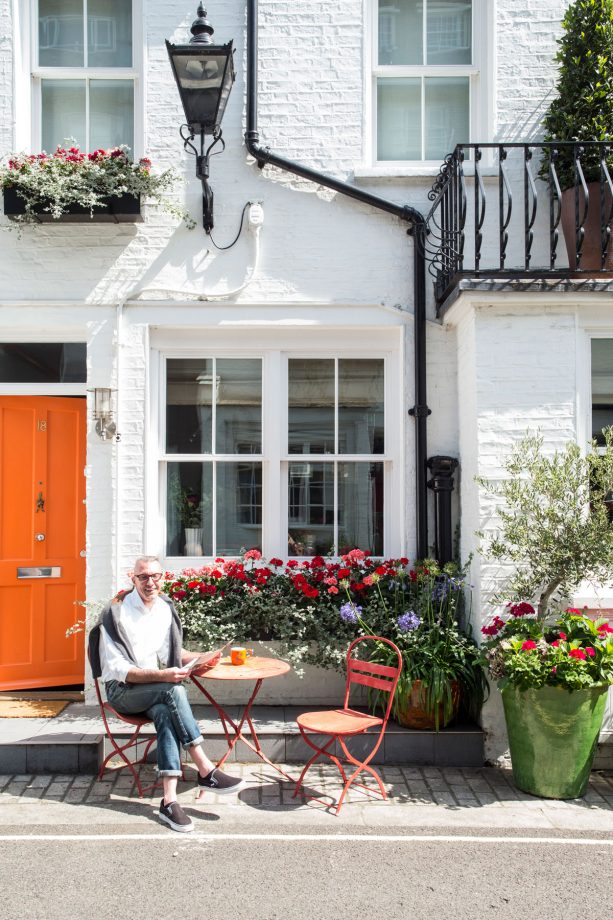 Buying your first house is one of the most important milestones in your life!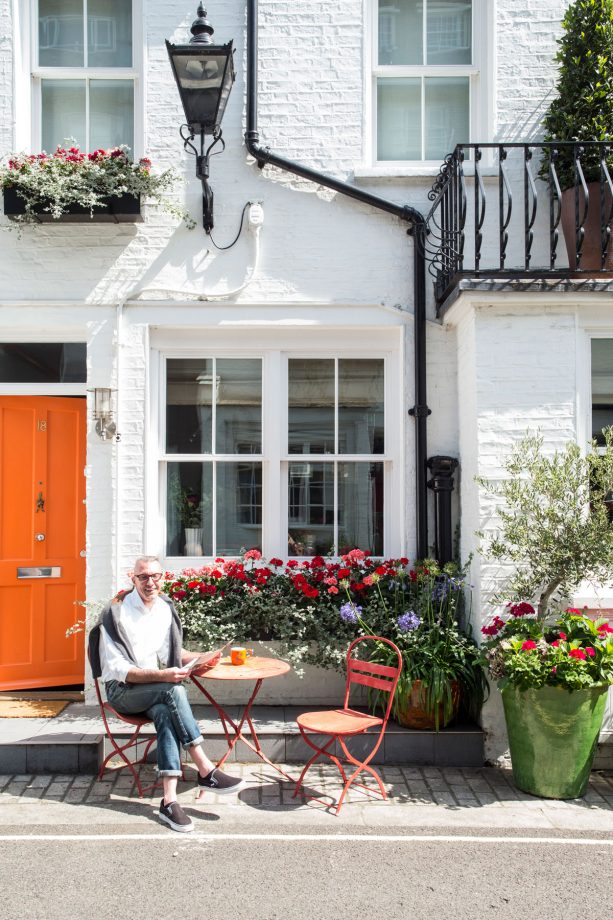 Photos By: Living Etc.
You'll get this feeling of having a clean slate and building wonderful memories with your family. It's an exciting process, and to ensure that you'll be only bringing happy memories, here are some things you need to know before purchasing your new home:
You Can't have the Best of Both Worlds
You really can't get all the features that you want when you buy a house. You'll be scouting for several house units, and you will see that each one has an interesting feature that you'll love. If you find yourself in this kind of situation, you have to accept that your choice has an opportunity cost.
The best way to deal with this is you need to know your main priorities when choosing one. If you have a big family, you want to choose a home with more bedrooms than with large floor space for the living area. To help you decide, you can look for a Gumtree property where you can narrow down your options based on your considerations, such as floor area, location, and the number of bedrooms.
You have to keep in mind that you can arrange for changes or redecorations for some of the areas of the house that doesn't meet your standards.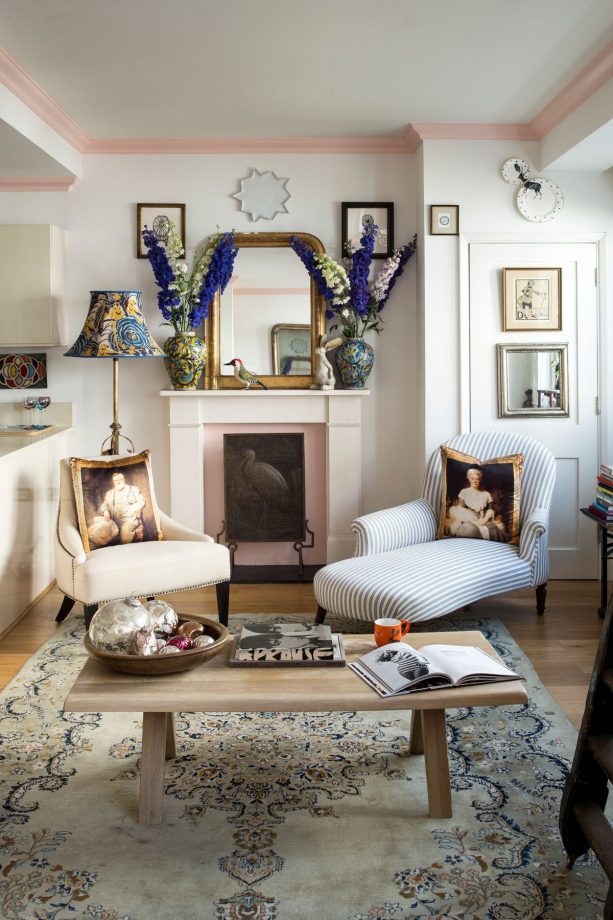 It Will Cost you More than you Think.
This is the top consideration before buying your first house. Your home is a huge investment in your life, and you want to make sure that you have the capability of paying for it. You need to be financially secure before deciding to buy your first house. It's not as simple as having good credit in the bank for you to be approved for a housing loan.
You also need to:
Consider your permanent source of income, savings for the house's down payment, and enough money that you'll allocate for other expenses like furniture, repairs, and home decorations.Not only that, you might get surprised that you'll also be spending indirect expenses especially transitional costs. A classic example is gas fees when scouting for units, errands when doing your house title and legal ownership documents and many more.
Allocate your stamp duty cost in NSW. It's a tax imposed by the government when you purchase a property. The government uses the funds generated from this for budget allocation in healthcare, public transportations, and other public investments.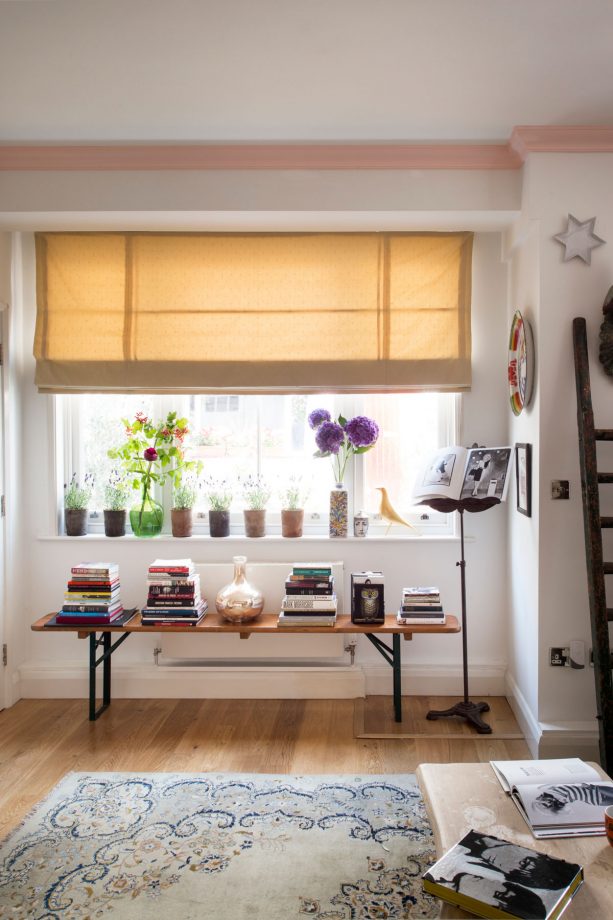 You Have to be Open-Minded and Flexible
As a first-time buyer, you want to get your dream house. More often than not, first-time buyers are a little stubborn and usually what they want in their house are non-negotiable.
However, you have to think critically and consider a lot of things, instead of being close-minded. You have to think in the long term. Some questions you need to ask yourself:
Are we getting a good appreciation value in the future?
Do we have plans of transferring to another location?
Long term planning is necessary when buying a house. As much as possible, don't look at it as an option, probably because you think it's wiser than renting or you're pressured by your family and friends to get your own house.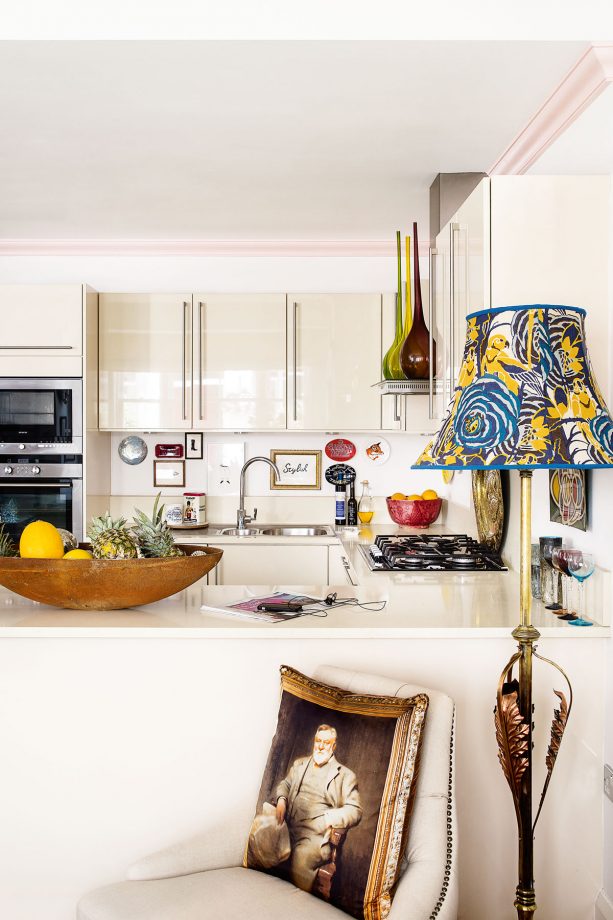 You Need to Ask and Negotiate a lot
You have to be wise and ask a lot of questions to your real estate agent before you sign the deal. Don't be afraid to express if you have some doubts regarding the unit or your agreement. You don't need to rush in making a decision, also. Ask your real estate agent if they have other recommendations that you can consider.
Real estate is a flexible business, and you don't get the best deals if you don't know how to negotiate. Engage in a proper negotiation with your real estate broker regarding the payment terms, mortgage policies and even foreclosure. You don't want to encounter significant problems in the future just because you fail to discuss these with your real estate agent.
Final Thoughts
Buying a house is never an easy task. Careful planning, stringent decision making, keeping your priorities straight and setting your budget are some of the things you need to know before buying a house. Also, establishing long term goals is essential since purchasing a home is a lifetime investment. Your first home may not be exactly the way you envision it, but you have to be flexible and creative enough on how you can transform it to become your dream home.