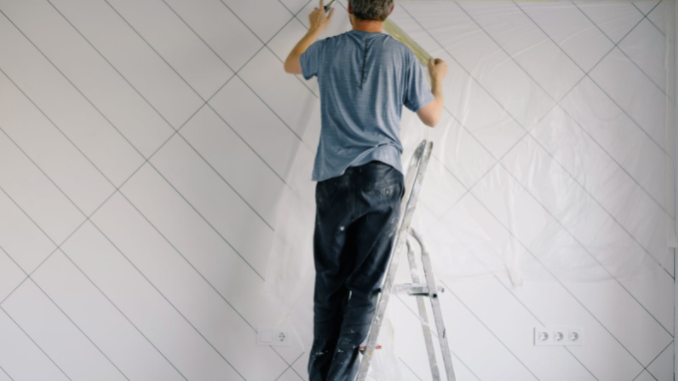 Here are some important maintenance tips that every homeowner should do!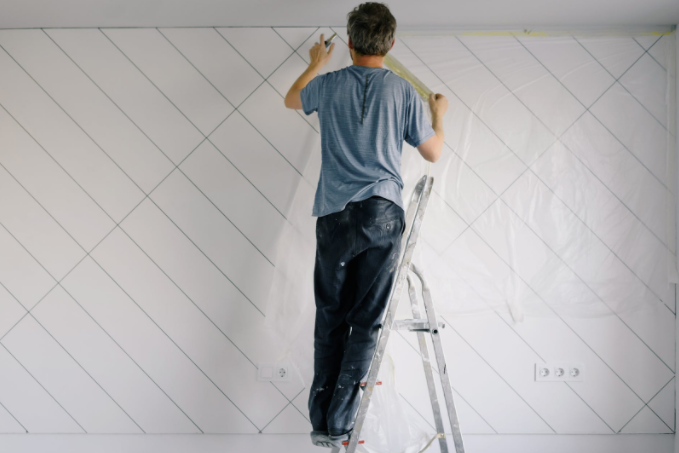 There is nothing more important than the well-being of your own home. Looking after it and maintaining it can be a responsibility, but there are also some fun things to do as well. Take care of your house and it will take care of you! Here are six home maintenance tips to keep your home in tip-top shape. 
1. Clean Vents and Ducts
Prevent air ducts from becoming clogged with debris. Clogging reduces air flow which forces your heating and cooling unit to work harder causing it to break down faster than it normally would, which could cost you extra money in the end.
Cleaning furnace vents should be done at least once every two years or before summer. Cleaning dryer vents should be done more frequently depending on how much you use them. Areas that have warm and humid summers, like the state of Virginia, can have more deposits and buildup in their dryer vents after the summer season. This is why many homeowners need dryer vent cleaning in northern Virginia and other neighboring cities within the state. It's not just debris and other kinds of buildup that homeowners should be concerned about their dryer vents. Lint buildup can cause dryer fires if left uncleaned.
2. Keep your Roof in Good Condition
A well-maintained roof is crucial for the safety and stability of any home. Many owners don't realize that their roofs need regular maintenance and upkeep to keep them in top shape and prolong their lives, but ignoring your roof could be catastrophic if a large storm or other weather phenomenon occurs while you're away from home. At least twice each year (and more often if there's been an especially hard winter) homeowners should take steps to check their roofs thoroughly, repairing or replacing shingles as necessary. A home without a roof doesn't exist! Roofs help protect homes from all sorts of elements that can potentially destroy them. For this reason, it's important that you get any damages repaired by a professional straight away. You should get someone to check if there are any loose tiles, broken slates, missing ridge tiles, or cracked mortar. If water starts leaking into your house because there is a hole in the roof then this could cause serious damage throughout both the interior and exterior, so it's imperative that this is repaired immediately.
3. Be Aware of the Exterior
The outside of your home is just as important as the inside since water damage from rain and bad weather can cause structural issues that affect both interiors and exteriors. Fix damaged gutters because they're an essential part of your home's exterior which keep the rain away from the walls and foundations resulting in reduced damage to them and better insulation properties for the house itself! Also, remove low-hanging tree branches that could cause damage to your roof or windows. If you don't feel comfortable making repairs yourself, call a professional for help – it'll be worth it in the long run.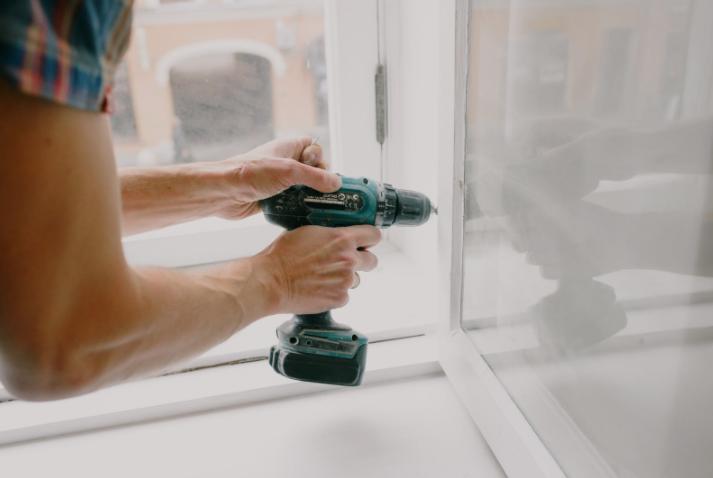 4. Take Care of Appliances
Harsh weather conditions such as high winds, rain, snow, and various types of precipitation can affect the functioning of your appliances. These problems may not seem like anything serious at first glance, but they can lead to a much larger problem if they're not addressed. Even a simple power outage due to a damaged electrical wire can lead to serious damage, so check your appliances regularly and have them serviced by professionals as needed.
5. Keep Proper Care of Heating Systems
Did you know that a dirty HVAC system can cause a ton of damage? This is not something to neglect. The filters in your HVAC system need to be clean at all times so you should have them changed every 3 months. In addition, you should regularly dust the coils and fins on your unit. Proper care of your heating system extends the life of this important appliance, reduces energy bills, and keeps you safe during wintertime. Before winter arrives each year, make sure to have your furnace inspected by a professional to ensure it's in good working order. The same applies to fireplaces, wood stoves, and other heat sources used around the home – learn how to properly maintain them so you can avoid dealing with potentially dangerous situations.
If you haven't added insulation to your home yet then now is a great time to start! Insulation helps reduce the energy required to heat and cool your house during different seasons, making it an excellent investment for your home. You can find all sorts of types of insulation on the market but the two most popular choices are spray foam insulation and fiberglass insulation.
6. Inspect your Plumbing Regularly 
It's important to check the condition of your pipes from time to time to make sure there are no leaks and also if they are in good working order. You should not ignore any problems with your plumbing, as they could lead to a burst pipe or worse which could cause damage throughout the house! Just like appliances, plumbing systems require regular maintenance if they're going to function properly over time. Drain clogs are not only extremely annoying but they can cause bigger problems if left alone for too long, so be mindful about what goes down your drains on a daily basis. If drain cleaners don't seem to be clearing up a particular problem, call a professional for help since it could be a symptom of a larger issue. Also, if you find other issues with your plumbing system, make sure you get in touch with a professional who can fix it for you.
Owning a home is definitely an accomplishment in itself, but it can also be incredibly frustrating if you don't address problems before they become much bigger issues. Taking care of your home is seriously important and the six tips provided in this article are simple to follow. Do not neglect anything in your home if you want it to stay healthy and functioning well for many years to come!