8 Essential Things To Do After Moving out of Your House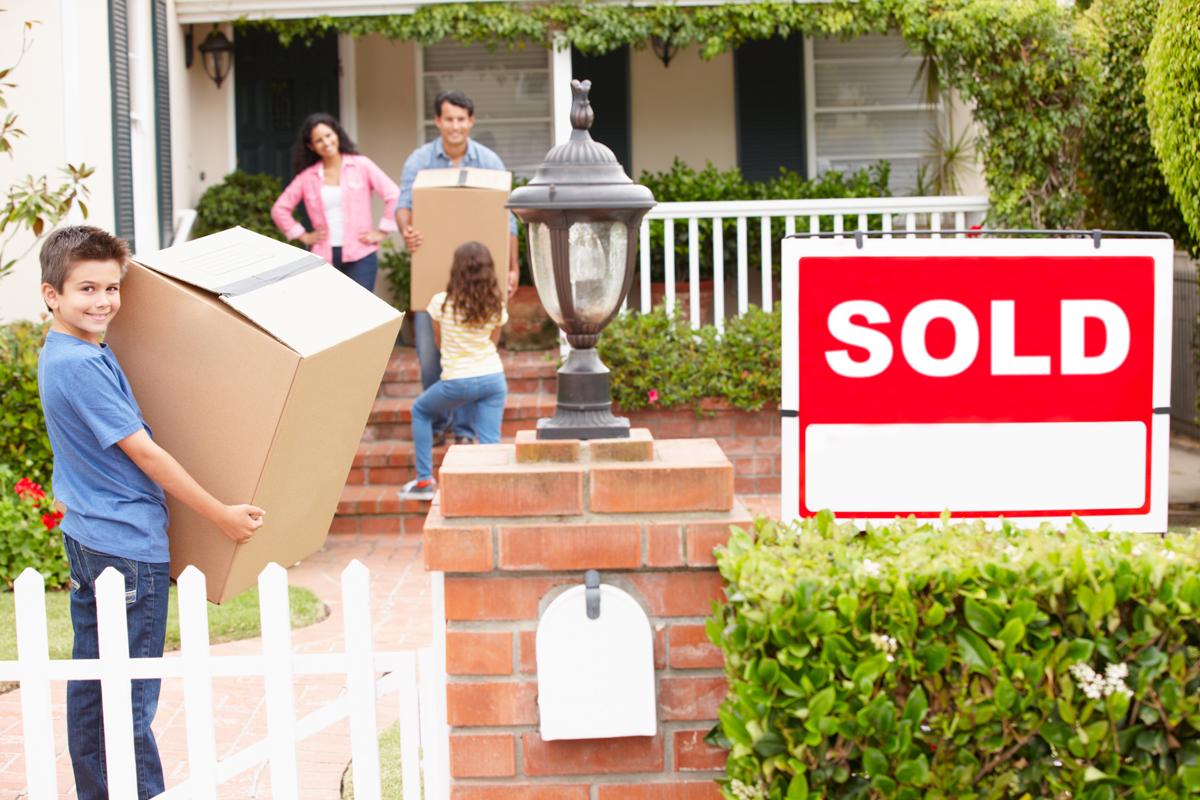 Moving our of your home is one of those rare experiences that are stressful and thrilling at the same time!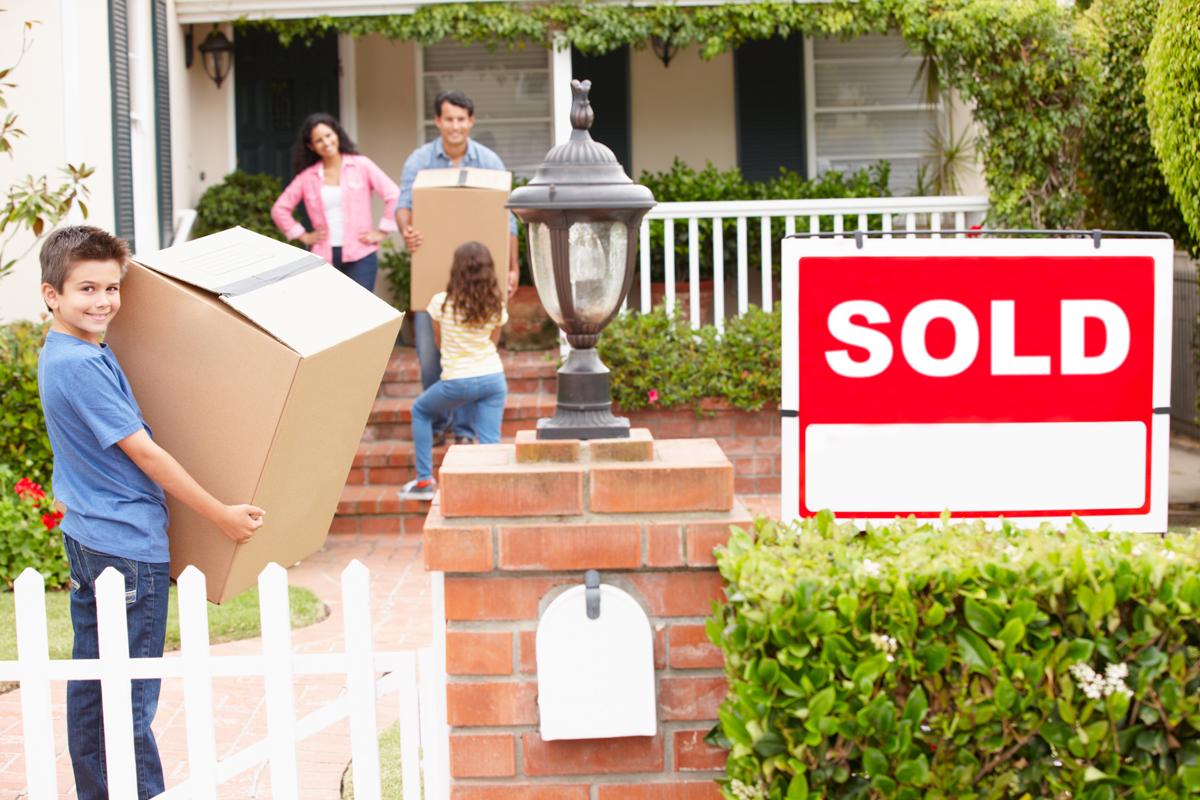 That said, organizing a move without any hassles or hiccups requires a lot of hard work. Of course, once you safely move into your new home, you will want to celebrate. But, not so soon. There are still a lot of things to be taken care of. There will come the perfect moment to open up a bottle of champagne and celebrate, but now is the time to brace up and get done with the post-move work. Settling in a new property is a process, so spend some time with your friends and family before you start unpacking already.
Check If All The Boxes Are Delivered
Remember the moving checklist you made? It's time to use it again. Before you pay your movers, make sure that all the boxes are delivered. Take the list and check all the items as they are carried inside your new house. If something is missing, inform the moving company in Maryland right away. Once the moving crew leaves, inspect all your belongings for any signs of damage. If you find out damaged goods, contact your moving company. If you were careful in choosing a reliable moving company Fairfax, VA, your issue would be resolved as soon as possible.
Unpack Your Stuff
Start by unpacking the items that you need immediately. Then, unpack according to rooms – bathroom and bedroom first, and guest room and living room, later. At the end of the day, you will miss your bed the most. So, make sure you unpack the "BEDDING" box and prepare your bed before you call it a day. 
Get Organized
Just like you had a moving checklist for a hassle-free move, you will need a post-move checklist to make sure you can handle post-move tasks all at once. Start by listing down all the essential tasks that need to be done after you move-in. Divide the work to be done in days, or even weeks, if that is more convenient. 
Recycling Is The Right Thing To Do
After unpacking, you will have a lot of containers that you won't require. That said, you can give away the boxes in good shape to friends or family members who are planning to relocate any time soon. For the boxes that are in bad shape, send them for recycling and do your bit for saving the environment. 
Clean The House
It goes without saying that unpacking will leave you with a lot of garbage and dust. You will definitely want to celebrate after once you have settled everything, but won't the celebration feel better in a clean home? You have waited for so long, trust us, this wait is going to be worth it. Divide the house into sections and start the cleaning process. Use only eco-friendly and green cleaning supplies. If you don't have the energy to clean the house yourself, hire professional cleaners from the best cleaning company in your area.
Security Is Important
Once you are done unpacking, you must then secure your home against theft or burglary. Change all the locks, passwords of digital locks to ensure that only you and your family have access to your new home. Make sure the windows and doors close securely. Install smoke and carbon monoxide detectors in the house. Provide first-aid kits and fire extinguishers for every floor. Install a CCTV camera at the entrance for safety purposes. Device an exit plan in case of emergencies.
Establish An Internet Connection
If your security system works on Wi-Fi or even if you have to set up your computer, you will have to get Wi-Fi installed as soon as you get some time. So, choose an internet service provider, call the professionals, and get the work done. 
Meet and Greet Your Neighbors
Once you have checked all the boxes of your post-move checklist, it's time to meet and greet your neighbors. So, invite everybody over and throw a small party. People can feel shy about introducing themselves, so try and make them feel comfortable.  Hopefully, this guide helped you settle in your new home without any stress.