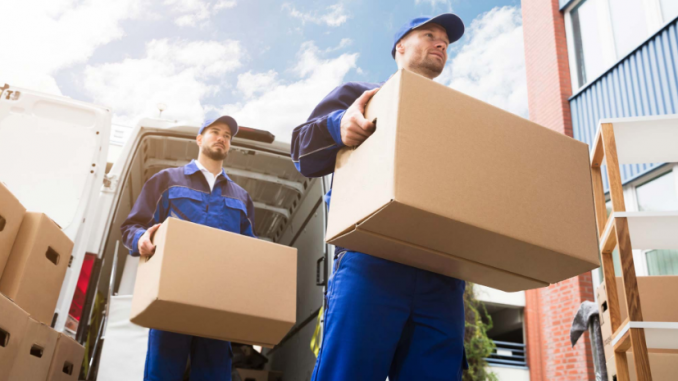 Are you moving? Here are some things to consider when looking for a moving company!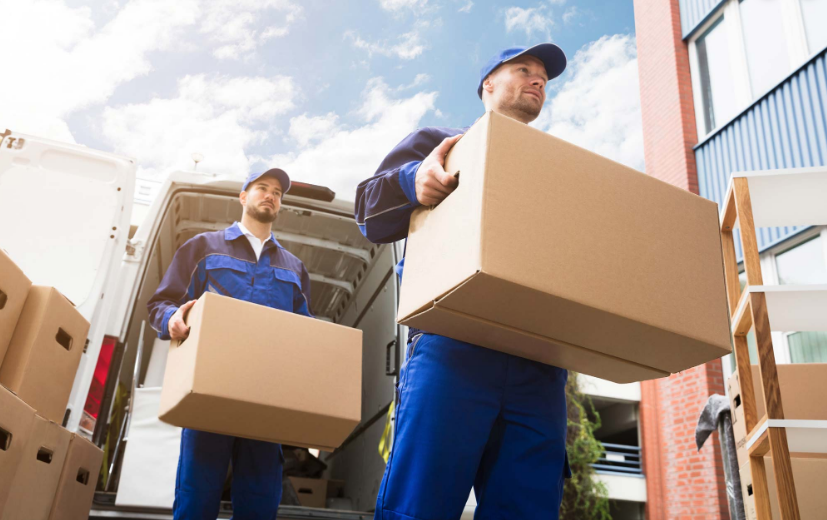 Sometimes you need to move from one office/house to the other for the better! Some people might like the process, while others might detest it completely. However, if moving is on the cards, you need to address it and ensure that you join hands with the best moving company. The online world has made life easy for us! You can search for anything and get it with a few clicks and browse. Today, out of the many companies, you need to browse online and choose a Singapore moving company for your moving purpose. It is challenging to choose the best name from an extensive list of service providers. Also, you need to get the pricing correct, as well. How will you understand if the moving company is perfect for you? For this you can rely on the following pointers:
1. The Company is Prompt to Respond
The ideal way to get to know a moving company is through establishing initial contact through an email or phone call. If the company responds to both promptly, that's a sign that the company is professional and is here to do some good work.
2. Explain your Requirements
You need to share your moving requirements. For instance, if there are a few belongings that you want to shift before and the rest later, you need to update the company about it. In such a situation, you need to know whether the company will be able to execute this. Usually, a huge residential move takes a few days to complete. You can't move all your belongings one day.
Accommodate your Packaging Requirements
If the moving company is willing to share their packaging details with you, it is a good sign. That way, you know how your goods and belongings are getting packaged and decide if that suits your purpose, you can go ahead with the company. Also, check if the company is willing to accommodate your packaging needs. There are moving companies that are not willing to move the extra mile. In such a situation, you need to decide whether you wish to go ahead with the moving company or not.
Negotiate on the Price
The moving companies have variable pricing slabs. If they are willing to negotiate the price with you, it is a smart decision to join hands with the company. Also, ensure that the reduced price doesn't mean you are signing up for inferior-quality services.
Keeps you Updated
Does the moving have a business practice of updating the client on every move? If yes, you should go ahead with the company. Moving is not an easy process. Also, since you have to get into other household chores as well, you might forget a thing or two about the moving phase. If the company has a practice of updating their client on every move, then it's always a good sign. These are some of the business traits and signs that ensure your moving will do a quality job. Also, it reduces the chances of disappointment and complaints later. Keep these pointers handy when you are choosing a moving company.