Moving To New York City? Expert Tips On Making A Smooth Transition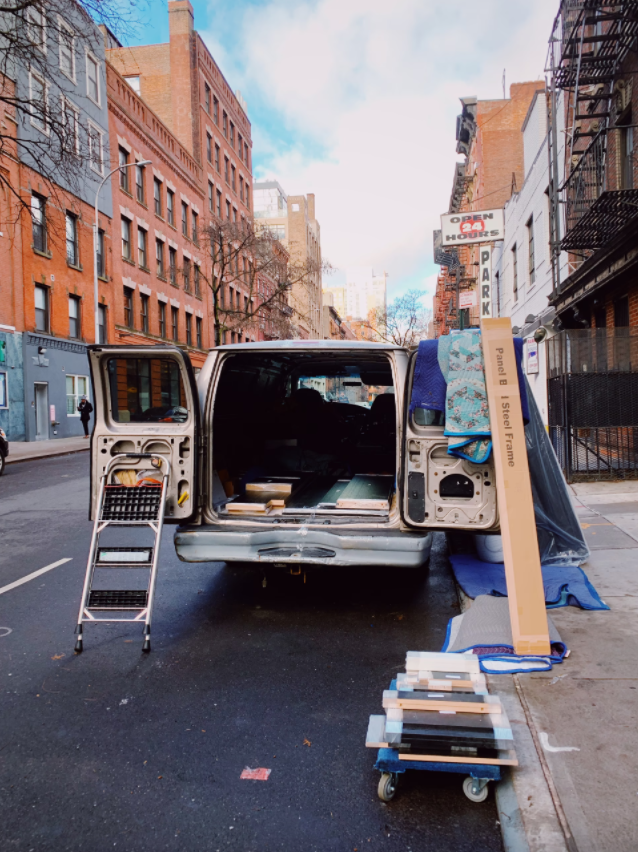 Are you moving to the big apple? Here are some things to consider to have a smooth move!
Moving to NYC can be an exciting time for you! It is a city filled with culture, history, and so much more. However, it can also be quite daunting if you don't know what to expect before moving there. If that's the case, then this piece is perfect for you. It will discuss what you need to consider before moving and prepare yourself for.
1. Let A Professional do the Cleaning for You
Cleaning the house, you're moving out, and the house you're moving into can be a daunting task. If you are moving out, hiring move out move in cleaning services in NYC can ensure that your house is spick and span when you get back from work. Professional cleaners know what they're doing and can get the job done quickly, so you don't have to worry about it.
2. Figure out your Budget
One of the most important steps towards a smooth transition is to figure out your budget. You need to know how much money you have to work with and what expenses you will incur during your move. This includes the cost of renting or buying a new place, transportation, furniture, and other living essentials. Having a budget can help you save money on your move.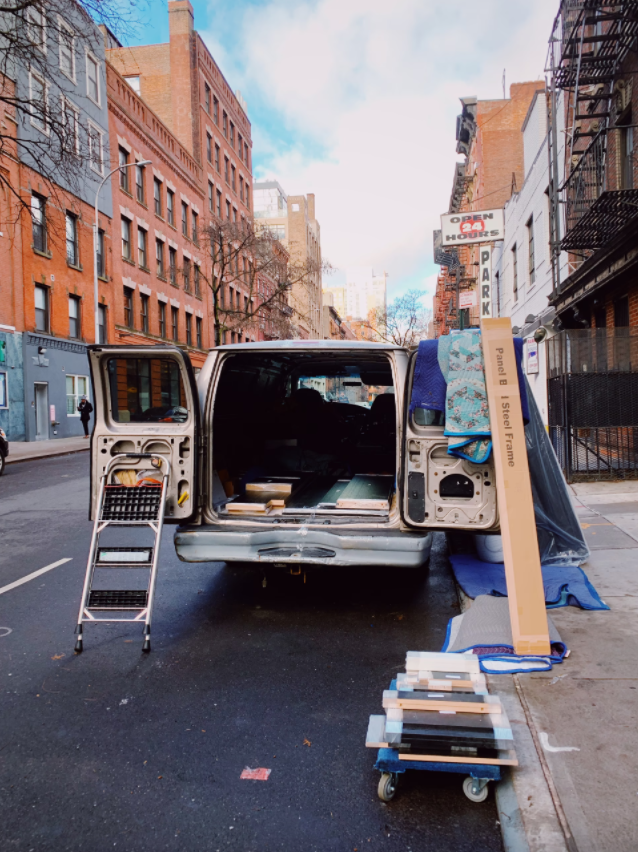 3. Book your Transport in Advance
Unless you've your means of transport, you'll need to book in advance whatever mode of transportation you plan on using to get yourself and your belongings to NYC. Transport options include buses, trains, planes, and boats.
If you're traveling by bus or train, book your tickets as far in advance as possible as they tend to sell out quickly. If flying or taking the boat, make sure you factor in enough time for check-in and boarding. Avoid traveling during peak times wherever possible, as it will only add extra stress to an already stressful situation!
4. Make Use of Mobile Apps
Gone are days when you had to ask for directions or search for a map to figure out how to get around the city. These days, many mobile apps will help you get by like a pro – from getting real-time transit updates to finding your way around on foot or by car.
Also, there are tons of mobile apps that can help you find new friends and make new connections. You can jump on board the New York dating scene or find new running buddies without leaving the comfort of your home.
5. Find a Neighborhood that Fits your Lifestyle
You don't want to end up in a neighborhood that you hate. Do your research on the different neighborhoods in New York City and find one that fits your lifestyle. If you're into nightlife, make sure to check out neighborhoods like the Lower East Side or Chelsea. If you're more of a homebody, consider neighborhoods like Brooklyn Heights or Murray Hill.
NYC, known for its fast-paced lifestyle, can be difficult to move to. But with the proper preparation and mindset, you can make the transition much smoother. Use this guide as your roadmap to making a successful move and enjoy all that NYC offers!