purchasing your first home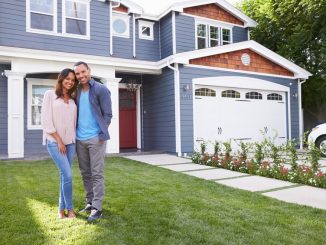 Buying a new home can be an exciting yet daunting process! Here are some things to consider!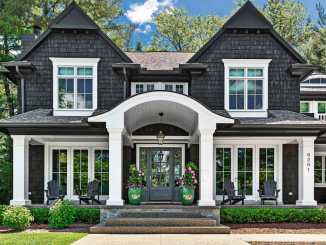 Buying a property is closer to purchasing a used car than renting an apartment. It's crucial to ask the right questions, carefully look under the […]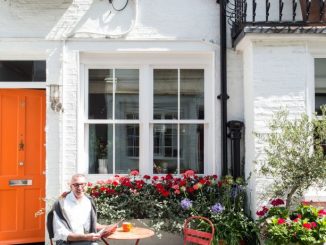 Buying your first house is one of the most important milestones in your life!