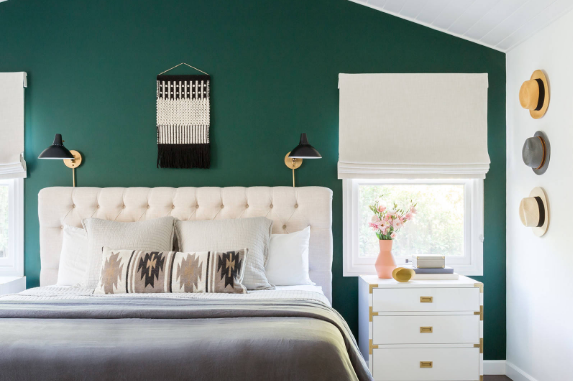 Hiring a painting professional? Here are some things you have to consider!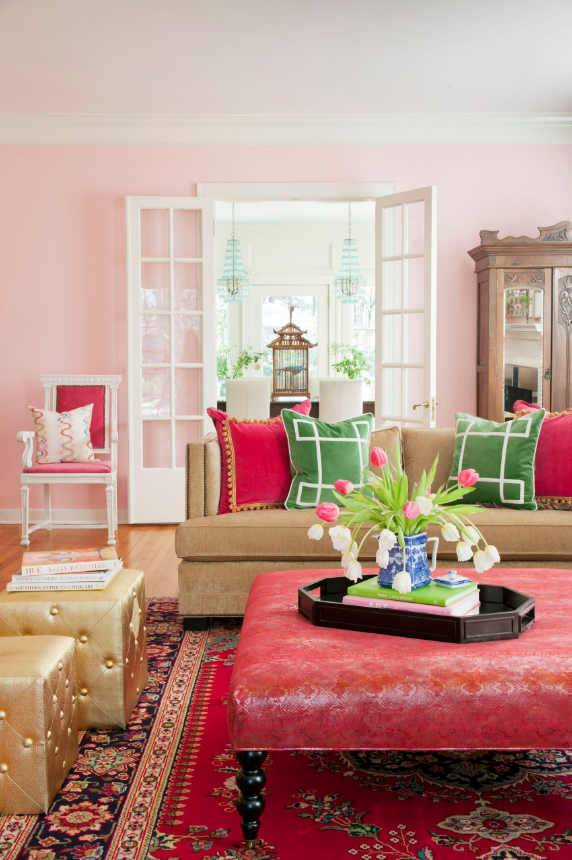 Photos via: Houzz
Your home is your most significant investment, and you need to take good care of this asset. When factors such as rain and sun damage the exterior of your house, consider giving it a new look by applying a fresh coat of paint. Even though you can do the job yourself, it is always best to hire a professional painter. A professional will ensure that the painting job is done correctly and on time. On the contrary, the wrong contractor can cost you money and frustration. As such, you have to take your time to ensure you hire the best contractor. Here is what to consider when hiring a painting professional.
Insurance
Always ensure that your painting professional has insurance before signing the contract. Remember that accidents may happen while the expert is working on your property. While you may have insurance to cover your home, your painter should also have insurance. The right contractor should have comprehensive business liability with a minimum of a million-dollar limit. Additionally, your professional should carry workman's compensation to protect his workers. Insurance will protect your property from damage in case of an accident.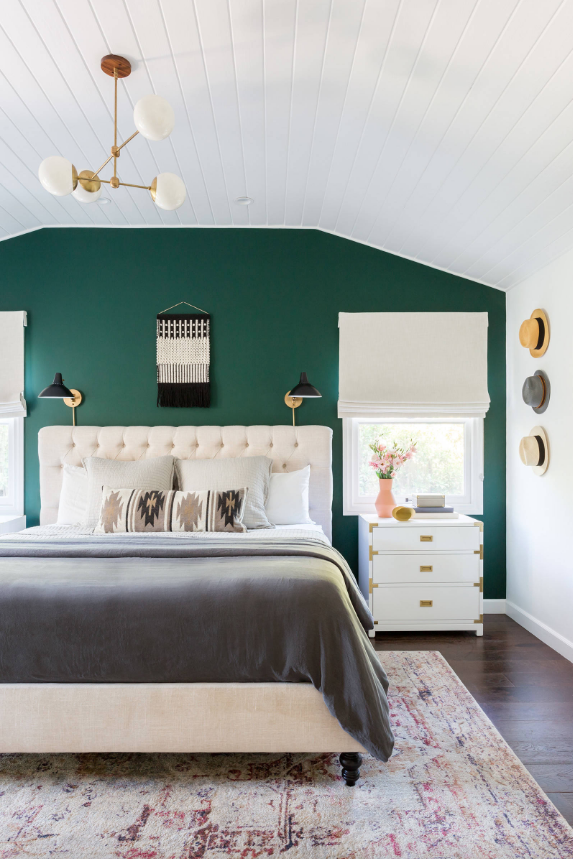 License
Licenses may vary depending on the specialty of your contractor. Some professionals have licenses for only residential or commercial properties. Others can only work on small jobs. Ensure that your contractor has a license for your property and the scope of your task. You can check for the permit on your contractor's website.
References
Always talk to past clients to the kind of services you are about to hire. A professional painter should not hesitate when you ask for references. Companies that are proud of their work will even give you the recommendations before you ask. With the references, you can talk to someone who recently worked with the company and get a feeling of how the company works. You can also speak to someone who worked with the contractor a while ago to know how the professionals work hold up.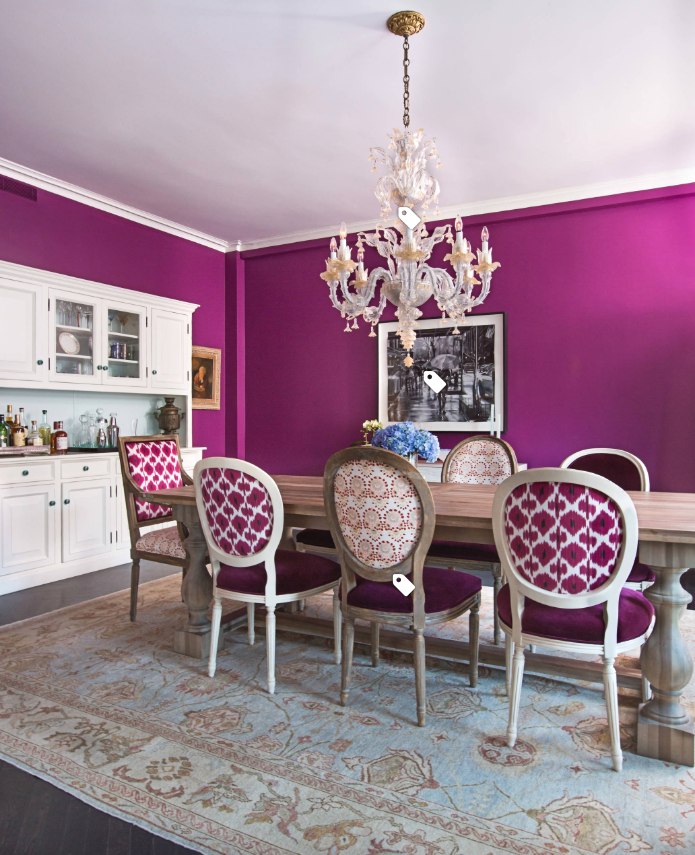 Warranty or Guarantee
A company that prepares its job uses quality products, and does not use short cuts will stand behind their work. Most reputable companies offer one to three-year warranties. Ensure that the warranty covers both the labor and material. Also, ensure that you understand the exclusions and the warranty is in writing.
Materials and Techniques
Make sure that your contractor specifies in writing the materials that he or she will use. Sub-par materials will not last long, hold up to wear and tear, and cannot cover imperfections. Do not hire a contractor who uses cheap products. When painting your home, the more expensive materials have ingredients that last long. Make sure that your contractor is ready to do thorough prep work. Ask how they intend to repair the current damage before beginning to paint.
Remember that you will have an extended relationship with whoever you hire. Choose someone you can trust, such as painters in Mooresville nc.