Your Guide to Learning to Crochet Online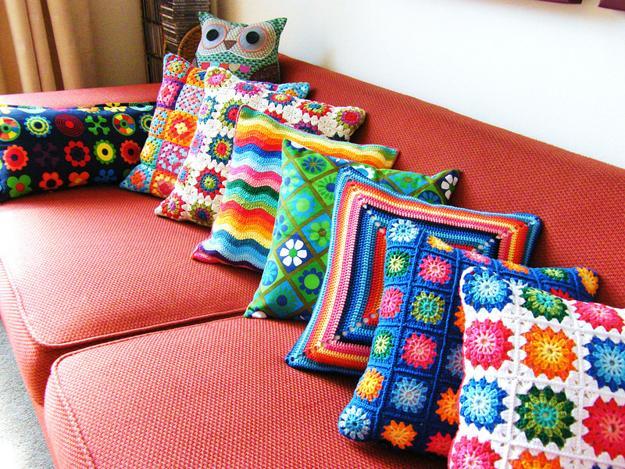 Learn to create easy crotchet projects for your home!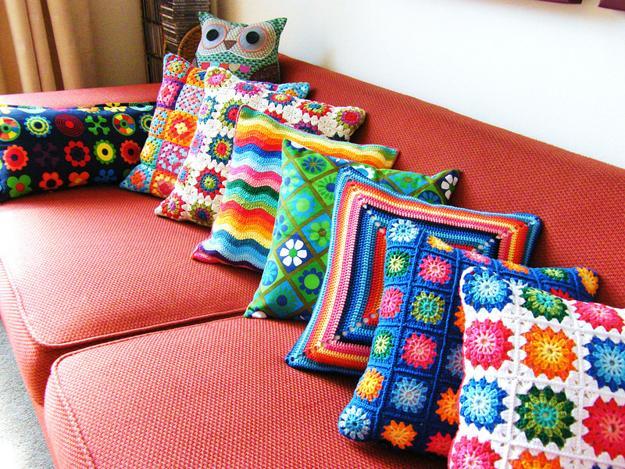 Living in the digital age is a fantastic advantage for anyone who likes to teach themselves new skills and hobbies. It's easier than ever to find resources and communities online that will let you pick up a new hobby for absolutely free. You can spruce up your CV and enrich your life all at the same time with an easy-to-learn hobby, so why not get started on a new project?
Crochet is a wonderful hobby to take up for anyone who wants something creative, challenging, and rewarding to do with their hands. Knitting is also a great skill to have and a very helpful one to have when it's the holidays and it's time to look for gifts. There's a huge crochet community out on the internet, and it's easy to get free crochet patterns and find specialty yarn from reliable online stores. Are you ready to pick up a hook and learn how to crochet? Here's how to maximize your chances of success when teaching yourself this new skill.
Find Your Online Community
Social media users can have a lot of fun connecting with other hobbyists and enthusiasts online. You can take a look at some popular online hubs for other crochet people out there, follow some popular blogs that consistently share valuable content, and subscribe to newsletters that can deliver helpful tips about choosing the right yarn and the latest trends in design, décor, and more.
Reading the Patterns
For the uninitiated, the first look at a crochet pattern would certainly raise a few questions. It's enough to intimidate a beginner who doesn't know what to make of the abbreviations and crochet terminology. These patterns are written in such a way that they are easy to read, short, and incredibly clear. All you really need to do is know what you're looking at and the pattern will start to make sense. For beginners, you'll want to familiarize yourself with the basic stitch abbreviations first so that you can start to work with simple patterns. Don't be scared! To help you find your footing in crochet, here is a short list of some basic stitch abbreviations.
Ch – chain
Sl St – slip stitch
Sc – single crochet
Hdc – half double crochet
Dc – double crochet
Tr (or trc) – triple (or treble) crochet
You'll also need to understand some basic instructions. Don't worry, we've also got you covered with some crochet pattern terms for what to do.
Inc – increase (add stitches)
Dec – decrease (eliminate stitches)
Turn – turn your work so you can work back for another row
Rep – repeat
Join – connect two stitches together, the slip stitch is popular way to do this
Crochet Charts
There is another important thing you need to know about learning crochet, and it's called a stitch chart. These charts might come with a pattern or in place of a pattern, but they always use the same symbols. You can check out this guide to the crochet symbol meanings for reference if you're never sure what you're looking at.
Congratulations on your decision to learn something new! Give yourself some time to get to know the landscape of online crochet communities so that as you start learning and questions come up, you'll know where to look for help. Good luck and happy stitching.