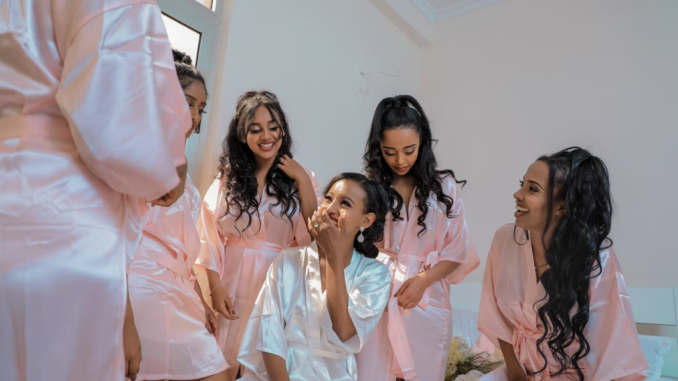 Have you ever heard of a hen do? Keep reading to find out how to plan one!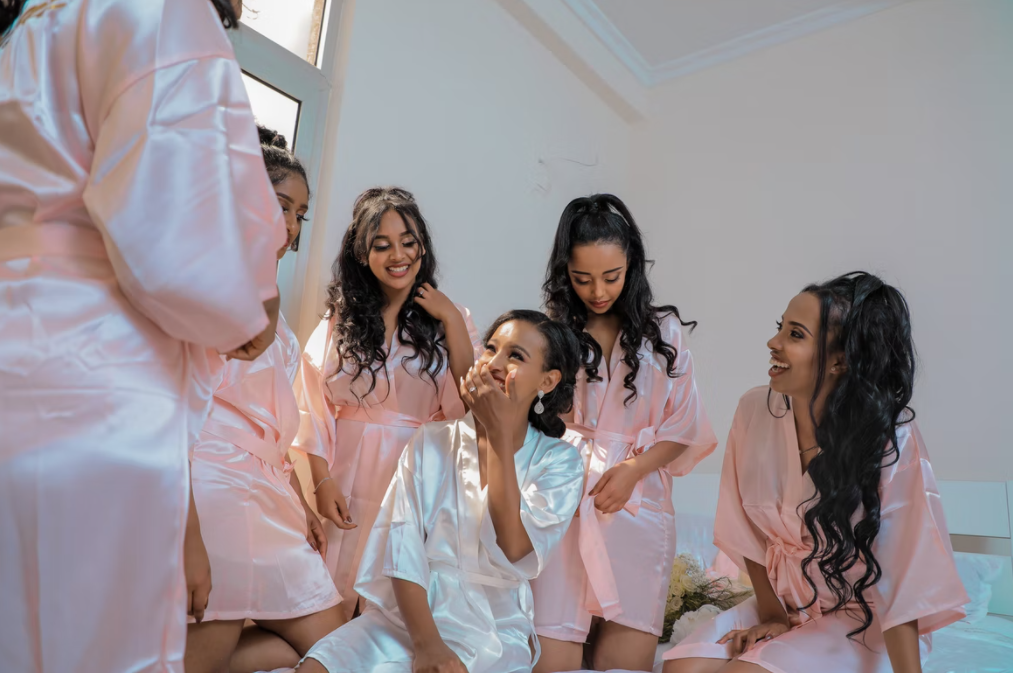 The hen do can be an exciting celebratory weekend before a wedding. It's one of the key milestones to look out for prior to the big day. But what exactly is a hen do and how do you plan one? Read on to find out. 
What is a hen do?
A hen do is a classic pre-wedding ritual where the bride celebrates her last night of freedom. Usually, this takes the format of a bride and her best friends going away for a weekend. Popular activities during the hen do include nights out, spa days and taking in the sights of a city. Throughout history it is likely that there has always been some form of ceremony marking the transition from being single, to being married, but the hen do is the modern format for women – as a counterpart to the stag do.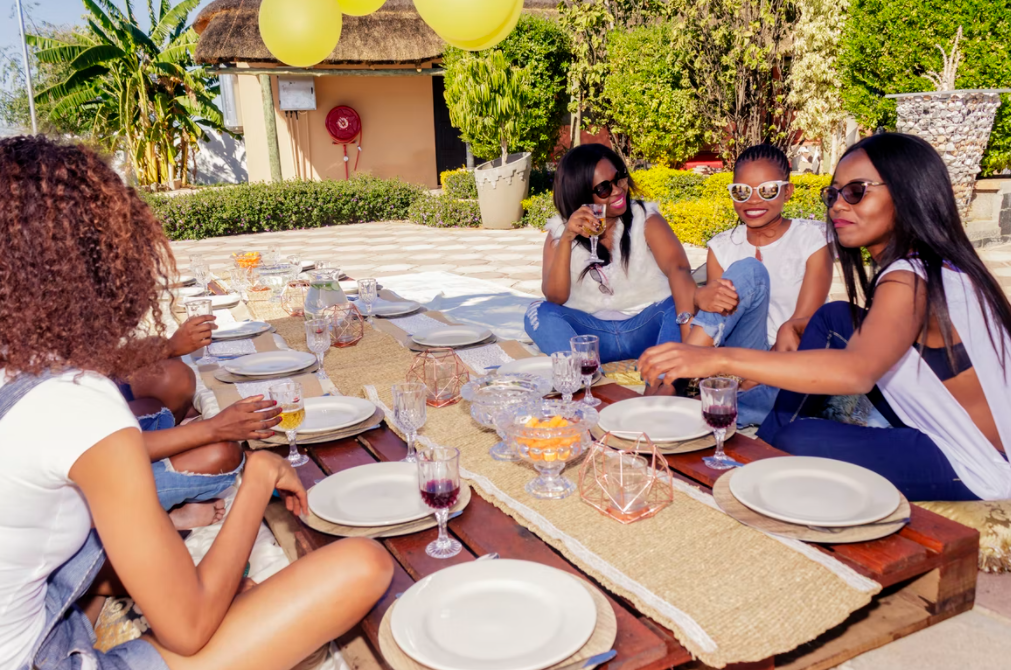 Whose responsibility is it to plan?
The hen do is usually arranged by the maid of honour. It'll be their responsibility to pick out the location and plan the itinerary. This can be a lot of work – it's stressful coordinating a successful weekend for all your friends. But there are plenty of steps you can take to make planning easier. And if you're in doubt, you can always get some of your friends to help out too!
Organise beforehand
Organising in advance is crucial for preparing the hen do. You don't want to end up in a situation where you're scrambling to book travel and accommodation at the last minute. For instance, if you're visiting another city in the UK, you should pre-book train tickets in advance to avoid any nasty surprises. Similarly, you should book out accommodation and any activities you want to enjoy before they sell out. 

Traditions to avoid
There are some common hen do traditions you might want to avoid when planning. For a start, the hen do doesn't have to be single-sex – if you have good male friends it can be fun to invite them. You should also try and avoid forced fun and allow some spontaneity during the weekend – don't militantly stick to the itinerary if the mood isn't right.
Planning a hen do can be fun – you get to organise your best friend's pre-wedding celebrations! And by following the advice above, you should be all set for a truly memorable weekend.