Simple Projects For Enhancing Your Home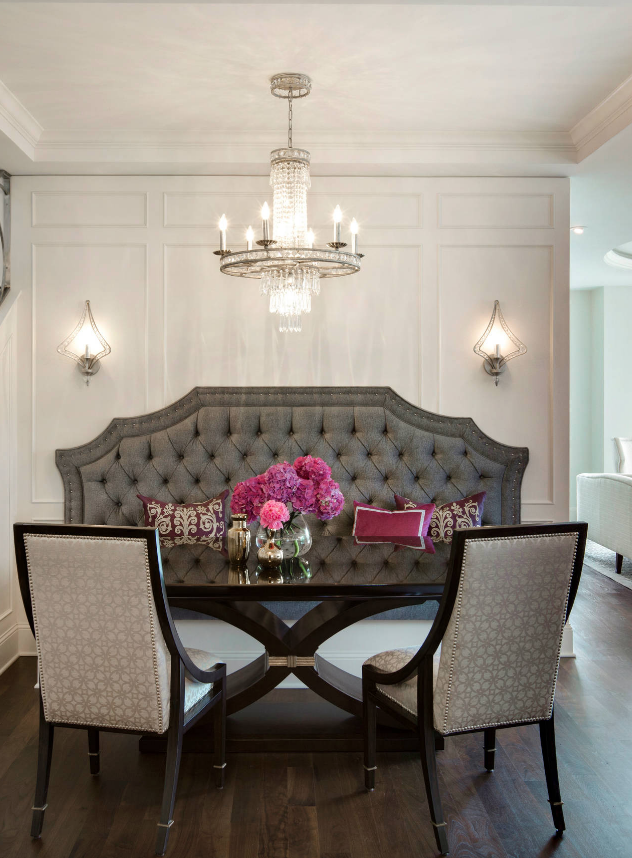 Every homeowner on the planet wants their home to be perfect. Unfortunately, it is common for them to neglect their home after years of ownership.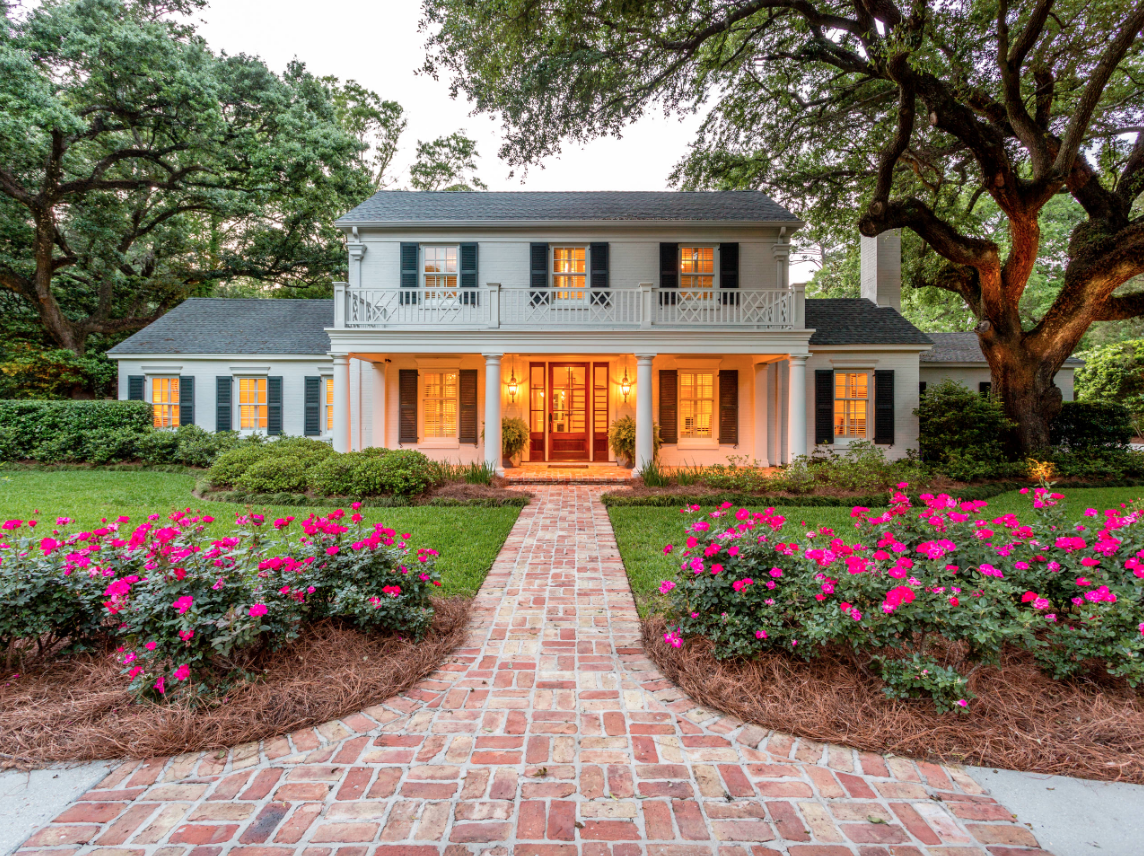 Photos via Houzz
They begin to take it for granted and stop performing upgrades. Eventually, they'll realize that they've made a big mistake. When this happens, they'll begin rushing to remedy problems before they can spiral out of control. Thankfully, there are many simple things you can do to enhance your home's appearance and functionality. Within this guide, you will discover simple projects that can make your home much better.
Paint The Walls 
Initially, you might have loved that color of green. It probably still looks amazing to many. However, you've seen it for the past 4 years now and you've grown sick of it. Well, you'll be thrilled to know that this is a very simple problem to fix. After all, painting is something anyone can do. And, it doesn't cost a lot to buy a few buckets of paint. This is really one of the best ways to enhance the appearance of your home and add more to its value too. Plus, you'll be able to get rid of the colors that you've become sick of. This is a project that can be completed in a matter of days.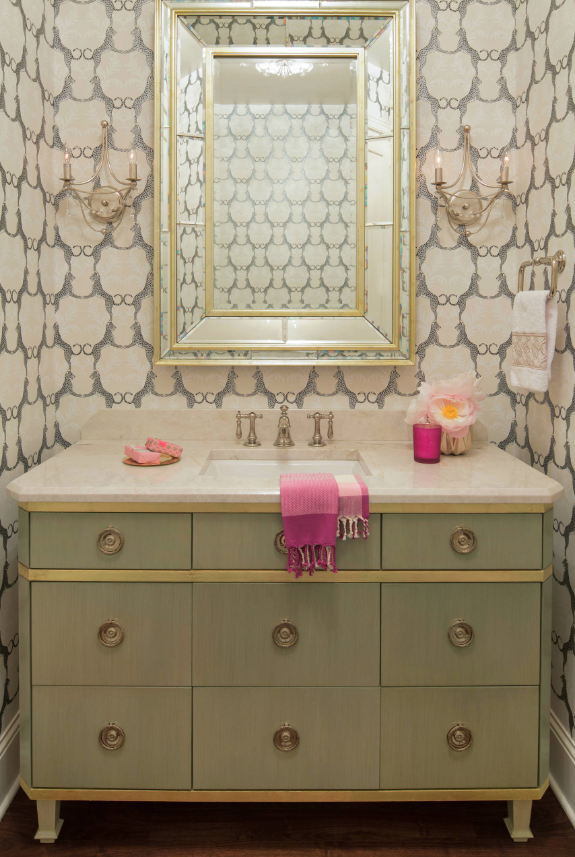 Install New Lighting
Another thing that will eventually need to be replaced in your home is your lighting. After a while, your lighting is going to become dull. That chandelier probably looked great in the beginning. However, that changed over the years. Now, it is time to return things to perfection. This project will require a little more experience and finesse on your end. Nevertheless, installing a new light is something that most people will be able to do. Just turn off the power at the breaker box and follow the instructions provided. As long as you do this, you should be able to get it done without too many issues.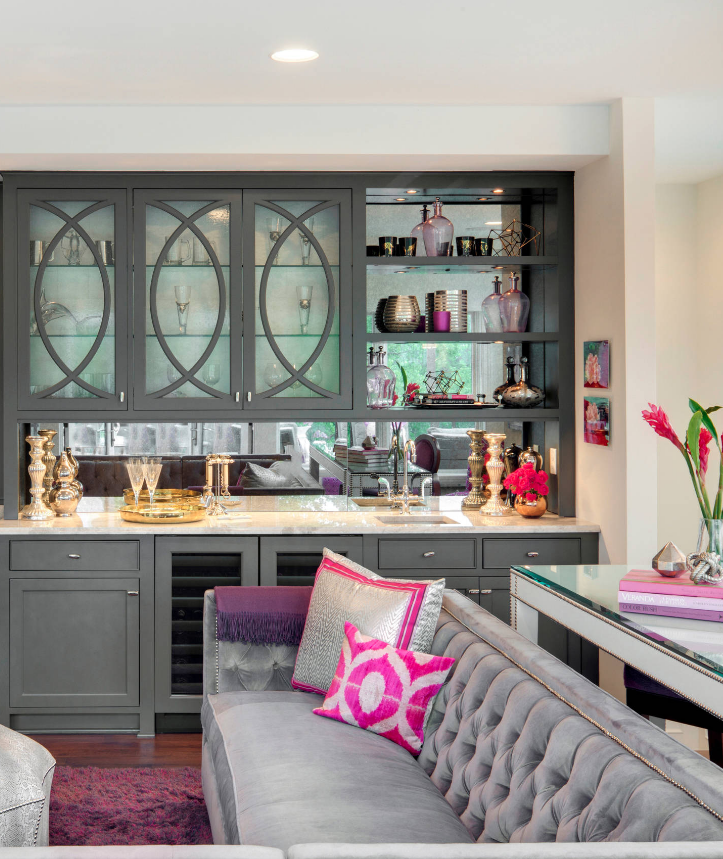 Replace The Faucet
Before going any further, you should turn your attention to the kitchen which can seriously increase your home value. This could very well be the most important room in the house to revamp. After all, you're going to be spending a lot of time here preparing delicious meals for the family. You'll want the kitchen to be perfect. Otherwise, you'll have a harder time preparing meals for your family. One of the first things you should do is replace the faucet. Be sure to check out the offerings at Hausera.com. The company offers many great faucets that will look amazing in your kitchen. Thankfully, replacing a faucet isn't too tough. You just need to turn the water supply off first. Otherwise, you're going to make a mess.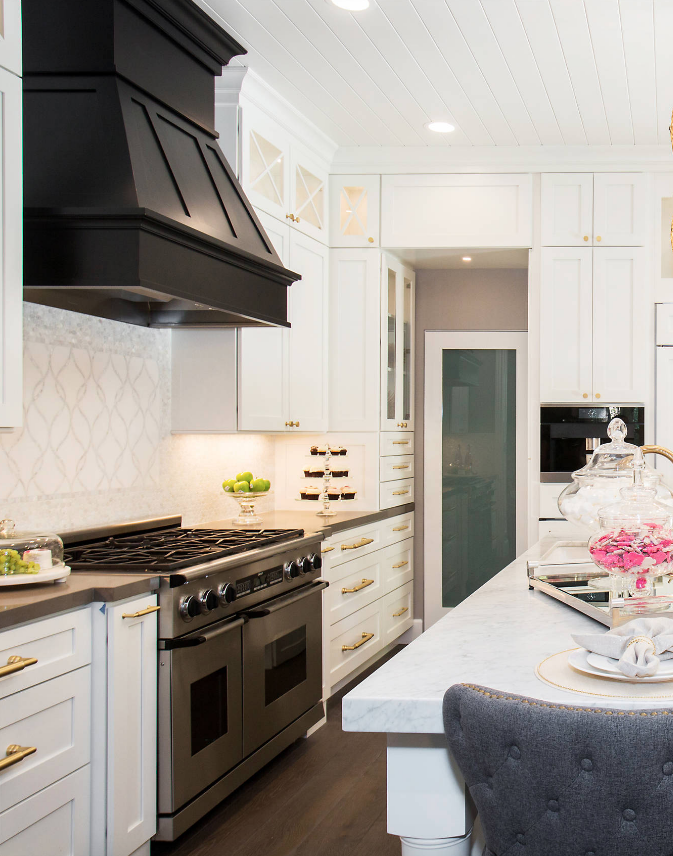 Create A Walkway 
While the inside of your home is very important, you should never ignore the outside. After all, your guests are going to see the exterior first. And, you do not want your guests to trek through the mud before being allowed to enter your home. This will create problems for you and them. You can solve this problem by creating a walkway to your front door. All you need is some pavers or rocks. You should also think about adding some lighting to the mixture. Solar lights are a good option for people who want to light up their walkway at night. Either way, you shouldn't have too much trouble creating a gorgeous and fully functional walkway for your home.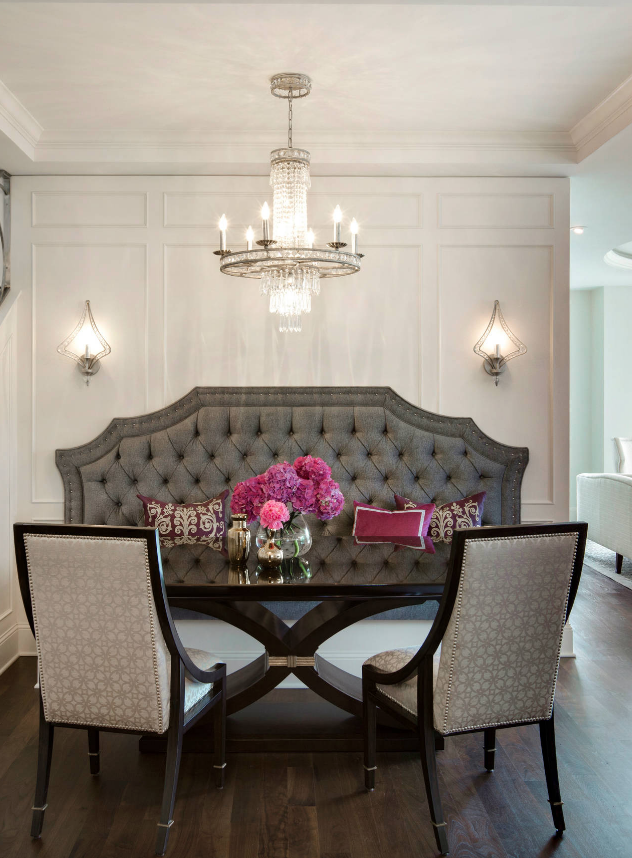 Install A Smart Lock 
Next, you should think about swapping out your current door lock. Conventional locks are great but a lot of people are forgetful. If you fit into this category, you're probably going to forget your keys at some point. Then, you'll be left locked out of your home. You can solve this problem by investing in a smart lock. Install that and you'll be able to open your door with your phone. Making the swap shouldn't be too difficult. Just make sure you get it right so you do not leave your home vulnerable to intruders.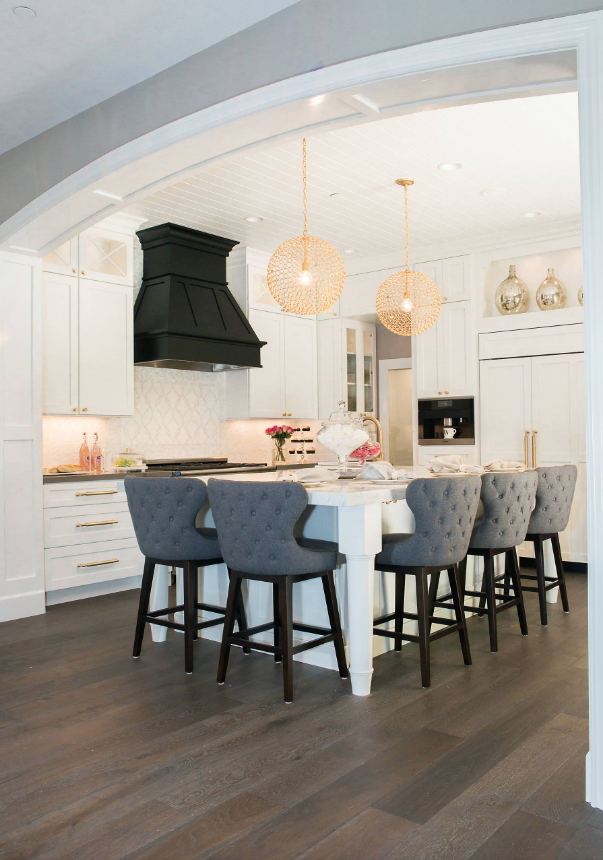 Summary
Ultimately, there are many small things you can do to make your home look better. Above, you have discovered some simple projects that will greatly enhance your home's look and functionality. Completing one a week or once a month will make your home better and more valuable in the long run.