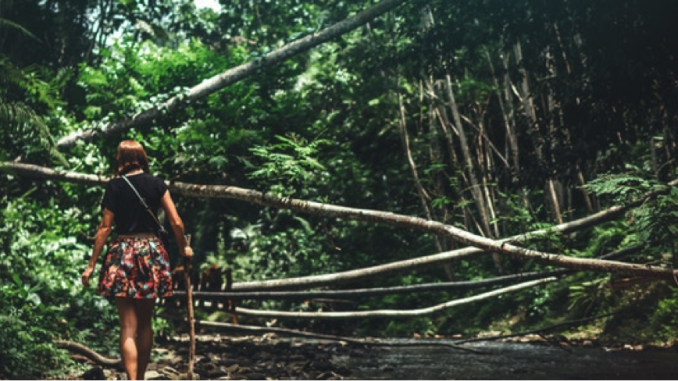 Your vacation is only a few weeks away. You've bought the plane tickets, booked the accommodations and read your guidebooks so much that the pages are falling apart. All you have to do is plan what you're going to pack and wait for the date to arrive!
Now's the perfect time to prepare your OnePlus 7 Pro for the trip. You don't want your phone to give you trouble when you're abroad, and you don't want it to come back in need of repairs. The following tips will help you prepare your device for the exciting vacation: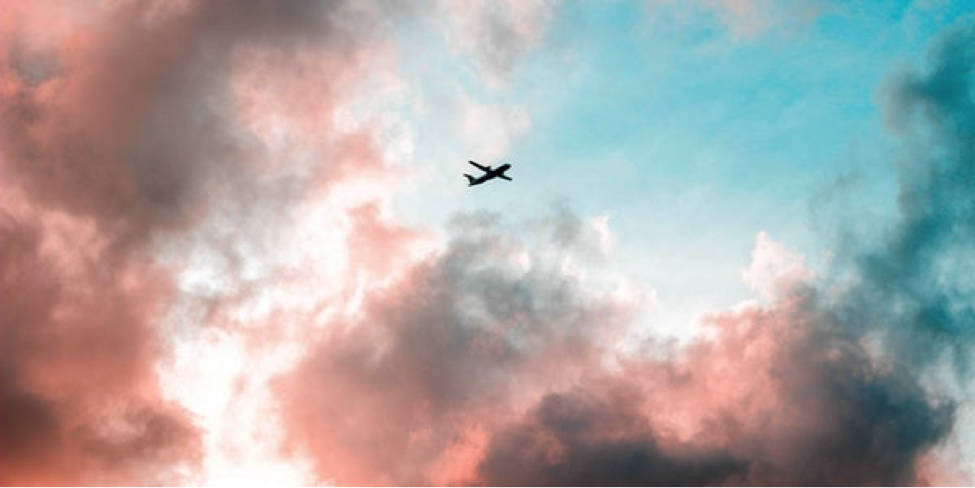 1. Protect Your Phone From Damage
The OnePlus 7 Pro has an excellent protective feature called auto drop detection. The phone recognizes when it's falling and automatically protects the pop-up camera if it's out, retracting the tool before hitting the ground. You don't have to worry about the camera breaking off if the phone slips through your fingers. So, your camera is going to be okay after a drop, but what about the rest of the smartphone? You should get OnePlus screen protectors that take care of business before you go abroad because you don't want to put your vacation on hold to find a repair shop. The task will take a lot of time, money and effort — this is especially true if you don't speak the local language fluently. The Prism screen protector can survive a major impact without shattering. Pair up the Prism with a sturdy grip case. It will give your OnePlus 7 Pro full coverage and additional grip so that you don't have to worry about it slipping through your fingers and smacking the floor.
2. Give It A Security Boost
It's better to be safe than sorry. You don't want your phone to get into the wrong hands, either by losing it in an unfamiliar location or having it pick-pocketed off of you. The first thing you should do is set up security features that block strangers from accessing your home screen. You can use a traditional PIN or password to unlock the screen. All you have to do is make sure that you're not using the most hackable passwords or PINs like "123456" or "password." Do something that a stranger would never guess. You could use the OnePlus 7 Pro's face unlock feature because it guarantees that you are the only person who can get into your phone. Even with a pop-up camera, the feature is speedy, convenient and effective. You could use the fingerprint reader to unlock your phone. For someone to hack that feature, they'd need to have a 3D printed model of your thumbprint at the ready. That's not very likely.
And finally, you can install anti-theft apps that offer features that come in handy when you lose your phone or when it gets stolen. Most apps will have tracking features so that you can see where the device is — or at least, where it was before it turned off — so you can quickly retrieve it. If you're sure it was stolen, don't follow the tracker and confront the thief. You'd be safer using remote features like home screen locking and data wiping.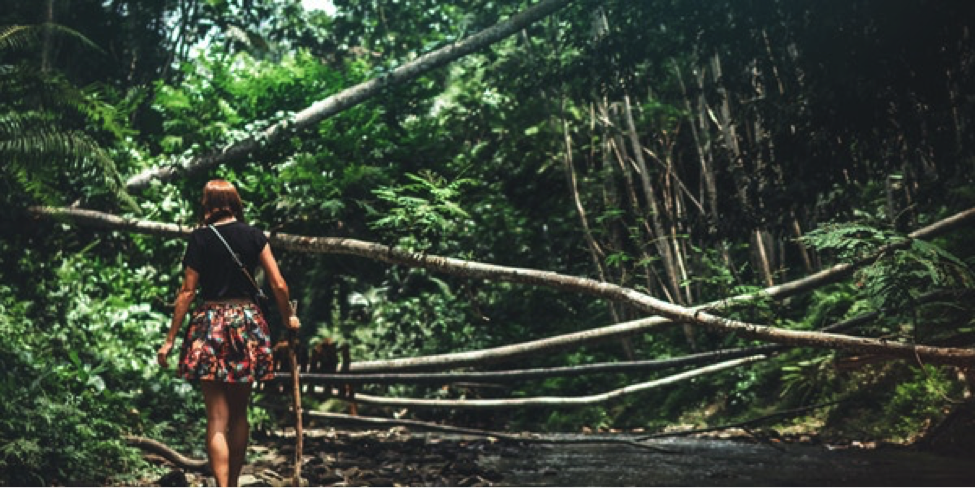 1. Get A Portable Charger
The last thing you're going to want to think about when you're heading to one of the best travel destinations in the world is how often you're going to need to charge your phone. You're going to be too distracted by activities like hitting the museums, taking walking tours and stuffing your face in all the recommended restaurants. Eventually, you'll pick up your phone to look for directions or open the camera, and then realize that the battery is almost dead. At that moment, you should pull out a portable charger. You could get an Anker PowerCore 20100 that can offer seven phone charges before reaching capacity. Or you could try an Aibocn Power Bank with a 10,000 mAh capacity and a backup flashlight that's ideal for night-time and outdoor use. You no longer have to bring your day to a standstill just to deal with your phone's battery.
You don't want to endure a vacation with a phone that has a cracked touchscreen or scratched up back. You don't want to deal with a drained battery when you're supposed to be taking pictures or looking for a nearby bar. And, naturally, you don't want to come back with no phone at all. Follow these tips and your beloved OnePlus 7 Pro will come back safe and sound.