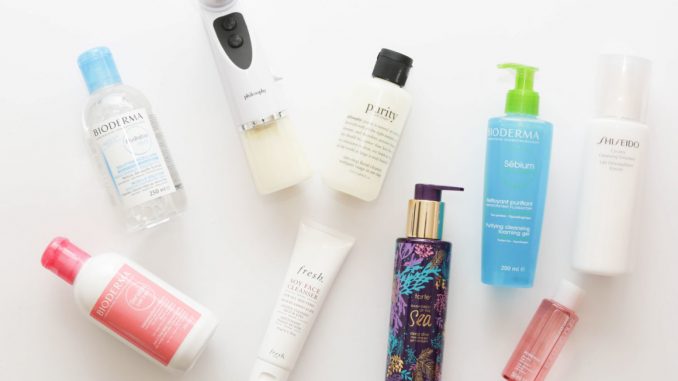 Cleansers are a miracle beauty product that have quickly (but surely) swept the beauty market. A cleanser will remove dead skin cells, makeup, and any oils or dirt from your skin — it will even unclog pores and exfoliate while at it!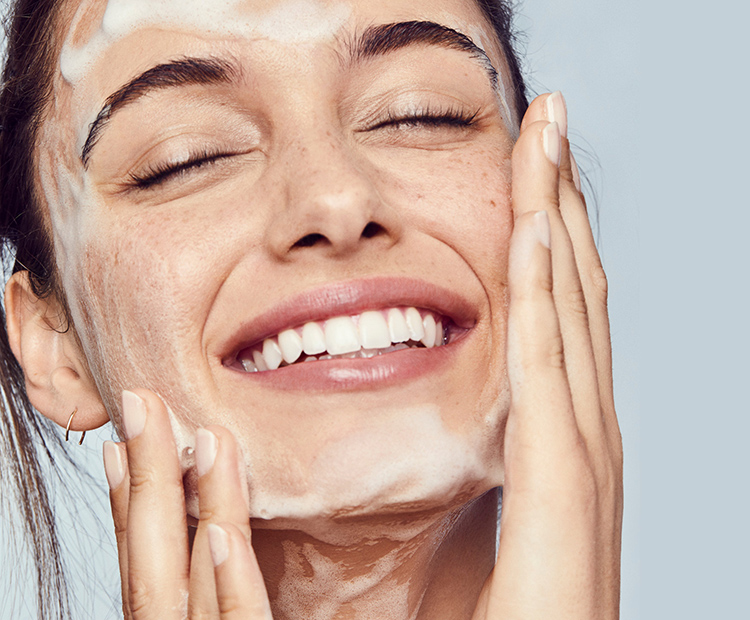 The best thing about this product is that there are so many types and formulas that there is one out there for everybody, Cleansers are available in the following forms:
Cream
Foam
Oil
Clay
Powder
Bar
Micellar
It's just about identifying what works best for you and routine! If you are looking to add to your routine, click here to see the different products that are available from notable brands like Grown Alchemist. It's time to give your face the TLC it deserves, by incorporating a cleanser into your routine:
It Will Protect Your Skin
According to Elle, a cleanser will remove bad bacteria and, as a result, protect you from breakouts, irritation and pigmentation.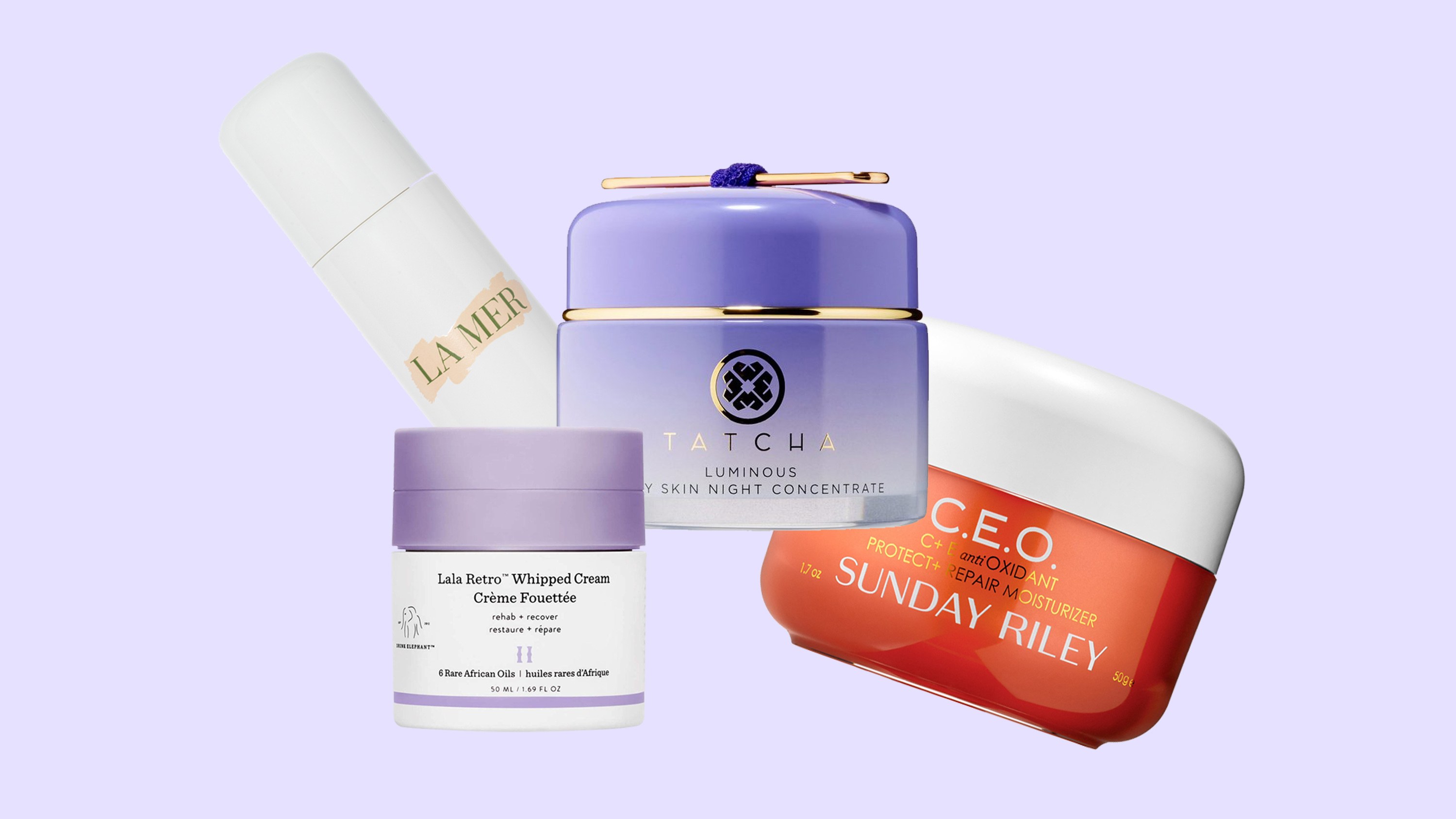 They Are Gentle
Cleansers are a lot gentler than face washes; they effectively reduce impurities without stripping layers as other products do. Their properties are cleansing, soothing and calming — especially when they are made with natural ingredients. For example, Grown Alchemist carries a gentle gel facial cleanser that boasts a blend of geranium leaf, bergamot and rose-bud for calming relief.
There is One for Every Skin Type
Cleansers are available in various formulas, for different types of skin ranging from dry to oily. While an active one with salicylic acid can help to unclog oily skin's pores, a resting one will sooth and clean both dry and sensitive skins.
It Primes Your Face
This is the perfect base for your daily makeup routine! Board-certified dermatologist Dr. Jennifer Haley shared with Healthline that "Removing makeup, dirt, and grime from the day will help prepare the skin for your skincare regimen, [and support it] in its overnight regeneration and renewal processes."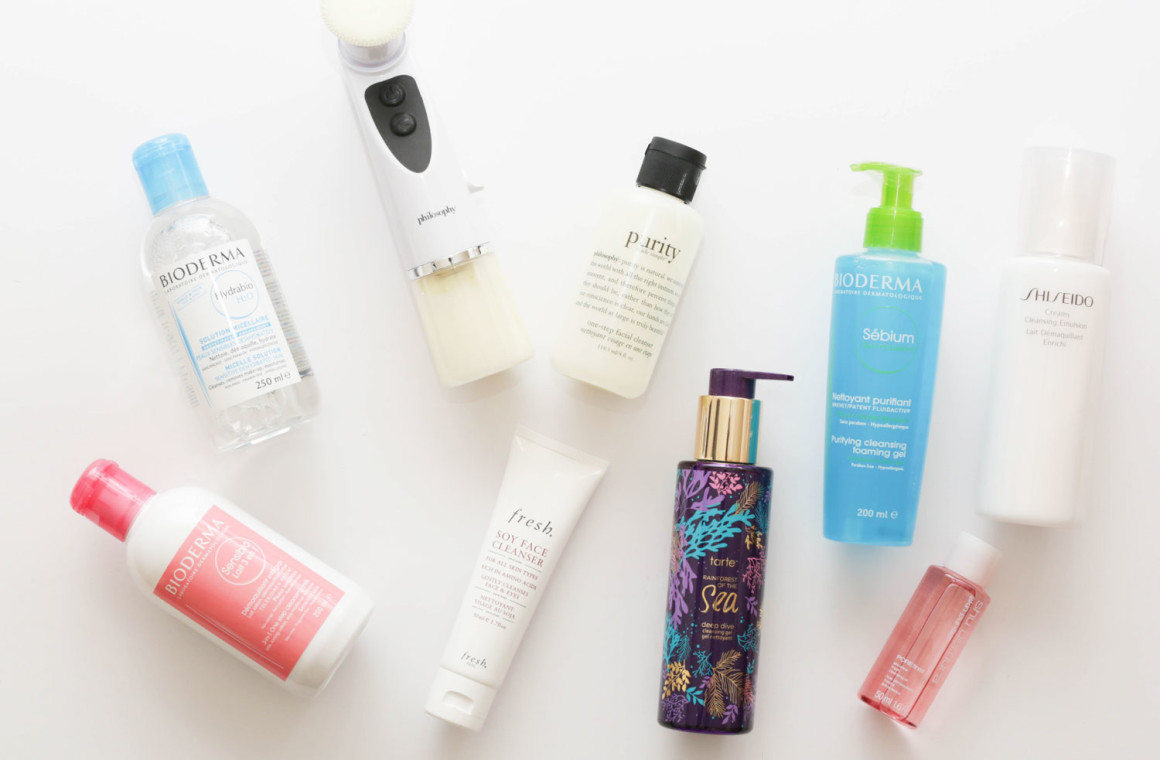 You Can Use It with Facewash
You don't need to toss your facewash in favour of integrating a cleanser into your routine. They both have their advantages and are that much better when used together. You can use a cleanser to rid your face of any oil or dirt buildup, then use your facewash to clean off any remnants and leave your face feeling hydrated.
It Can Reduce Allergies
If you are someone with allergies — especially seasonal ones — cleansers can help rid your face of any allergens you may have come into contact with over the course of the day.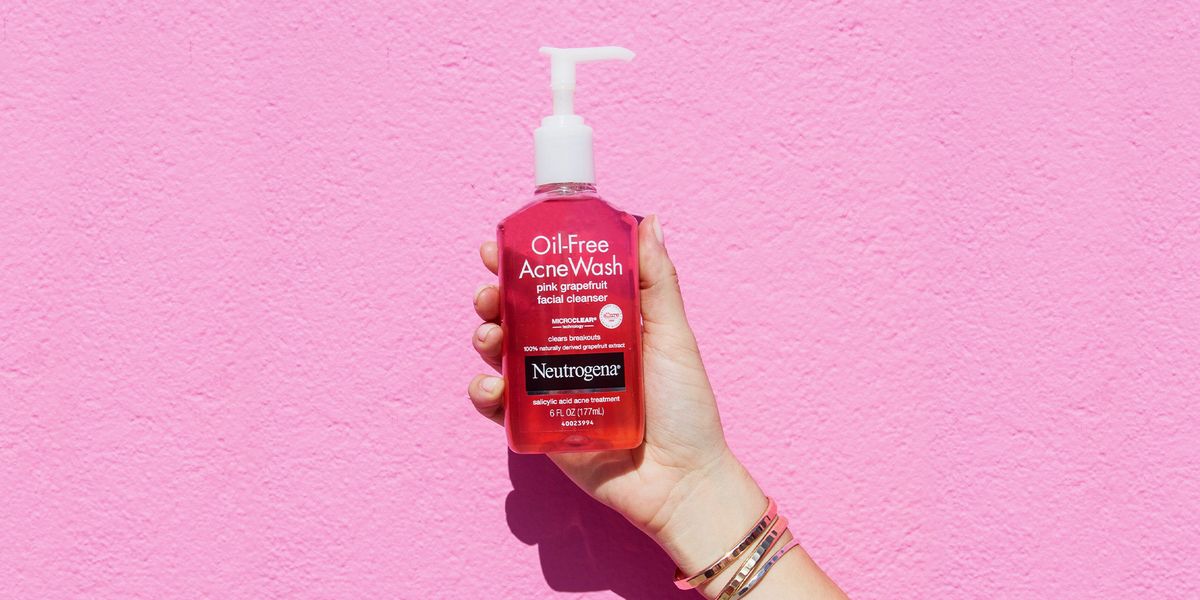 Finding the Right Product: What to Look for
Now that you know the benefits of using this product, it's important to know how to pick the right one for you:
Skin Type
Find the right formula for you. For example, a cream formula is hydrating and moisturizing for dry skin but may not be ideal for those who are oilier.
Fragrance Free
Be sure to buy a cleanser that is free of any fragrances as these properties can cause irritation.
Check the Ingredients
Every product has a different set of ingredients, that have varying effects. For example, ingredients like salicylic acid, lactic acid or glycolic acid will have exfoliant properties. It's time to find the right cleanser for you to elevate your beauty routine and achieve that glowing, soothed look.