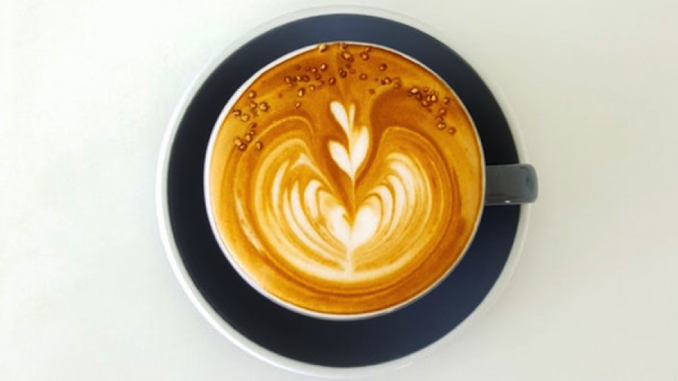 Looking for a place to grab brunch this weekend? Keep reading!
Open up your group chat and message your friends: you need to grab brunch together. After getting their agreements — or at least, a series of GIFs that you can decipher to mean "yes, I'll be there" — you can tackle the issue of picking the restaurant. If you're looking to treat yourself, you should book your brunch at The Drake Hotel.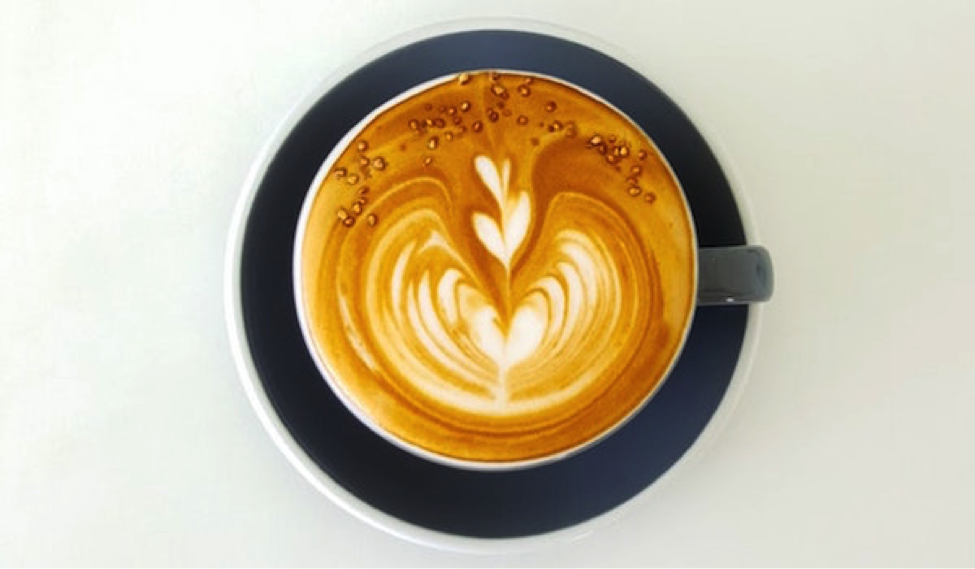 The Menu
The brunch menu at The Drake in Toronto is filled with sweet and savoury delights that will appeal to any diner. Order a piping hot cappuccino or a sparkling cocktail, and then take a close look at the menu offerings. You're sure to find something that makes your mouth water. Guests with a sweet tooth will want an order of blueberry scones with preserves or mini cinnamon rolls smothered in bourbon maple cream cheese icing. Guests looking for a hearty meal will want a plate of flank steak and eggs or chicken and waffles with sides of Prince Edward County maple syrup and spicy jalapeno butter. And guests who are looking for lighter, healthier fare will want a coconut chia bowl or a yogurt and granola bowl with add-ons like flax and hemp seed. Zach Albertsen, chef de cuisine at The Drake Hotel, designed the menu to have a strong focus on seasonal, local ingredients. All baked goods, including the famous Drake scones, are prepared at the Drake Commissary — this is one of the hotel's sister-sites and its creative production kitchen located in The Junction Triangle neighbourhood. The location makes everything from bread to house-churned gelato to duck prosciutto and black forest-cured back bacon.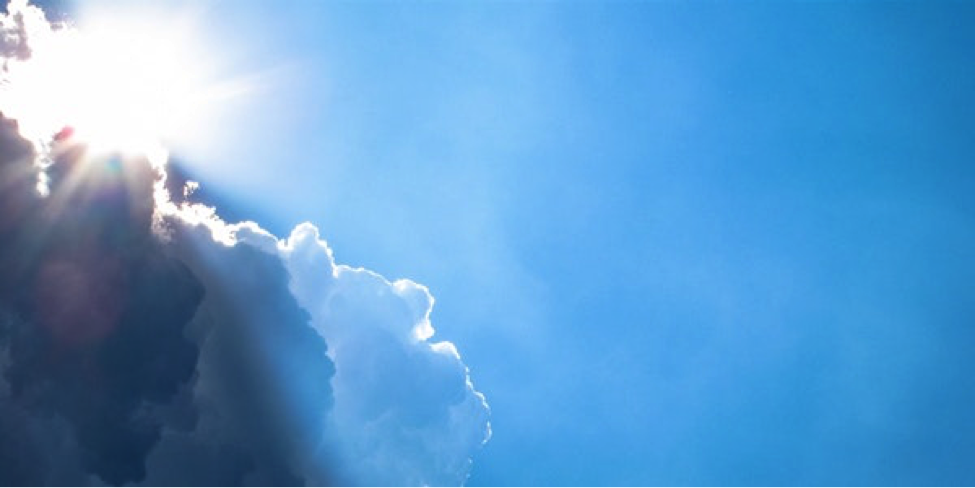 The Venue
The Drake Hotel has three different venues to enjoy your brunch: a laid-back Drake Café, the Lounge and the Sky Yard. The Sky Yard is a rooftop terrace that looks over Queen West. If you manage to grab one of the coveted seats on the weekend, you can drink your coffee or enjoy The Drake's Mimosas for the Masses, which serves 4-6 people for $60, and catch-up with your friends while soaking in the sun. The year-round, all season terrace is decorated from top-to-bottom in lush plants, colorful prints and gorgeous artwork that rotates twice a year. If you can't get a seat in the Sky Yard, you can still appreciate the creative atmosphere of the other venues. Enjoy the view on the street-level patio or the art collection in the Café, which also changes throughout the year. No matter which one you choose, you'll want to pull out your smartphone and snap a pic for Instagram.
The Entertainment
If you pick the right weekend, you can head to a daytime party right after brunch. The Drake Hotel hosts a weekly Preach event by the Itzsoweezee on the Sky Yard. The celebration starts at two in the afternoon, so you can finish up your coffee and pancakes and then head up to listen to music in the sunshine. The party is designed to refuel your soul. What better way is there to spend your weekend. Skip your morning toast and coffee because you're going to want to be hungry when you step into this brunch spot. It will be worth a few hours with caffeine cravings and a rumbling stomach.