Photowall Review – Custom Wall Murals, Posters, and Canvas Artwork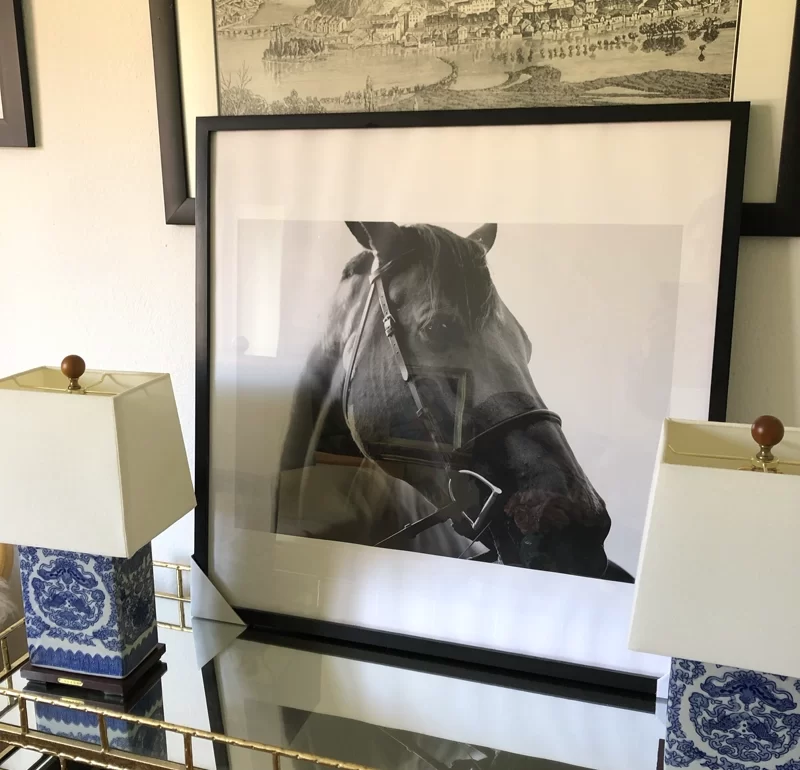 I purchased a poster print from Photowall and was thrilled with the quality. Take a look!
Recently I purchased a poster from Photowall, a Swedish company that prints and frames photos and artwork. If you are looking for somewhere to print photos that will look expensive but not break the bank, this company is a great option. Photowall has a huge selection of their own artwork and prints, and they also have an option to upload your own custom photos. I personally opted for this choice as I didn't want something too generic looking. I always try to decorate my spaces with things that have some sort of meaning to me and will make my space look personalized.
1. Finding a Photo on Unsplash
Since I didn't have a photo myself, I headed over to stock image website Unsplash and found a beautiful horse photo. Since I am a huge horse lover, I decide on this photo to decorate my space with things that I love. I always tell my readers to be aware of decorating trends but at the end of the day if you are decorating a space for yourself and not for a client, decorate with things you will love to look at every day. And with furniture and artwork that will make you feel good!
2. Turning the Photo Back and White
To make this poster look a little more expensive looking, my easiest hack is the simply turn the photo black and white using Photoshop or any type of photo editing software. Black and white photos just look great and are timeless. They also match with any type of decorating or any color scheme you may have going on in your home.
3. Uploading the photo to Photowall
I uploaded the photo to their website and chose the black wooden frame option. Black and white photographs and thin black frames – you can't get any better than that! The upload process and check out was easy and very straightforward.
4. Shipment and Delivery!
Fast forward about a week, and my poster arrived! Since I am currently located in Europe shipping was fast and since Photowall ships from the EU I did not have to pay any customs fees or additional costs which was great.
The poster and frame was perfectly packaged and everything came in tact without any damages or wrinkles. Take a look at the finished product, what do you think!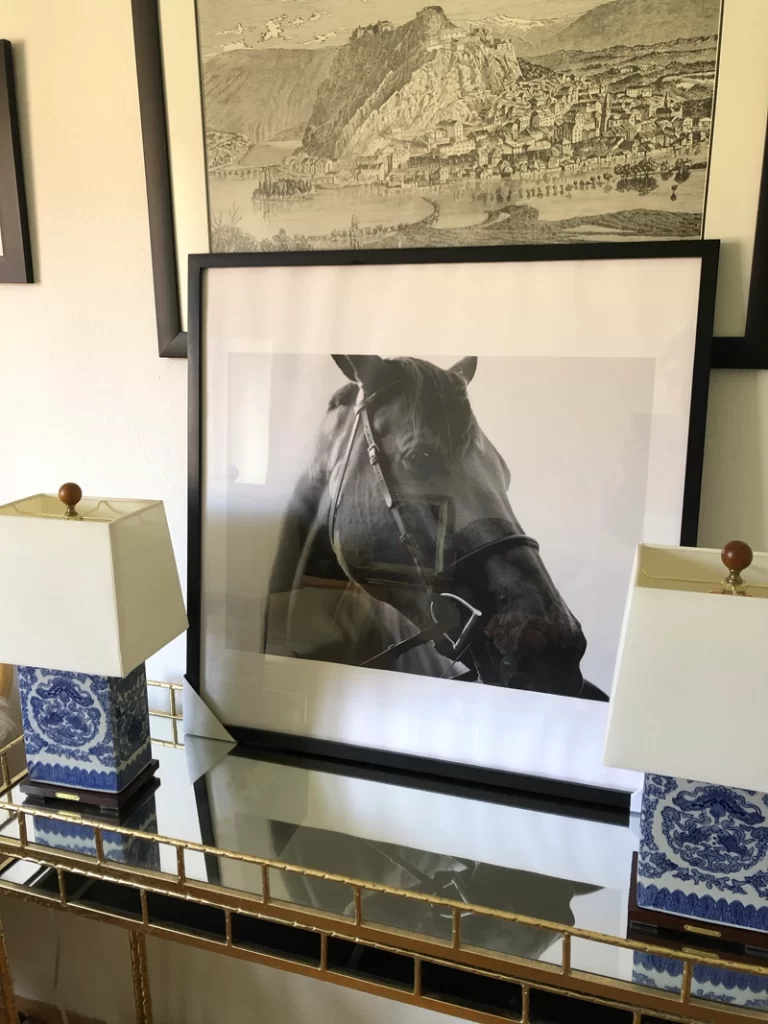 Printing quality is without a doubt perfect and the frame is of decent quality as well. Not really the best wooden frame quality out there as it's made from a really and light wood, but for this price point and without physically touching or feeling the weight of the wood you could never tell. The glass part is actually made out of plexiglass and again without touching it you could really never know that it was not real glass. These things also make it kid and pet friendly, as you never have to be afraid of the glass shattering if the picture accidently falls.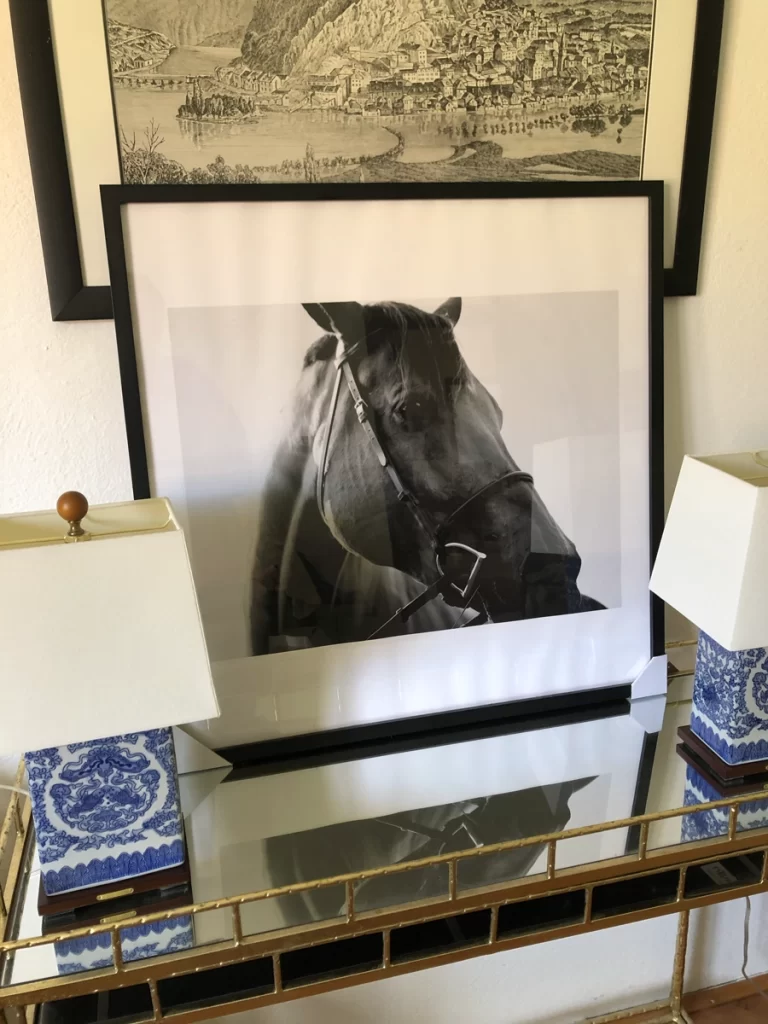 I'm currently in Europe and Photowall ships from the EU, so shipping was a breeze with no customs fees or additional costs. Their selection of canvas prints, wall murals, and posters is really impressive, and if you are looking for a piece of artwork to bring a space or boring wall to life, I would definitely check them out!