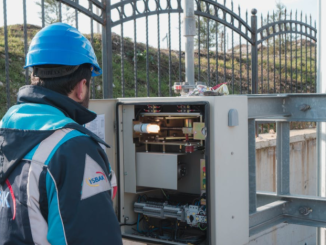 Don't attempt some of these home maintenance issues yourself, hire an electrician to do the job safely!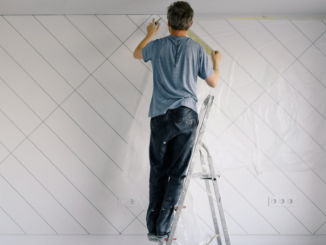 Here are some important maintenance tips that every homeowner should do!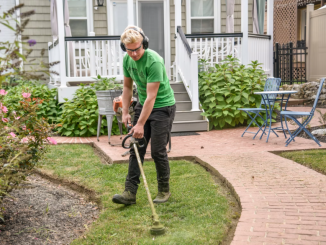 Many factors go into the maintenance of a house. The home maintenance process starts with keeping up on repairs and regular cleaning!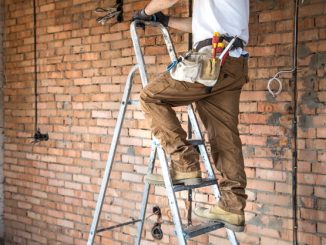 The start of the year is the perfect time to do a thorough inspection of your home to prevent injuries and emergencies!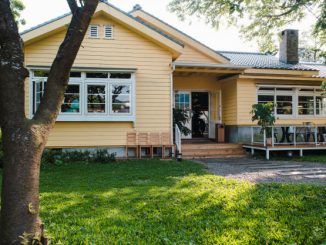 Your home may be falling apart and you wouldn't even know it! Here are some unseen signs that your home is in rough shape!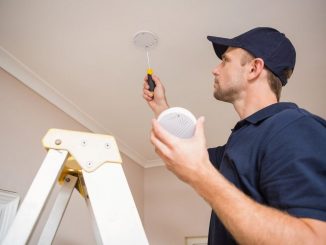 Keep your home well maintained and you might just save some cash in the long run!