Are you renting out your home? Here are some ways to make it irresistible to tenants!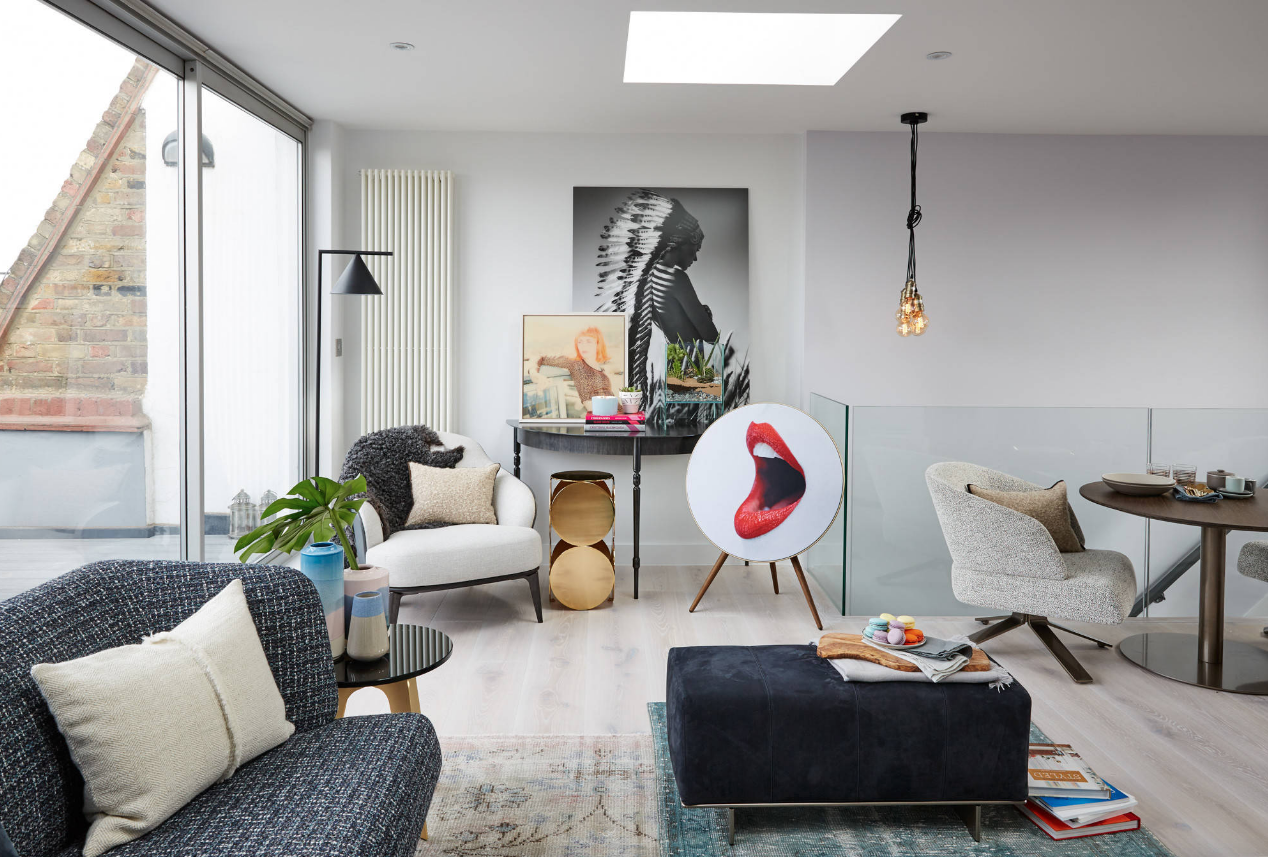 Photos By: Maurizio Pellizzoni Ltd.
If you are a landlord, making your property as attractive as it can possibly be not only reduces void periods, but also increases the likelihood that you will be able to take your pick from a selection of tenants who are all interested in your property, rather than simply having to accept whoever turns up and shows an interest.
The key to making any buy-to-let property investment work is making sure it's fully tenanted at all times in order to maximise your rental income and the overall investment potential. With that in mind, here are three landlord-friendly decor tips on making your property more attractive to tenants.

Remember First Impressions Count
A prospective tenant is going to get their first view of a property from the outside, so the outside needs to look good, but what that means in practice will depend, at least to some extent, on the specific demographic to which you are marketing the property.
For example, if you are renting out a family home with outside space, then tenants will probably want to see child- and pet-proof boundaries with gates, space for them to play and the absence of potential hazards such as water features. If, however, you were renting out a garden flat to young professionals, then they would probably be more interested in outdoor entertaining. If there is no outdoor space, then at least do whatever you can to make the entrance area look more attractive.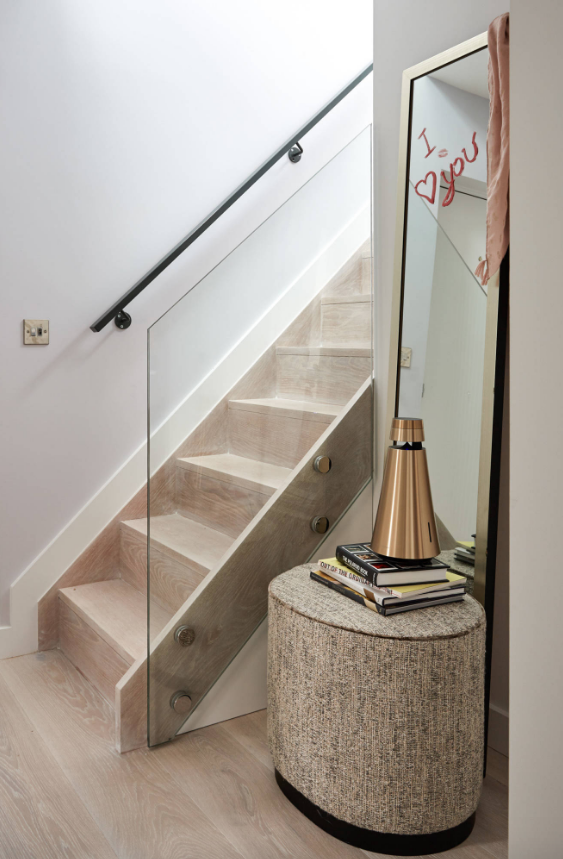 Halls, Kitchens and Bathrooms are key Selling Points
The hall (or other entryway), is a prospective tenant's first glimpse of the inside of the property. The kitchen is the heart of just about every home (even for younger people) and the bathroom is a functional necessity (and often a place for relaxation and "me time"). What's more, making significant changes to kitchens and bathrooms tends to be expensive and way beyond anything the average renter wants to do to make a place feel like their own home.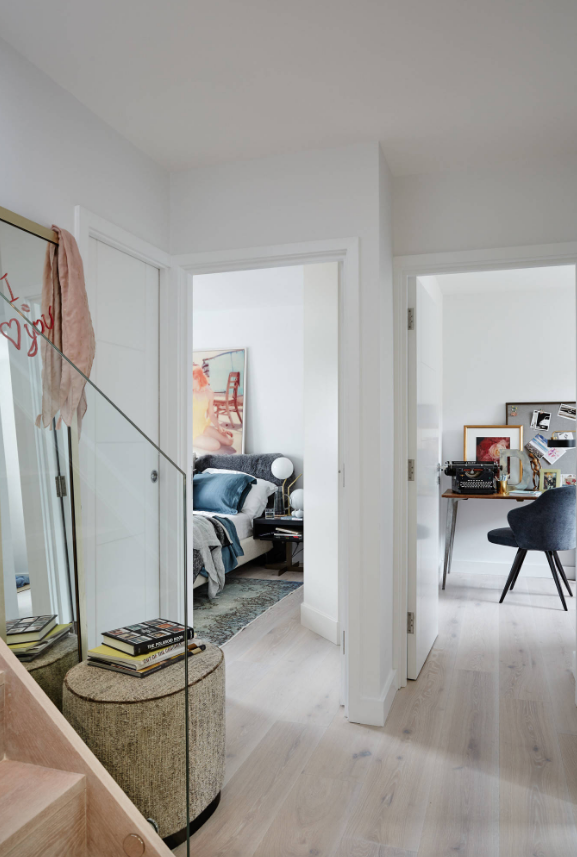 If you do decide (or need) to update either the kitchen or the bathroom, it's highly advisable to keep both functionality and longevity in mind, even if this means spending a little more. Also, remember that most people place a high premium on storage space. The good news is that an affordable way to give the "wow" factor to an average kitchen or bathroom is to give it a good clean, literally from floor to ceiling (and obviously take care of any small maintenance tasks, such as replacing cracked tiles). If you have a bit of budget to spare, you can invest in some premium accessories such as mixer taps.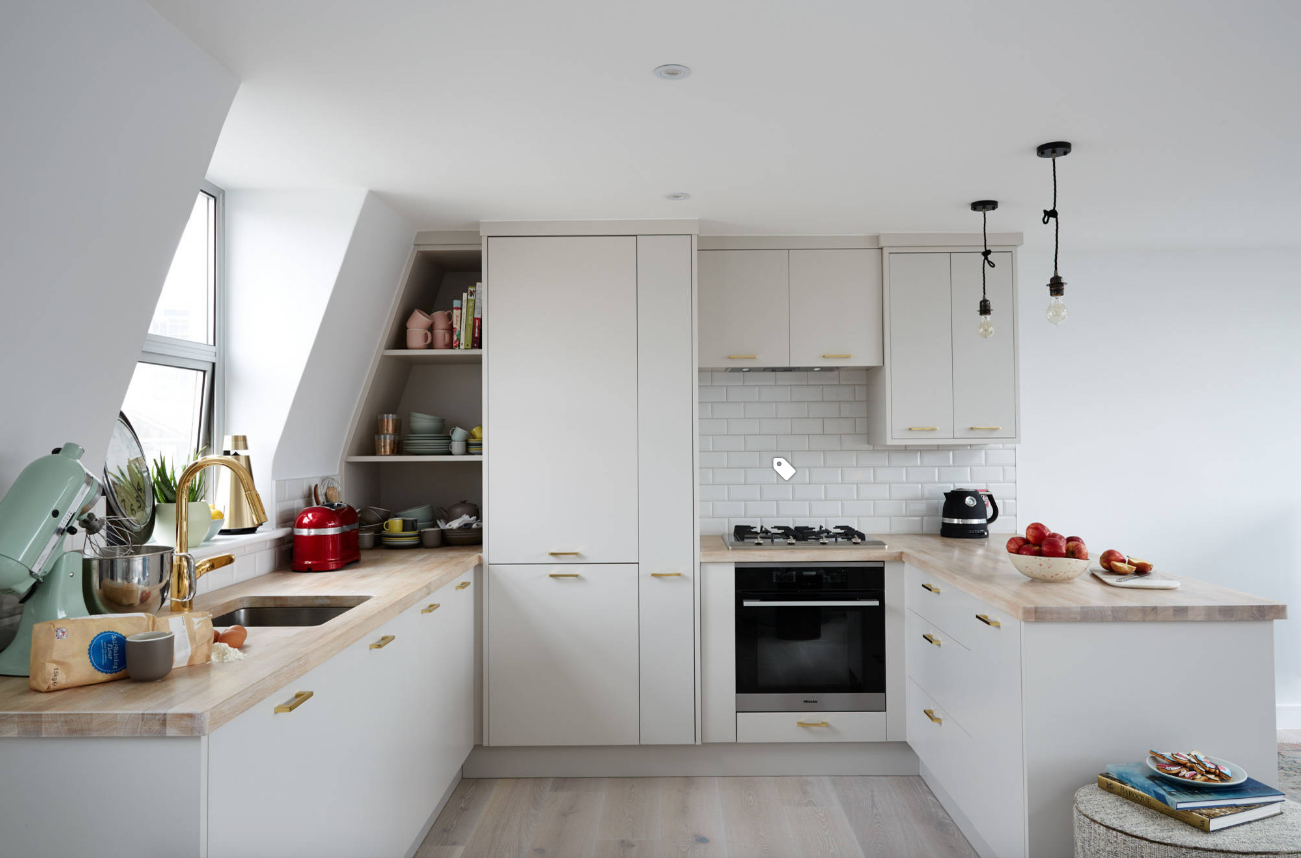 Fresh Paint can do Wonders for the Appeal of a
H
ome
When it comes to rentals, the standard approach is to use satin or semi-gloss paint for the simple reason that it is so easy to clean and generally this is a good move, however, you may want to create a feature area using chalkboard paint (not chalk paint, which is totally different).
This basically creates an area which tenants use for practical purposes (like messages) or just for decoration. The key to using chalkboard paint successfully is to prime the painted area before using it. Basically you cover it with chalk and then rub it off. After that, your tenants will be able to write on it with chalk and then either leave it or rub it straight off.
For more information on buy-to-let or student property investment, please contact Hopwood House.