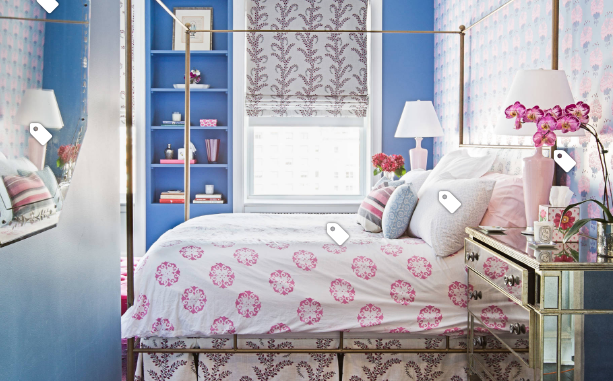 Make your home smell fresh with these easy home fragrance ideas!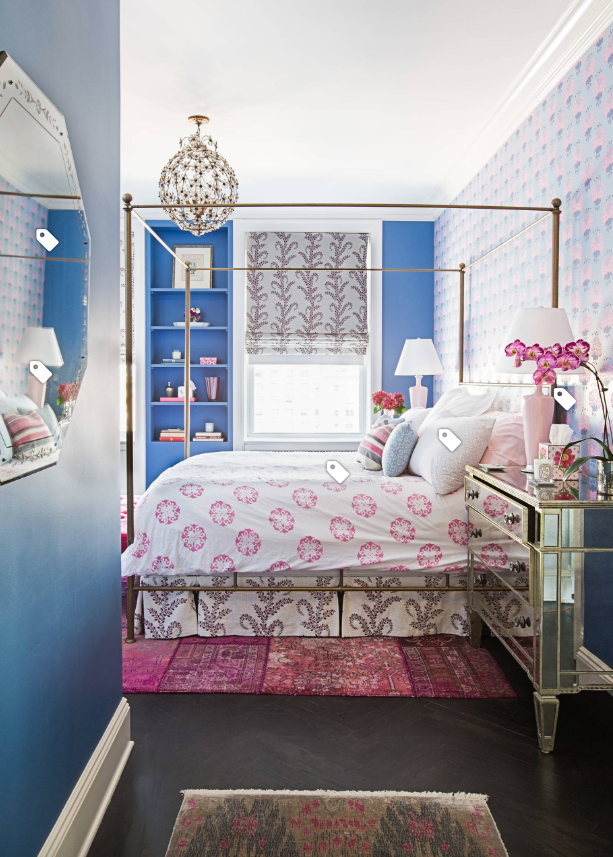 Photos via: Houzz
Whether you want your home smell like spring mornings, summer vacation or you wish to fill every room with winter scents like pine needles and bold spices, be sure to make your home as fresh and delicious as it can be using only high-quality products. Especially if you live in an apartment building, you need to be sure your home fragrance can fight the smells of neighbour's burnt dinner and infuse your home with a beautiful long-lasting scent immediately.
Take a Whiff
You may not be aware, but when you enter a room that has a certain smell, with just one whiff you are hit with memories. We all have a cache of fragrant memories which can always evoke happy moments. Beautiful scents can also alter your mood, calm your mind, boost your productivity and positively impact your day. It will also improve your home's ambience and charm your guests immediately when they arrive to your home. But what are the best scents to introduce into your home this summer? Go for light, floral and airy scents to create the cosy scent of a luxurious hotel. The kind of scent that reminds you of your summer vacation, fresh ocean breeze and fluffy towels to create a divine atmosphere at your own home.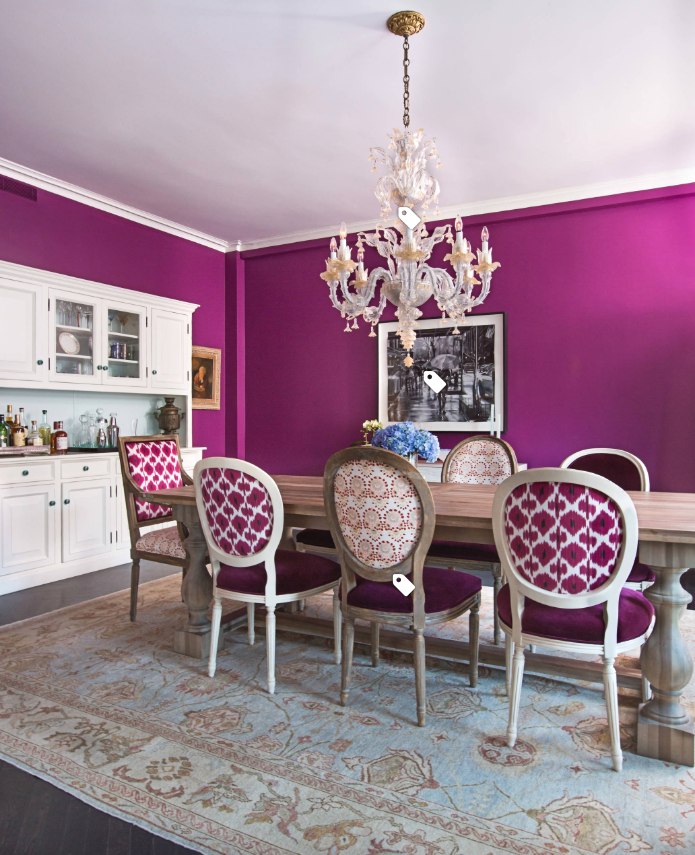 How to Find your Perfect Home Fragrance
Different scents evoke different moods, which means using the same diffuser for the whole apartment may not be a good idea. In the hallway you want to make the perfect first impression on your guests, in the living room you should create a cosy and relaxing atmosphere, and your home office should be filled with scents boosting your productivity. Luckily the times of out-dated toxic aerosol room sprays are long gone, and the market is full of beautiful home fragrances that smell incredible and that are easy to pair up with your interior decor style. Choosing between a diffuser and scented candle is quite easy. It just depends on how you want to use them. Scented candles are perfect for creating an intimate and cosy evening atmosphere while having a bath or candlelit dinner. It not only smells divine, but the light of the candle also sets the mood.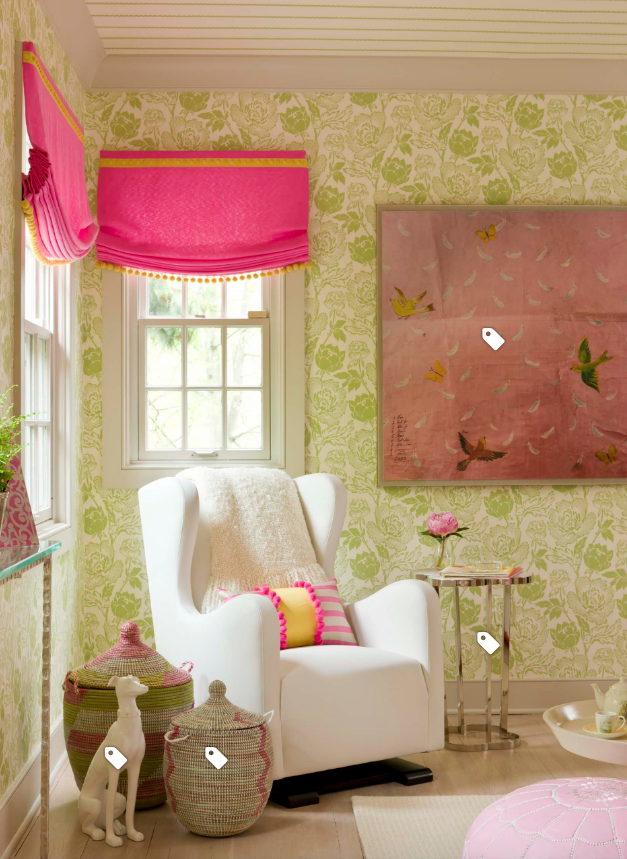 A scented candle placed in the bathroom can evoke the atmosphere of a spa. Do not hesitate to reach for more fruity notes such as pomegranate, grapefruit or peach.  For the kitchen and dining room, citrus scents are the best as they are very refreshing. Avoid strong and floral fragrances. We fell in love with Woodwick candles which not only smell heavenly, but the crackling sound of the wooden wick conjures up an image of a burning fireplace. Just imagine having a bath after a long tiring day, listening to a soothing sound of a crackling wood. Heaven. For the bedroom, floral scents are the one to go for. The scent of lavender, rose and vanilla will help relieve stress and create a laid-back environment. If you are not a fan of floral-based notes, try woody fragrances. Sandalwood with a hint of musk works perfectly. Diffusers are great for overall ambience, and they serve double duty as a beautiful decorative piece. Fill your living room with sweet and floral scents for a comfortable atmosphere while watching tv and with fruity and spicy scents while having guests over.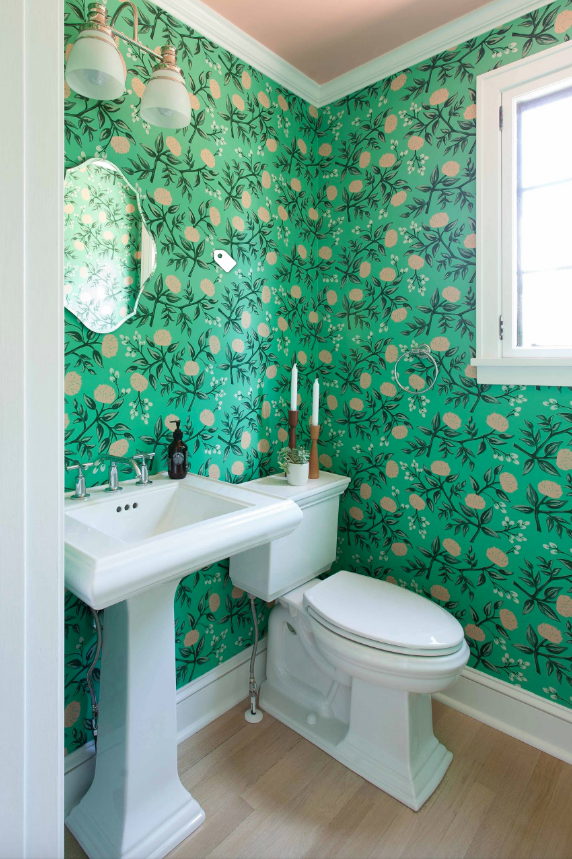 A beautiful diffuser placed in the hallway will create a welcoming entrance for you and your guests. The scent of cedarwood and patchouli will make the perfect first impression. Spicy notes make a great companion during a working day, try putting a little decorative diffuser on your work desk and fill your workplace with scents of cardamom, coffee and vetiver. You will be surprised. Introduce beautiful scents into your home, add depth and character to each room and enjoy a superior scent experience with modern and chic home fragrances.