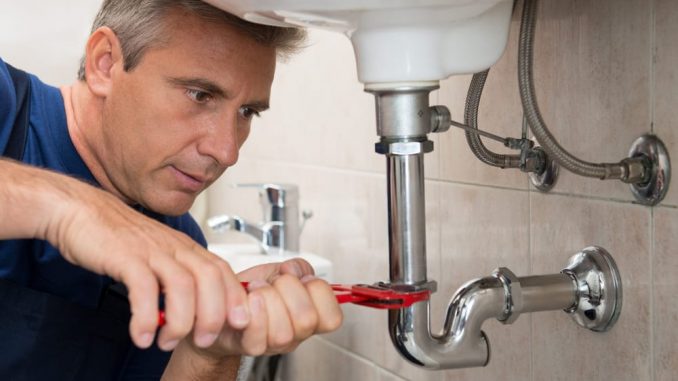 When it comes to renovating a home or remodeling a bathroom or en-suite we ideally want the process completed as efficiently, cost-effectively, and accurately the first time around!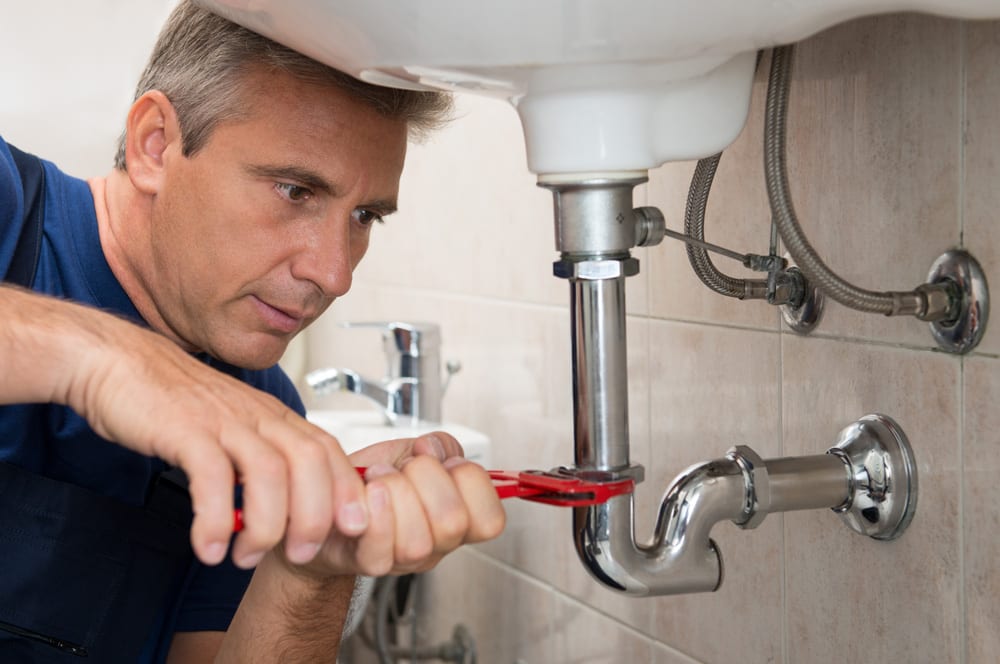 Photos By: Stock Images
Unfortunately, some people have experienced not so great outcomes and it has put them off their faith in reputable and reliable plumbing companies that are out there. But fear not, one bad step does not make the path for the rest of the journey, as my granny liked to say, instead keep on stepping and you will find what was meant to be. This applies to a similar situation I found myself in.
An Experience Nonetheless
We had a terrible time with our previous bathroom fitters and one that turned out to be a nightmare for months, thankfully a family member recommended a brand they had recently used with much success, and after a few consultations and meetings, we agreed on the plan of the project to mend the previous work. A month, and several cups of tea with biscuits later, we were enjoying the basic comforts of a perfectly-fitted and designed bathroom that we could relish in without having to tie cloths around the taps or pray the cold water spout didn't decide to suddenly pop off at will.
The only way we could thank them enough (because the gift basket was just not sufficient in our eyes) was to recommend them to everyone we met. Family and friends began visiting to see the workmanship and were amazed, the quality of work that was completed in a short turn-around time was unbelievable and soon they began their bathroom makeover plans. To see similar images to what we experienced, check out these before and after pictures of bathroom remodels on Pinterest and get your creative juices flowing.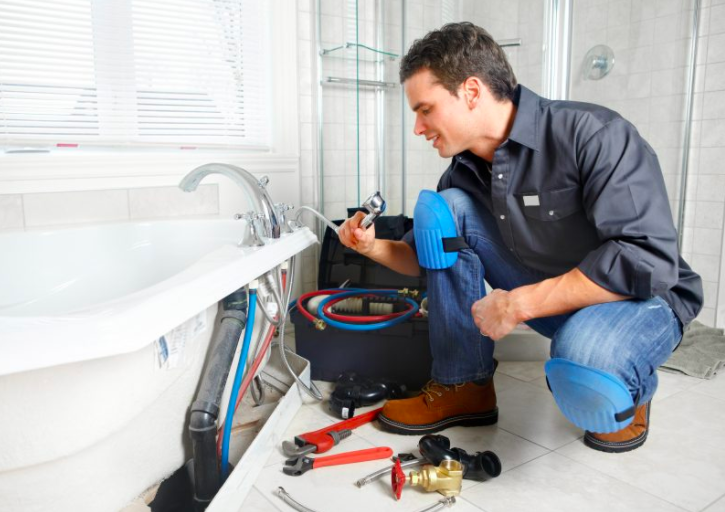 Professional Plumbing Services
The advantage of having your plumbing maintained and updated by a professional company is the fact that they have everything you need. Specialized tools catered to personalized jobs and situations, equipment to complete the work efficiently and effectively, and the knowledge to handle any situation that may spring up at a moment's notice. When it comes to a brand or business you wish to hire there are several deciding factors to consider before taking the plunge. Let's take a look at the top features considered as basics when doing your research.
This plays an integral part when it comes to larger, trickier jobs. They may have been in business for the past couple of years, but a firm with over a decade of experience will more than likely have seen and dealt with every imaginable situation there is, thus a more established company is the better option.
You may be surprised how many traders practice and complete jobs without being fully insured or legal, this is a risk safety factor and could end up costing you more financially if something were to go wrong while they were on the job.
This point relates to communication if a tradesman is not going to make the appointment he would have the decency to let you know well in advance this way you can make plans if need be. We are all busy and if he respects the fact enough to give you fair warning of his situation it shows a quality of personality you should look for.
Take a moment out of your day or for some light 'before-bedtime' reading material and see some good tips in this magazine article on qualities to look for in a good plumber and how best to make your choice. It is always best not to rush your decision if you have the luxury to do so, well-organized research will save you financially in the long run.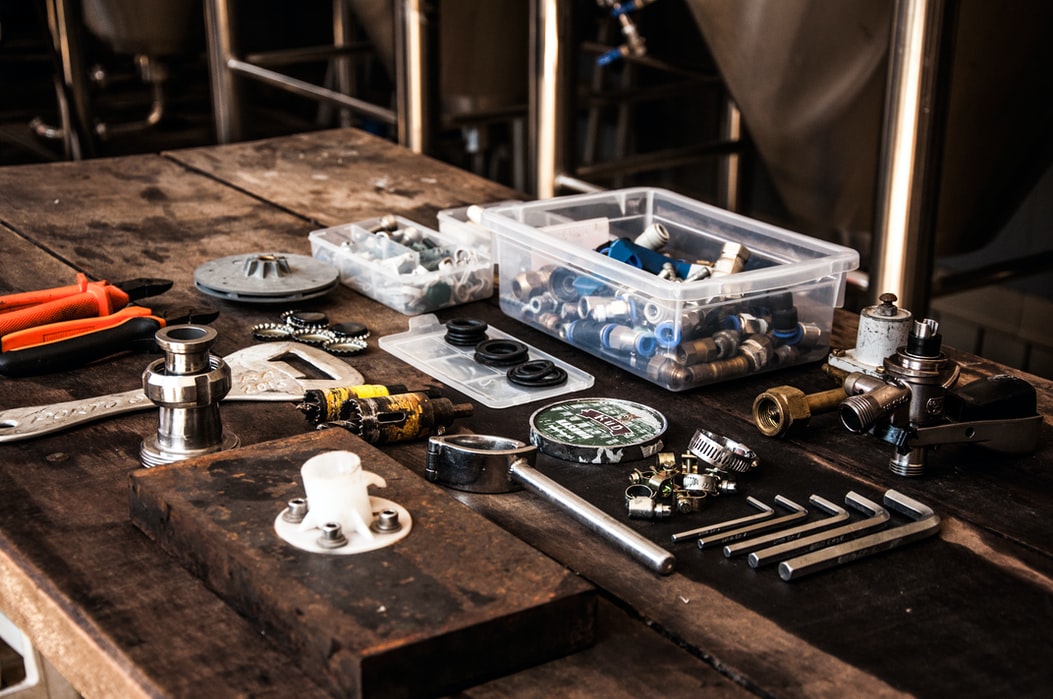 Why Not do it Yourself
Industry professionals have gone to trade school to study, learn, and specialize in their specific fields, they have been taught and shown various scenarios and have most likely had a high qualification at the end of it. This simple fact makes it worthwhile having someone with the knowledge and 'know-how' to come in and assess the situation, give their best advice on how to rectify the issues, and offer a quote that is fair and calculated. Plenty of companies out there try their luck with overcharging for basic tasks and do get away with it in some cases if something looks odd or the price is steep, this should raise a red flag and you should immediately query it before any papers have been signed and agreements have been made.
You may have tried your hand at some building or putting together flat-pack furniture, and as successful as they may have been, larger tasks are always left to the experts. Look for a company that offers you a reasonable quote, has all work recorded, and in black and white for both parties to have a copy so there are no issues, and that has a high rating of customer comments on their website. For a quality plumber to get the job done be sure to visit site of an established business and one that has customer satisfaction at the top of the list. The rave reviews from satisfied and life-long consumers say it all, and which is why they are so sought after.
Plumbing in General
We all have a fundamental understanding of what plumbing is, the operating water system consisting of pipes, fittings, and valves which allow us to have water distribution through homes and in public areas. It began in the early centuries of 2700BC when public baths and waste removal were needed for health and safety, this has evolved dramatically and wonderfully into the systems we know today and that let us live the lives we enjoy. Without these systems or the tradesmen that install them that we have today, it would be a vastly different world we'd be living in, this is why plumbers are a skilled necessity that we could always use more of.